Abstract Botanical Prints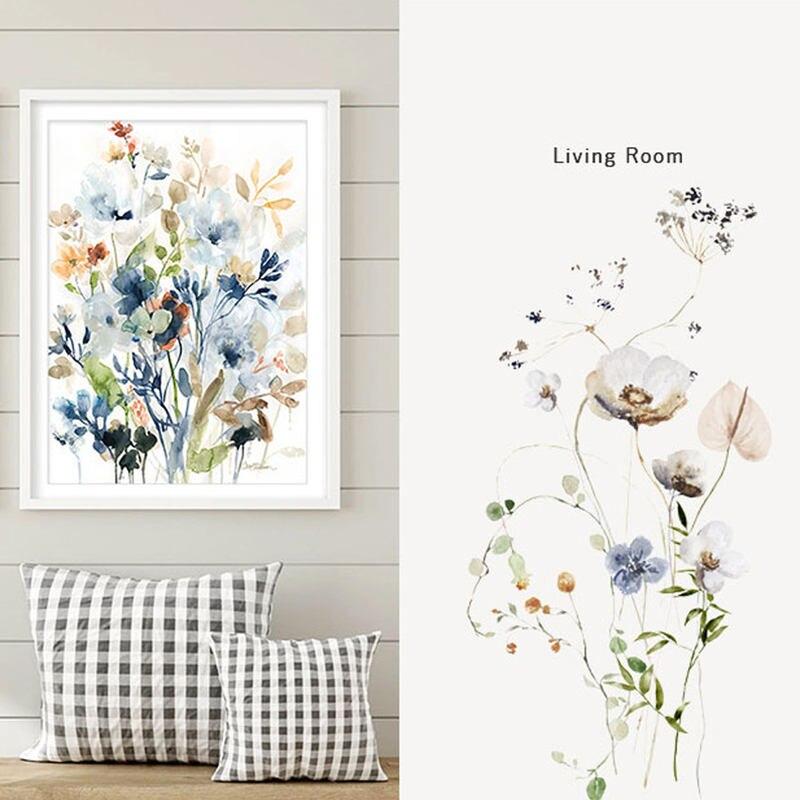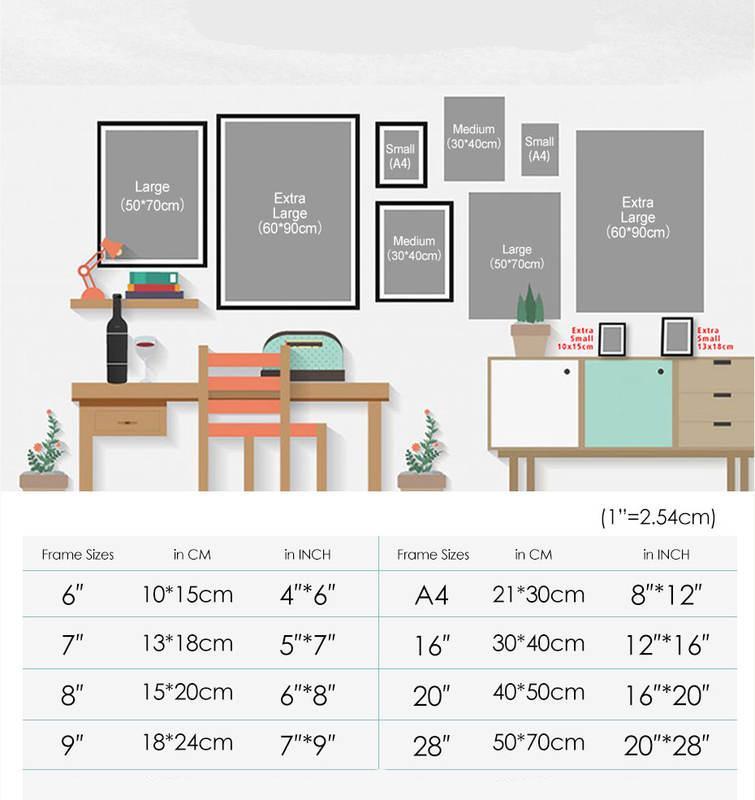 Abstract Botanical Prints: A Fusion of Nature and Art:
Botanical prints have a rich history that dates back centuries, with their origins in the early exploration of the natural world. These prints served both scientific and artistic purposes, capturing the intricate details of plants and their unique characteristics.
However, contemporary art has brought a fresh perspective to this tradition through abstract botanical prints. These innovative artworks blend the precision of botanical illustration with the creative freedom of abstraction, resulting in stunning compositions that challenge traditional notions of both nature and art.
The essence of abstract botanical prints lies in their ability to simultaneously depict and distort the beauty of the natural world. Artists who venture into this realm take inspiration from various plant forms, from the delicate petals of a flower to the bold shapes of leaves, and use them as a canvas to create something entirely new. The fusion of botanical elements with abstract concepts allows for endless experimentation, making each print a unique and captivating piece of art.
One of the remarkable aspects of abstract botanical prints is their versatility. Artists use various techniques and mediums to express their vision, from watercolors to digital art. Watercolor abstract botanical prints often capture the fluidity and transparency of plants, creating an ethereal and dreamy atmosphere.
On the other hand, digital art allows for precise manipulation, enabling artists to explore the intersection of geometry and nature. The choice of medium significantly influences the final result, ensuring that each print is a distinctive masterpiece.
Abstract botanical prints are not limited to any specific artistic movement or style, as they encourage creativity without constraints. Some artists opt for bold and vibrant colors, using sharp lines and geometric shapes to represent the strength and vitality of plants.
Others prefer a more subdued palette, focusing on the subtle nuances of nature's beauty. Whether it's the explosive energy of a tropical jungle or the quiet elegance of a single stem, abstract botanical prints can capture the essence of plant life in countless ways.
The beauty of abstract botanical prints is that they transcend the traditional boundaries of realism. Instead of striving for an exact representation of nature, these artworks seek to evoke emotions, spark curiosity, and encourage viewers to contemplate the intricate relationship between humans and the natural world. The abstract approach allows for a deeper connection between the observer and the artwork, inviting them to interpret and engage with the piece on a personal level.
Artists who delve into abstract botanical prints often draw inspiration from the principles of abstraction itself. Shapes, lines, and colors are emphasized, with a focus on the underlying structure of the plants.
This approach reveals the hidden geometry in nature and highlights the inherent order and complexity of even the most seemingly simple plant forms. In doing so, abstract botanical prints challenge our preconceptions and illuminate the profound interconnectedness of all living things.
Abstract botanical prints are not limited to canvas or paper alone. They have found their way into various forms of home decor, from textiles to wallpaper, offering individuals the opportunity to bring the beauty of nature into their living spaces. These prints can add a touch of elegance or a splash of creativity to any interior, making them a versatile choice for those who appreciate the fusion of art and nature.
Abstract botanical prints represent a harmonious blend of the natural world and human creativity. They capture the essence of plants while transcending the limitations of traditional botanical illustration. With a myriad of styles and techniques, these prints continue to evolve and inspire artists and art enthusiasts alike.
They challenge us to see nature in a new light and encourage a deeper connection with the world around us. In this fusion of art and nature, abstract botanical prints offer a fresh perspective, inviting us to explore the limitless possibilities of human expression and our enduring connection to the natural world.