Abstract Floral Wall Art
Features
Type: Canvas Printings

Medium: Oil

Technics: Spray Painting

Support Base: Canvas

Material: Canvas

Subjects: Portrait

Shape: Vertical Rectangle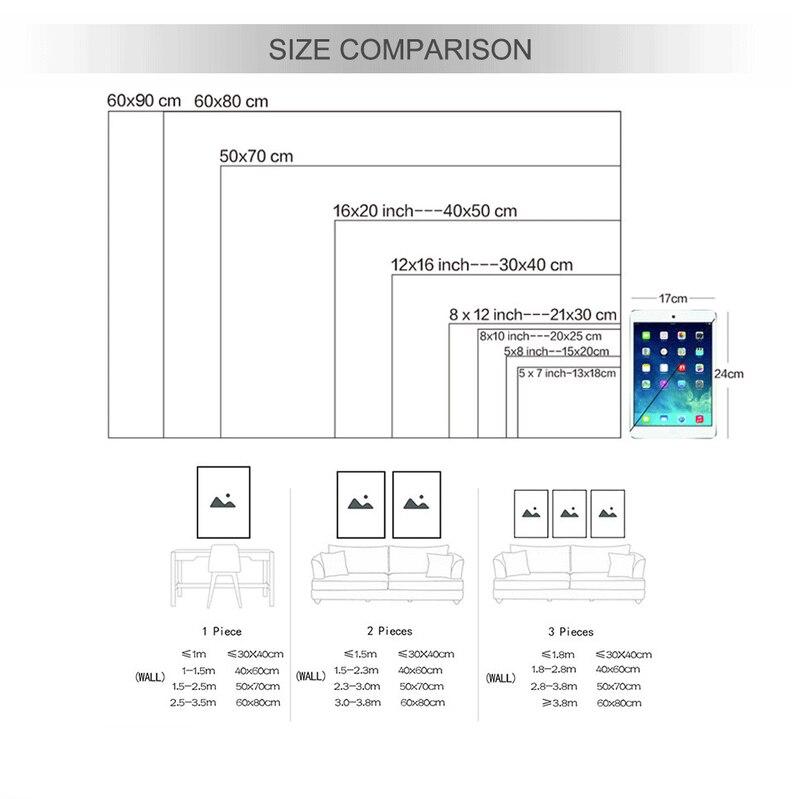 Abstract Floral Wall Art: A Symphony of Nature's Elegance
In the realm of interior design, Abstract Floral Wall Art stands as a captivating testament to the harmonious fusion of artistry and nature. This genre of artwork transcends traditional representations of flowers and blossoms, offering a unique and imaginative interpretation that adds a touch of sophistication to any space.
At the core of Abstract Floral Wall Art lies the artist's ability to capture the essence of nature's beauty while allowing room for interpretation. Unlike realistic floral paintings, abstract interpretations delve into the realm of emotions, colors, and shapes, creating a visual symphony that resonates with the viewer on a profound level.
The vibrant palette employed in Abstract Floral Wall Art is a celebration of nature's diversity. Bold strokes of color intertwine and dance across the canvas, forming an intricate tapestry that mimics the dynamic energy of a blooming garden. The juxtaposition of hues, ranging from serene pastels to bold and vivacious tones, creates a visual feast for the eyes, evoking a sense of joy and vitality.
Furthermore, the abstract nature of these floral compositions invites contemplation and introspection. Viewers are encouraged to explore the interplay of lines and forms, finding their own connections to the artwork. This open-endedness allows Abstract Floral Wall Art to seamlessly integrate into a myriad of interior design styles, from modern and minimalist to eclectic and bohemian.
The versatility of Abstract Floral Wall Art extends beyond aesthetics; it serves as a bridge between the organic and the abstract, bringing the outdoors inside. In a world where urban landscapes often dominate, these artworks provide a breath of fresh air, a visual reminder of the natural world's boundless beauty.
Abstract Floral Wall Art is a testament to the marriage of artistic expression and the timeless allure of nature. With its vibrant colors, dynamic compositions, and interpretive freedom, this genre stands as an eloquent statement that goes beyond mere decoration, inviting viewers to immerse themselves in the ever-inspiring world of abstract floral beauty.