Contemporary Fashion Wall Art
Description:
1. Color display may be slightly differ by monitor or mobile setting.
2. Some prints will have 1-2cm white border for framing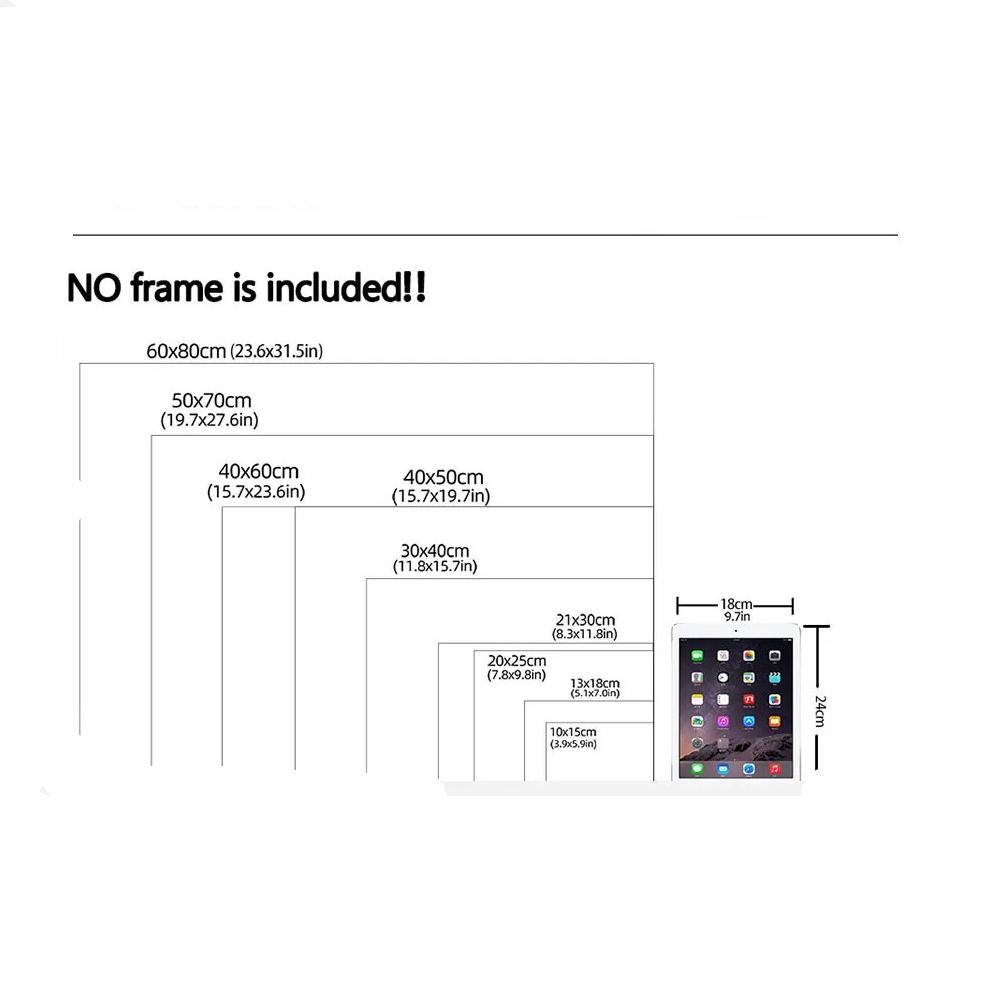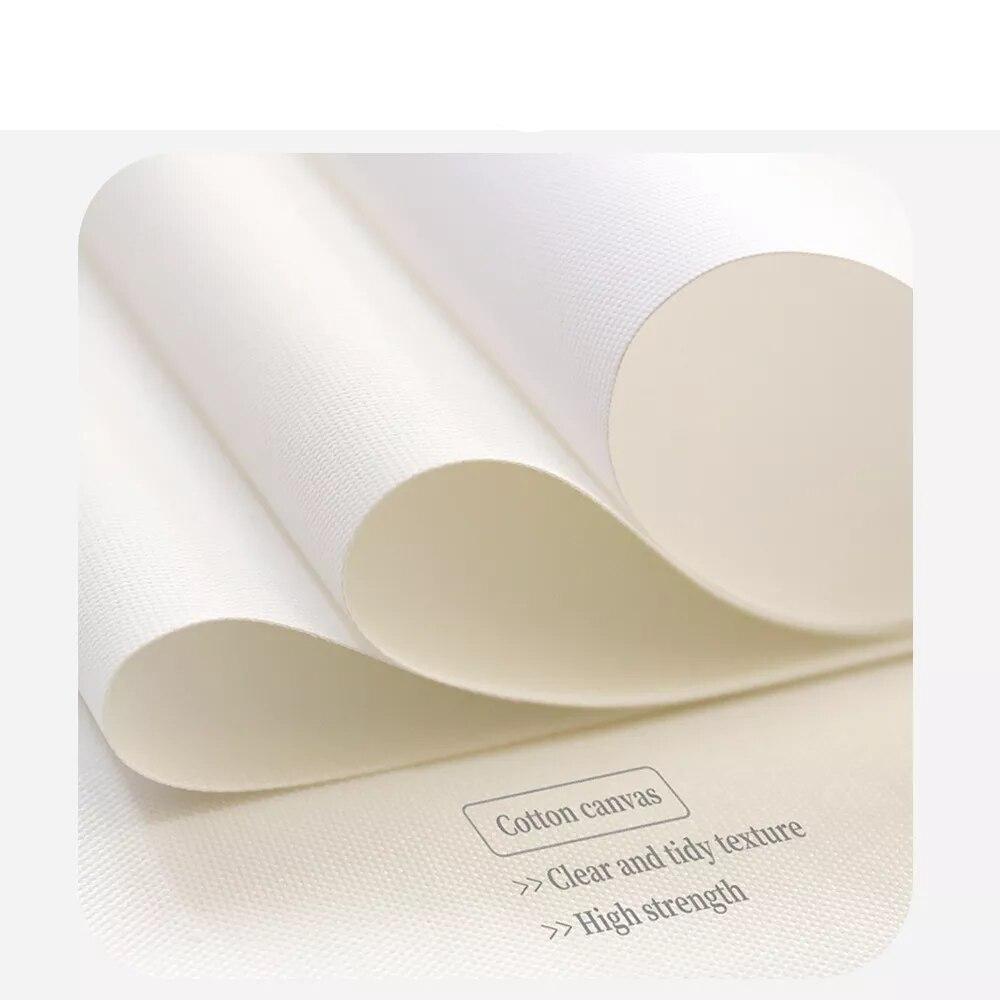 Contemporary Fashion Wall Art: Where Style Meets Artistic Expression:
Fashion and art have long been intertwined, with each influencing the other in a symbiotic relationship that continues to evolve. Contemporary fashion wall art is a testament to this ongoing dialogue, capturing the essence of the modern world's ever-changing style and creativity. This form of art brings together the worlds of fashion and visual expression, creating a fusion that is both captivating and thought-provoking.
In a world characterized by constant change and reinvention, contemporary fashion wall art reflects the fluidity of fashion trends and the innovative spirit of the times. It is a visual representation of the dynamic nature of style, a reflection of how fashion evolves and adapts to societal, cultural, and technological shifts.
Whether through the lens of a camera, the stroke of a paintbrush, or the click of a mouse, artists today create fashion wall art that reflects the essence of this ever-evolving industry.
One of the key elements of contemporary fashion wall art is its ability to provoke thought and emotion. These artworks often challenge conventional beauty standards and gender norms, offering a fresh perspective on the human form and the clothes we wear.
Fashion wall art transcends the boundaries of traditional portraiture, using clothing, accessories, and makeup to convey a deeper narrative. It's a form of artistic expression that delves into the psychological, social, and cultural aspects of fashion, inviting viewers to explore the complexities of personal identity and self-expression.
The diversity within contemporary fashion wall art is remarkable, ranging from photography to painting, digital art, and mixed media. Each medium offers a unique way to capture the essence of fashion, from the rich textures of oil on canvas to the sharp contrasts of black-and-white photography.
Contemporary artists experiment with a wide range of techniques to create pieces that are visually striking and conceptually engaging. This diversity not only allows artists to explore fashion in depth but also ensures that there is something for every art lover's taste and sensibility.
Fashion wall art often celebrates individuality and self-expression. In a world that can sometimes feel homogenized, these artworks encourage viewers to embrace their own unique style and identity.
This message is particularly empowering in a society that has started to question the rigid boundaries of traditional fashion and beauty norms. Contemporary fashion wall art champions the idea that style is a personal expression, and that there are no fixed rules when it comes to what one chooses to wear and how they present themselves to the world.
Contemporary fashion wall art is also a reflection of the social and cultural shifts happening in our society. Artists frequently tackle issues such as body positivity, gender fluidity, and the impact of consumerism on our environment.
This form of art serves as a mirror to our society, showcasing its concerns, values, and aspirations. Through the lens of fashion, these artworks address important conversations surrounding identity, diversity, and sustainability.
Fashion wall art is not confined to galleries and museums; it has also become a significant element in interior design. The versatility of these pieces means they can effortlessly enhance the aesthetics of homes, boutiques, and offices.
The right fashion wall art can set the mood, reflect the personality of a space, and even inspire the occupants. It blurs the line between art and decoration, proving that art doesn't need to be confined to the walls of a gallery.
In the age of social media and digital content, fashion wall art has found a new platform for exposure and influence. Artists can share their work with a global audience instantly, reaching people who might never have encountered their pieces otherwise. This accessibility allows fashion wall art to contribute to the ongoing discourse around fashion and style, making it an integral part of contemporary culture.
Contemporary fashion wall art is a celebration of style, individuality, and the ever-evolving nature of fashion. It serves as a reflection of our society, addressing important issues and inviting viewers to embrace their own unique identities.
Whether in a gallery, a home, or on the screens of our devices, this form of art continues to inspire and provoke thought, blurring the line between fashion and artistic expression. It is a testament to the power of visual art to capture the essence of our times and challenge our perceptions of beauty, identity, and self-expression.