Electric Shock Sex Toys | Estim Anal
Get Electric Shock Sex Toys
Products Description
Specification:
Voltage: DC 3V
Battery Type: AAAx2 (1.5V)
Pulse output power: MAX 100V / 20mA
Pulse frequency: 2-100Hz
Pulse mode: 10 files strength, five kinds of rhythm
How to use:
Installation the battery then open the host – "Power" button, ( keep press 1-3 second, the red light ).
This has different function, you can switching, total 3 mode:
Tap
Vibrating
Massage
Or you can choose Auto
"Speed": it can control the shock frequency, it work a while and pause , then work, not keeping work.
The roller on the up right, can control the strength, up is weak, down is strong.
Add 2 pcs AAA battery , make two point (+ -) all touching skin, adjust the strength, then enjoy yourself
Note:
1, Heart disease or pacemakers were banned.
2, Infirm can not be used.
3,You can use other accessories to match.
Packets: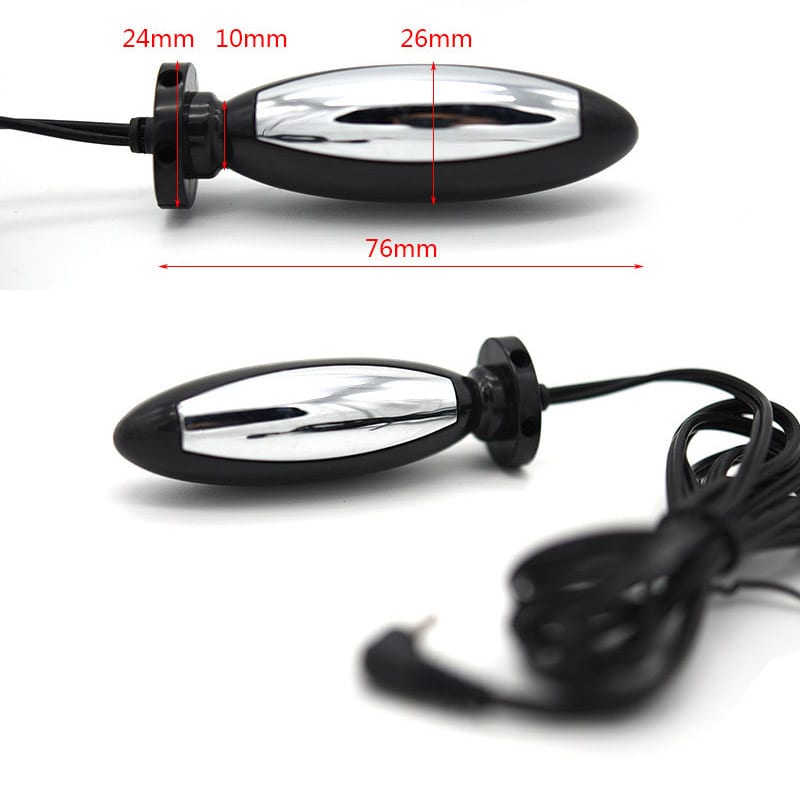 Buy More Products