Elegant Canvas Wall Art
Features
Type: Canvas Printings

Style: ABSTRACT

Medium: Oil

Shape: Vertical Rectangle

Subjects: ABSTRACT

Material: Canvas

Technics: Spray Painting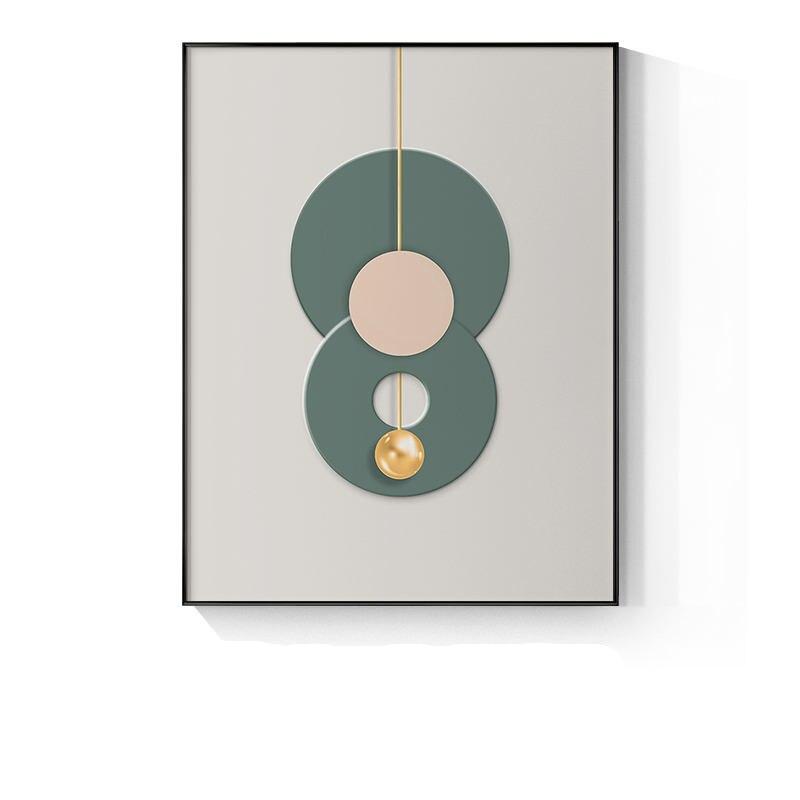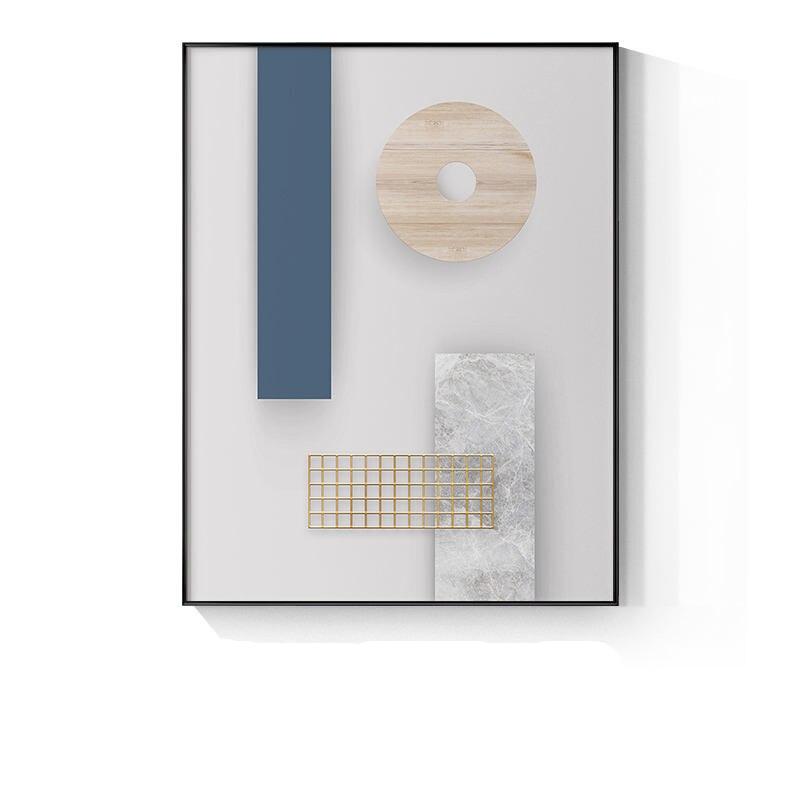 Elevate your living space with the timeless allure of elegant canvas wall art. Infuse sophistication and style into your home decor with these exquisite pieces that seamlessly blend artistry and craftsmanship.
Crafted with precision, our elegant canvas wall art pieces are more than just decorations; they are statements of taste and refinement. Each canvas is a masterpiece in its own right, featuring intricate designs, captivating colors, and a depth that draws the eye into a world of beauty.
Whether you prefer contemporary abstracts or classic landscapes, our collection offers a diverse range of options to suit every aesthetic inclination. The canvases are not mere accessories; they are expressions of individuality, allowing you to curate a space that reflects your unique personality and sensibilities.
The quality of our canvas art is unparalleled. Each piece is printed on high-grade canvas using state-of-the-art technology, ensuring vibrant colors and sharp details. The canvases are stretched over sturdy frames, providing durability and a polished finish. The result is a stunning visual impact that transforms your walls into a gallery-worthy display.
The versatility of elegant canvas wall art lies in its ability to enhance any room. Whether adorning the living room, bedroom, or office, these pieces effortlessly become the focal point of the space. The inherent elegance of the designs complements various interior styles, making them a versatile choice for any home.
Moreover, our commitment to sustainability ensures that your elegant canvas wall art not only enriches your living space but also reflects environmentally conscious choices. We prioritize eco-friendly materials and ethical production practices to contribute to a more responsible and beautiful world.
Invest in the sophistication of elegant canvas wall art and transform your surroundings into a sanctuary of style. With every brushstroke, these pieces tell a story of artistic passion, making them not just decorations but a testament to the art of living beautifully.