Floral Wall Decor
Features
Waterproof, colorfastness, and does not upwarp.
Mothproof, mould proof,
Moistureproof and Antifouling
Washable and Removable: Wipe with wet cloth/water, and remove effortlessly
Wall Sticker Color: A: Dark Pink, B: Light Pink
Material: PVC
Sticker Size: Approx.45 x 60cm
Included: 1 X Wall Sticker
How to use
Ensure the surface is smooth, do not stick on the rough or uneven surface. Choose the place you want to apply, clean up the ash and grease, keep it dry and clean. Stick in accordance with the picture, or DIY in your own idea. Peel off the paper and then stick on the wall, and pave from the middle to left and right.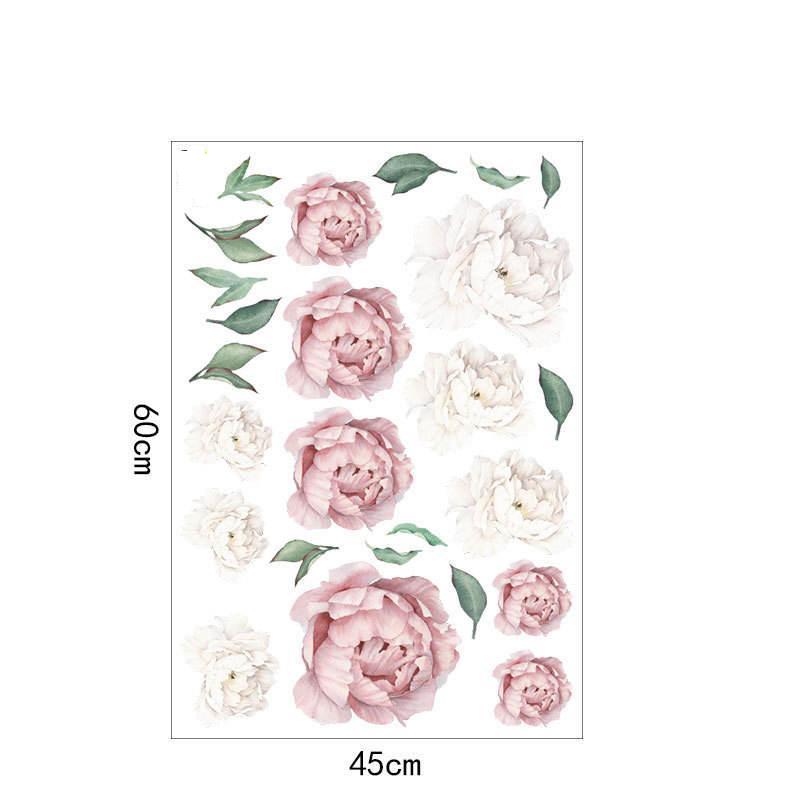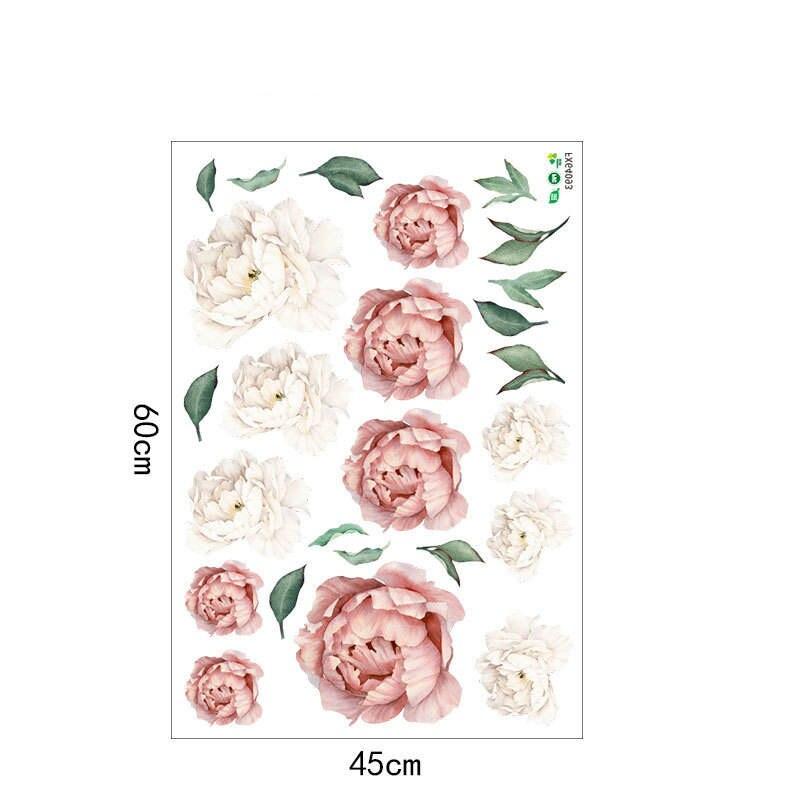 In the realm of interior design and home decor, there is a timeless and enchanting element that has continued to captivate the hearts of homeowners and designers alike—floral wall decor. This exquisite form of artistic expression allows individuals to infuse the natural world into their living spaces, transforming them into havens of serenity and beauty.
Floral wall decor is more than just an ornamentation; it is a celebration of nature's boundless beauty and an embodiment of the harmonious relationship between the man-made and the organic.
One of the most remarkable aspects of floral wall decor is its ability to invoke a sense of tranquility and well-being. The gentle presence of flowers and greenery on a wall can significantly impact the mood of a room, creating a calm and soothing ambiance.