Garter Belt Wedding | Black Lace Top Thigh
Material: Polyester, Spandex

Product Name: Wedding Garter Belts

Including: 1 Garter + 1 G string

Sexy Lingerie: Garter for Stockings

Garters for Women: Garter Belt Suspender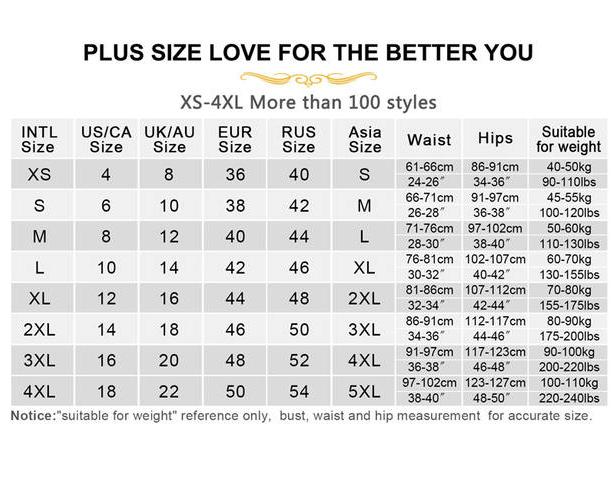 Elevate Your Wedding Day Look with a Stunning Garter Belt
Your wedding day is a once-in-a-lifetime event, and every detail counts. While you meticulously plan your dress, accessories, and makeup, don't forget about the alluring undergarments that can add that extra touch of glamour and confidence to your special day.
Among the array of choices, a Garter Belt paired with black lace top thigh high stockings stands out as a timeless and elegant choice. In this guide, we'll explore how a Garter Belt Wedding can enhance your wedding day look, offering comfort, style, and a hint of sensuality.
The Allure of a Garter Belt
A Garter Belt is more than just a functional piece of lingerie; it's a symbol of femininity, sensuality, and elegance. When carefully chosen to match your wedding dress, it becomes a stunning accessory that not only holds your stockings in place but also adds a touch of vintage charm to your ensemble.
Black Lace Top Thigh-High Stockings: The Epitome of Elegance
When it comes to choosing stockings for your wedding day, Garter Belt Wedding are a classic choice. Their exquisite lace detailing adds a romantic and luxurious touch to your legs, making them the perfect complement to your wedding gown.
Comfort That Lasts All Day
Your wedding day is a long and eventful one, and comfort is paramount. Garter Belt Wedding are designed to provide excellent support while remaining comfortable throughout the day. They eliminate the need to constantly adjust your stockings, allowing you to focus on enjoying your special moments.
A Flawless Silhouette
The Garter Belt's ability to hold stockings in place creates a smooth and seamless silhouette under your dress. This ensures that your gown drapes elegantly, enhancing your overall look.
Personalize Your Look
Garter belts come in a variety of styles and materials, allowing you to personalize your wedding day look. Whether you prefer a vintage-inspired lace design or a modern satin finish, you can find a Garter Belt that matches your style.
The Perfect Keepsake
Your wedding day is filled with treasured memories, and your Garter Belt can become a special keepsake. Many brides choose to save their Garter Belt as a memento of their big day, making it a part of their romantic story.
Choosing the Right Garter Belt
Selecting the perfect Garter Belt requires careful consideration. Here are some key factors to keep in mind:
Match Your Wedding Dress
Ensure that your Garter Belt complements the style and color of your wedding dress. If your dress is white or ivory, opt for a Garter Belt in a similar shade to maintain a cohesive look.
Sizing Matters
Garter Belts are available in various sizes, so be sure to choose one that fits comfortably and securely. The last thing you want is a Garter Belt that digs into your skin or slips down during the ceremony.
Quality Matters
Invest in a Garter Belt Wedding made from durable materials. A well-made Garter Belt will not only look better but also last longer.
Consider the Style
Think about the style of your Garter Belt. Do you prefer a simple and understated design, or do you want something more ornate with lace, bows, or embroidery? Your personal style should guide your choice.
Thigh-High Stockings: A Perfect Pair
To complete your wedding day lingerie ensemble, choose thigh-high stockings that complement your Garter Belt. Here are some considerations:
Color Harmony
Ensure that the color of your stockings matches your Garter Belt for a cohesive and polished look. Black lace top stockings are a versatile choice that pairs well with various Garter Belt styles.
Stay-Ups for Convenience
Many Garter Belt Wedding come with silicone bands at the top to help them stay up without the need for garters. This can be a practical choice for brides who want the look of stockings without the fuss.
Consider the Denier
The denier of the stockings refers to their thickness. Garter Belt Wedding offer a more delicate and subtle look, while opaque stockings provide extra coverage and warmth, which can be useful for winter weddings.
On your wedding day, every detail matters, and your lingerie is no exception. A Garter Belt paired with Garter Belt Wedding adds a touch of elegance, comfort, and sensuality to your bridal ensemble. It's a timeless choice that can make you feel confident and beautiful from the inside out.
Remember to choose a Garter Belt Wedding that match your dress, provide the right fit, and align with your personal style. When done right, this classic lingerie combination will not only enhance your wedding day look but also create lasting memories that you'll cherish for a lifetime. So, make your wedding day unforgettable by incorporating this exquisite piece of lingerie into your bridal attire.