Garterbelt | Sexy Classy Lingerie
Specifications:
Panties/Garter Size Chart

Size

Waist

hips

S

61-67cm

81-89cm

M

67-73cm

86-94cm

L

73-79cm

91-99cm

XL

79-85cm

96-104cm

XXL

85-91cm

101-109cm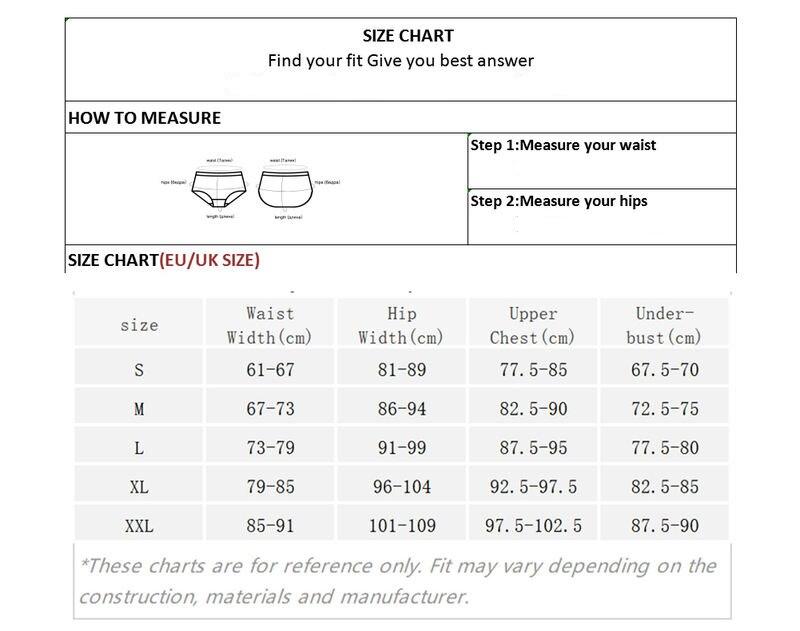 Embrace Elegance and Seduction with White Garter Belts
When it comes to lingerie, there's something undeniably alluring about the combination of white Garterbelt and sexy, classy lingerie. These delicate, lace-adorned accessories have the power to transform an ordinary ensemble into a sizzling, head-turning statement.
In this guide, we'll explore the world of white garter belts, diving into their timeless appeal and their role in enhancing your intimate moments. Join us as we uncover the secrets of these seductive pieces and discover how they can elevate your lingerie collection.
The Allure of White Garter Belts
White Garterbelt are the epitome of timeless elegance and sensuality. Their crisp, pristine hue symbolizes purity while their design adds a hint of mystery. These beautiful accessories not only hold up your stockings but also hold the power to captivate hearts and minds.
The contrast between the purity of white and the inherent sultriness of Garterbelt creates a unique and irresistible appeal. Whether you're wearing them for a special occasion or simply to feel confident and alluring every day, white garter belts never fail to make a statement.
The Art of Pairing with Sexy Classy Lingerie
To truly harness the enchantment of white garter belts, one must master the art of pairing them with sexy, classy lingerie. This combination is a symphony of sophistication and seduction that can take your confidence to new heights.
Imagine slipping into a lace-trimmed white Garterbelt, perfectly coordinated with a matching bra and panty set. The result is a breathtaking ensemble that oozes sensuality and refinement. The delicately designed lace details on both the garter belt and the lingerie create a harmonious look that's sure to leave a lasting impression.
Exploring the World of Sexy Garter Belts
White garter belts come in a variety of styles, each catering to different tastes and preferences. Whether you prefer vintage-inspired designs with intricate lacework or modern, minimalist aesthetics, there's a sexy garter belt for everyone.
Some garter belts feature adjustable straps, allowing you to customize the fit for optimal comfort. Others may have additional embellishments like satin bows or rhinestone accents, adding a touch of opulence to your intimate attire. With a plethora of options available, you can curate a collection of white garter belts that suit your individual style.
How to Wear White Garter Belts with Confidence
Confidence is the key to truly embracing the allure of white Garterbelt. Knowing that you're adorned in a piece of lingerie that exudes elegance and sensuality can boost your self-assurance.
When wearing a white garter belt, ensure that it's comfortably snug around your waist. Attach your stockings securely, taking care to create a smooth, even line. The sensation of the garter straps against your skin can be a delightful reminder of your own sensuality.
In the world of lingerie, white Garterbelt stand as a symbol of timeless elegance and seduction. Paired with sexy, classy lingerie, they have the power to transform not just your appearance, but also your confidence.
These alluring accessories are a testament to the age-old adage that less can indeed be more. So, whether you're dressing up for a special occasion or simply seeking to feel irresistible in your everyday life, consider adding a white garter belt to your lingerie collection. Embrace the magic of white garter belts and let them be your secret weapon in the art of seduction.