Gay Chastity | Chastity Belt With Anal Plug
Features
Sexually Suggestive
No
Obscene Picture
No
Material
Stainless Steel
Description :
Chastity belts with an anal plug have become a popular choice among gay men seeking to explore their sexuality. Chastity belts, traditionally used to prevent sexual intercourse, are being repurposed in this context as a powerful tool for self-growth and exploration.
Chastity belt users find the experience of surrendering control and trusting someone else with your pleasure to be incredibly liberating. It's all about finding pleasure in restraint and using mind-over-matter tactics within the loving trust of a partnered relationship.
For openly gay enthusiasts, these chastity belts are perfect for exploring many of their deepest fantasies in an empowering way.
Chastity belt with anal plug is a recently-developed restraint device designed specifically for the gay community. It consists of a snugly-fitting chastity belt that covers the genitalia, as well as an internal anal plug that fits securely in place.
This device is meant to ensure that its wearer remains celibate for a longer period of time and serves an important purpose for those desiring to uphold the principles of gay chastity.
While this item is relatively new to the market, it's quickly gaining popularity among individuals who wish to remain abstinent and maintain strict adherence to their chosen lifestyle.
Notice: We strictly ensure your privacy, and take the message confidentiality and secret packaging.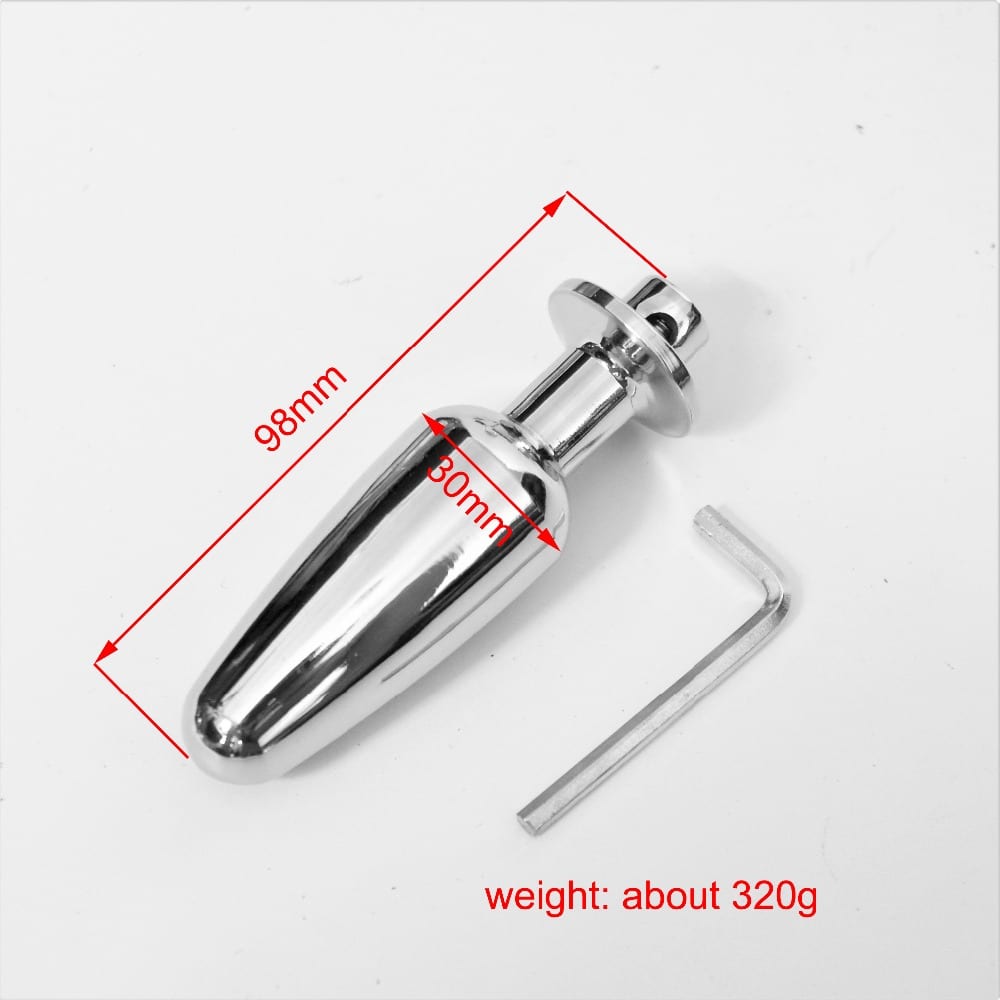 Buy More Products