Green Corset | Corset Cup Lingerie
Description:
1. Please strictly follow the size chart to select the size.
Do not select directly according to your habits.
2. The size may have 2-3cm differs due to manual measurement.
Please note when you measure.   Please note 1 cm = 0.39 inch,1 inch = 2.54 cm.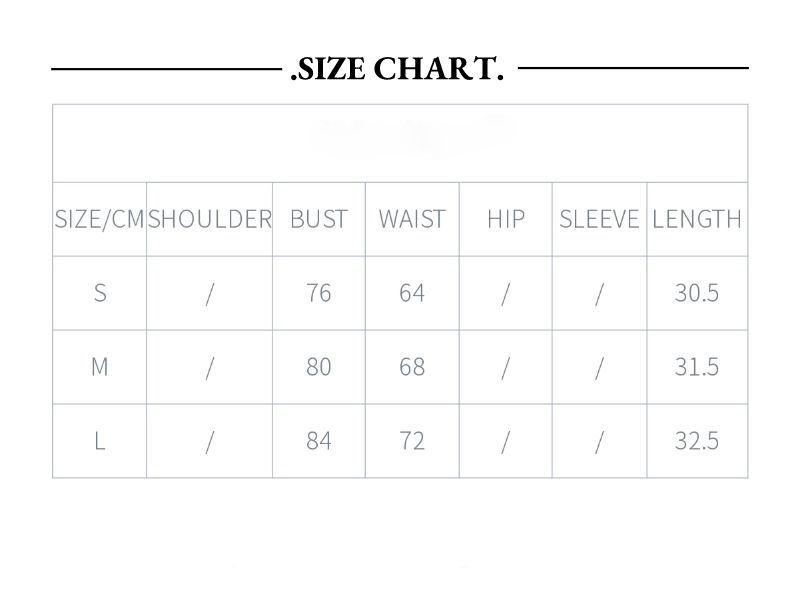 Green Corsets: The Epitome of Corset Cup Lingerie
In the world of lingerie, the allure of corsets has remained timeless. A green corset, in particular, has captured the hearts and fantasies of individuals seeking to indulge in sensuality and style. This article explores the enchanting realm of green corsets, highlighting their connection with corset cup lingerie and their irresistible appeal in the world of intimate fashion.
The Resurgence of Corsets
Corsets have a rich history dating back centuries, evolving from functional undergarments to statement pieces that exude confidence and sensuality. While they were once designed primarily for waist cinching, today's corsets have embraced a more versatile role. The resurgence of corsets in modern fashion has seen them transition from a symbol of restriction to one of empowerment and self-expression.
 The Allure of Green Corsets
Green, a color associated with growth, renewal, and nature, has found its place in the world of corsetry. Green corsets exude a unique charm that captivates wearers and admirers alike. Here are some reasons why green corsets have become a must-have in lingerie collections:
Versatility: Green corsets come in various shades, from deep emerald to soft mint, making them suitable for a wide range of occasions. They can be worn as sultry bedroom attire or as eye-catching outerwear, paired with skirts, jeans, or even as a standalone top.
Symbolism: The color green symbolizes harmony, balance, and growth. When worn as lingerie, it can represent a sense of renewal and connection with one's sensuality.
Elegance: Green corsets often feature intricate lace, satin, or silk fabrics, enhancing their overall elegance. These luxurious materials combined with the structured design of a corset create a visually stunning and flattering silhouette.
Confidence Boost: Corsets have the power to make anyone feel more confident by accentuating curves and providing support. The green color adds an extra layer of confidence, making you feel like a goddess.
Corset Cup Lingerie
Corset cup lingerie combines the allure of corsets with the support and style of well-designed bras. This fusion results in an exquisite and comfortable lingerie piece that offers both aesthetics and function.
Structure and Support: Corset cup lingerie incorporates the structure of traditional corsets, providing excellent support and shaping for the bust. This ensures a comfortable fit and a flattering silhouette.
Elegance and Style: These lingerie pieces often feature intricate lace detailing, delicate embroidery, and luxurious fabrics, elevating them to the realm of high-end lingerie. The combination of a corset's design elements with the comfort of cups creates an elegant and sensual look.
Corset Sexy Lingerie
When it comes to lingerie, seduction and allure play a significant role. Corset sexy lingerie takes the sensuality of corsets to the next level, making it an essential addition to your intimate apparel collection.
Intriguing Designs: Corset sexy lingerie often features bold and provocative designs, incorporating elements such as strappy details, sheer fabrics, and provocative cutouts. These elements create an enticing and seductive look.
Playful Colors: While black and red are classic choices for sexy lingerie, green corset lingerie adds a unique twist. The color green can symbolize desire, fertility, and growth, making it a playful and alluring option.
Empowerment: Wearing corset sexy lingerie is a form of self-expression and empowerment. It allows individuals to embrace their sensuality and feel confident in their bodies.
Green Corsets and Your Wardrobe
Green corsets are incredibly versatile and can be styled in various ways. Here are some ideas for incorporating them into your wardrobe:
Under Outerwear: Wear your green corset as a standalone top or layer it under a sheer blouse or jacket for a daring and fashionable look.
With Jeans or Skirts: Pair your green corset with jeans for a stylish casual outfit or with a skirt for a more elegant and feminine appearance.
As Lingerie: Of course, green corsets are perfect for intimate moments, enhancing your confidence and allure.
As a Costume: Green corsets can be a fantastic addition to costumes for themed parties or events, whether you're going for a fantasy or period-inspired look.
Caring for Your Green Corset
To ensure the longevity of your green corset, it's essential to take proper care of it. Here are some tips for maintenance:
Hand Wash: Most corsets should be hand washed in cold water with a mild detergent. Avoid wringing or twisting to maintain the shape.
Air Dry: After washing, let your corset air dry by laying it flat on a clean towel. Avoid direct sunlight or heat sources.
Wear with Care: Be mindful when lacing or unlacing your corset to avoid undue stress on the fabric and seams.
Green corsets seamlessly blend elegance and allure, making them a timeless addition to any lingerie collection. Whether you're exploring the world of corset cup lingerie or embracing the seductive charm of corset sexy lingerie, green corsets offer versatility and style that can empower and captivate.
Their unique appeal, symbolism, and customizable fit make them an essential piece for those seeking to express their sensuality and confidence through fashion. So, why wait? Embrace the enchantment of green corsets and elevate your intimate apparel game today.