Pushup Corsets | Sexy Plus Size Corset
Please read  size chart carefully and choose proper size.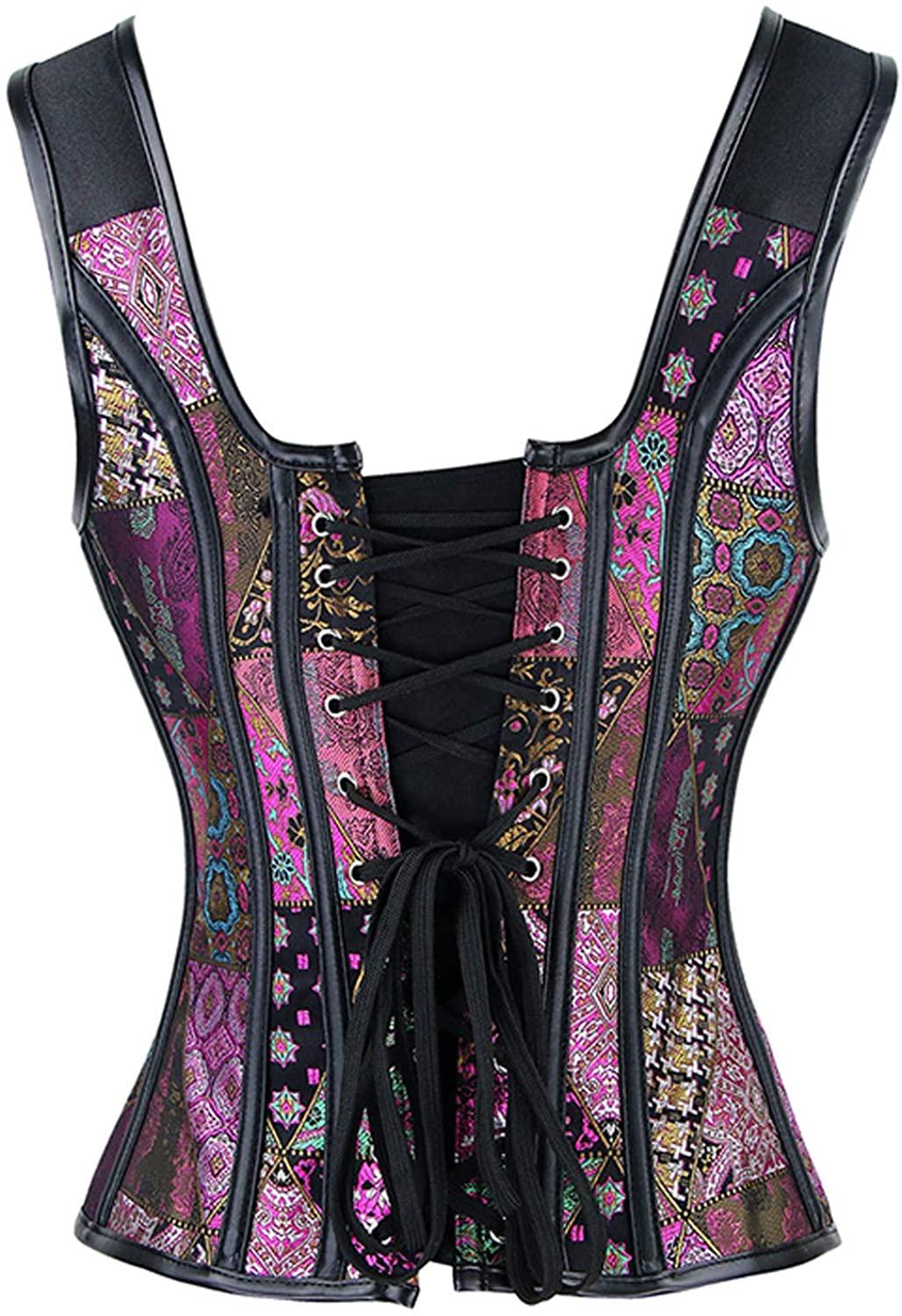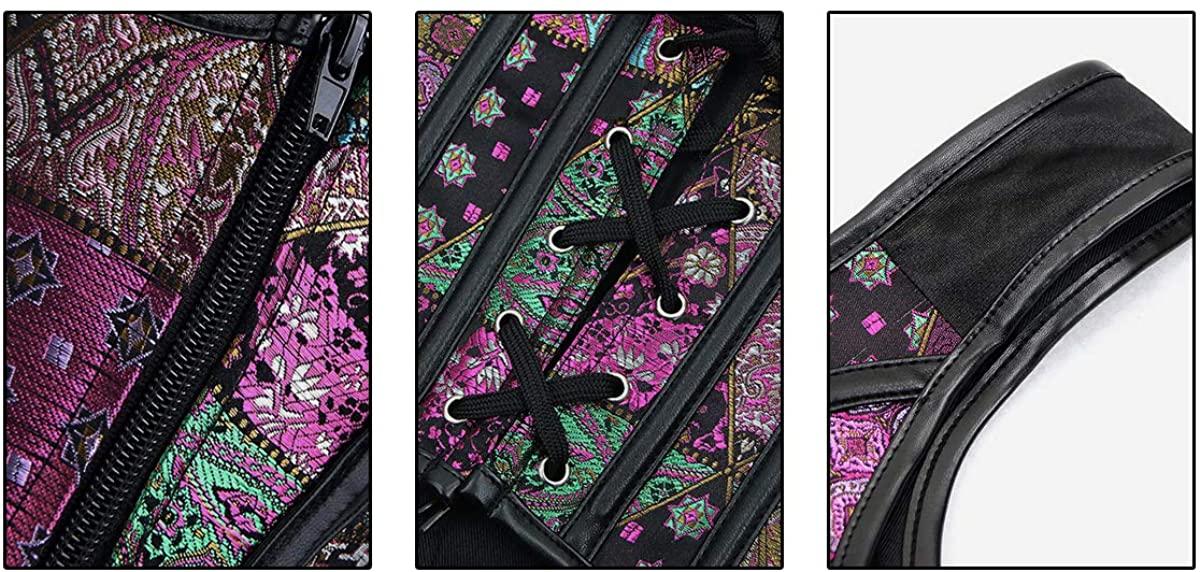 Pushup Corsets: Sexy Plus Size Corsets and Bustier Corset Tops
Pushup corsets are the ultimate fashion statement, offering a blend of style, comfort, and confidence. Whether you're a fashion enthusiast or someone looking to enhance your curves, pushup corsets are a versatile addition to your wardrobe.
In this comprehensive guide, we'll explore the world of pushup corsets, with a particular focus on sexy plus size corsets and bustier corset tops. We'll delve into the style, fit, and the empowering feeling of donning these garments. By the end, you'll have a deeper understanding of how to embrace your body and express yourself through these alluring pieces of lingerie.
The Allure of Pushup Corsets:
Pushup corsets have a timeless appeal that transcends generations. These garments not only shape and support but also exude sensuality and confidence. A well-fitted pushup corset can instantly transform your look, highlighting your curves and making you feel like a true seductress.
Whether you're planning a special night out or just want to feel your best on any occasion, pushup corsets have got you covered.
Sexy Plus Size Corsets:
For plus-size individuals, finding lingerie that combines comfort, style, and sensuality can be a challenge. Sexy plus size corsets have emerged as a solution to this problem. These corsets are designed to cater to a diverse range of body types, emphasizing curves and providing support where it's needed most. With various styles and materials to choose from, plus-size corsets allow individuals to embrace their bodies confidently.
Bustier Corset Tops:
Bustier corset tops are a versatile addition to any wardrobe. They offer a blend of lingerie and outerwear, making them suitable for various occasions. These tops are perfect for adding a touch of elegance to your ensemble, whether you're dressing up for a romantic dinner or attending a chic cocktail party. Bustier corset tops come in a wide range of styles, including lace, satin, and leather, allowing you to express your unique personality.
Choosing the Right Pushup Corset:
Selecting the perfect pushup corset is essential for achieving the desired look and comfort. Consider factors like size, style, and material. Ensure that the corset fits snugly but is not too tight, allowing you to move comfortably.
Confidence and Empowerment:
Ultimately, pushup corsets are not just about aesthetics; they're about feeling confident and empowered in your own skin. These garments celebrate your body's natural beauty and accentuate your curves, regardless of your size. When you wear a pushup corset, you're making a statement that you're proud of who you are, and you're ready to embrace your sensuality and style.
Pushup corsets, including sexy plus size corsets and bustier corset tops, are a testament to the enduring appeal of lingerie that empowers and enhances. By selecting the right corset that complements your body and style, you can confidently express your individuality and celebrate your unique beauty.