Urethra Plug | Men Sounding
Get Urethra Plug
This item have 7 sizes: 4.5mm, 5.5mm, 6.5mm, 7.5mm, 8.5mm, 9.5mm and 11.5mm
Please write you selected size in the order remark, thnaks!
Features:
Type: Urethral Catheter
Material: Stainless Steel Penis Plug
User 1: Urethral Stretching sex toys for men
User 2: sex Vibrating Urethral Sound toys
Type 2: Urthral Dilators
A urethra plug, also known as a urethral sound or men sounding, is a type of sex toy designed to be inserted into the urethra, the tube that carries urine from the bladder out of the body. Urethral sounding involves inserting the plug into the urethra for the purpose of sexual stimulation or medical play.
Urethra plugs come in a variety of sizes, shapes, and materials, such as silicone, stainless steel, or glass. They can be straight or curved, smooth or textured, and may have a variety of features such as vibration or electrostimulation.
It is important to note that urethral sounding can carry risks such as pain, infection, and injury to the urethra or bladder if not done correctly. It should only be done with sterile equipment and with proper technique, and it is recommended to consult with a medical professional before attempting this practice.
Urethral plugs and sounding can be a pleasurable and unique form of sexual exploration for some individuals, but it is not for everyone. It is important to communicate with your partner and proceed with caution if you are interested in exploring this type of play.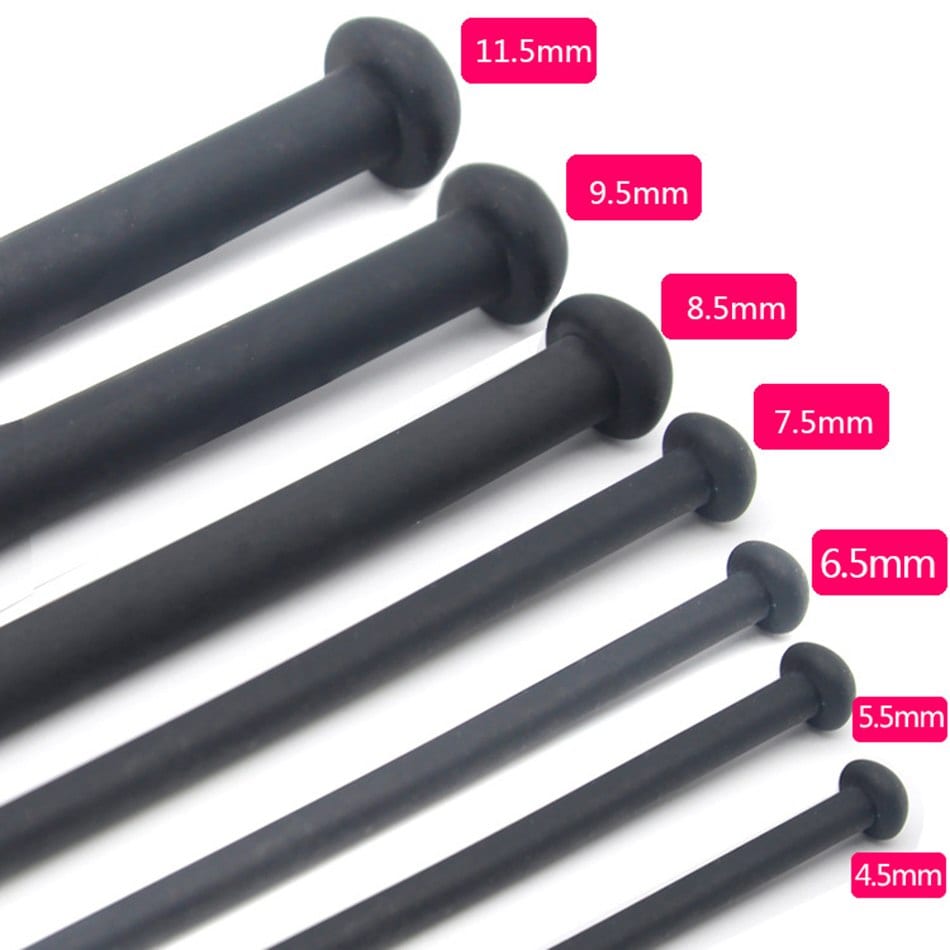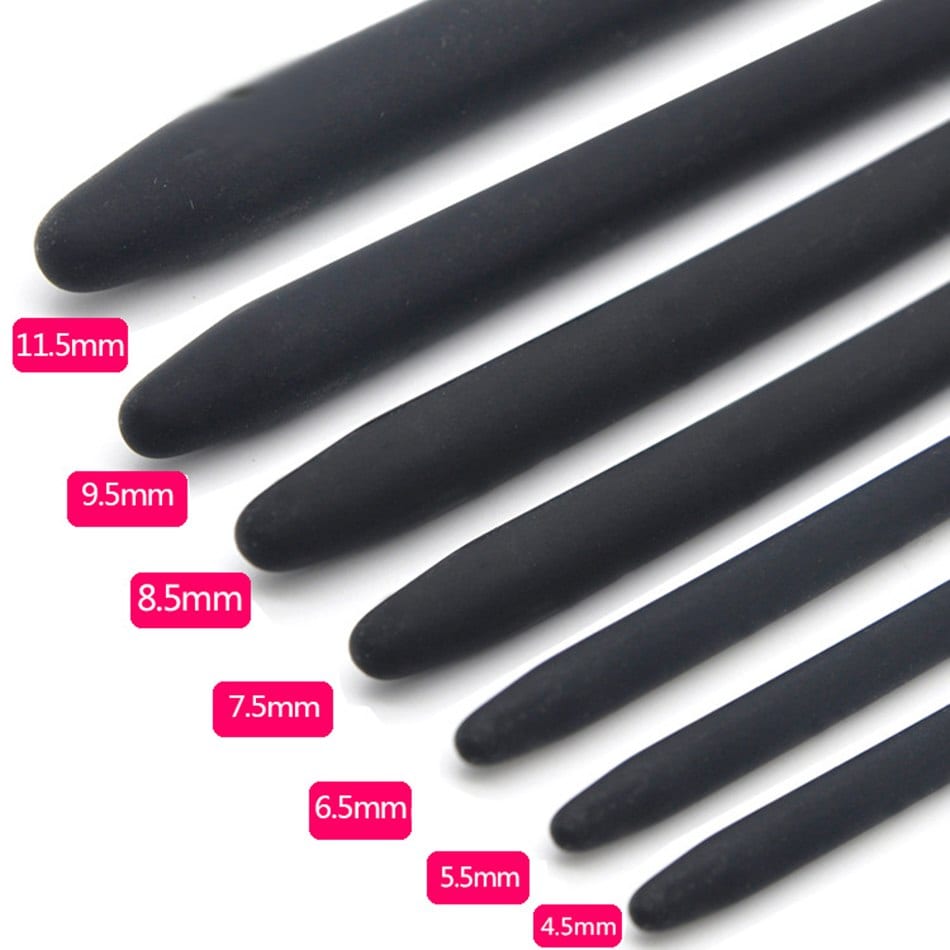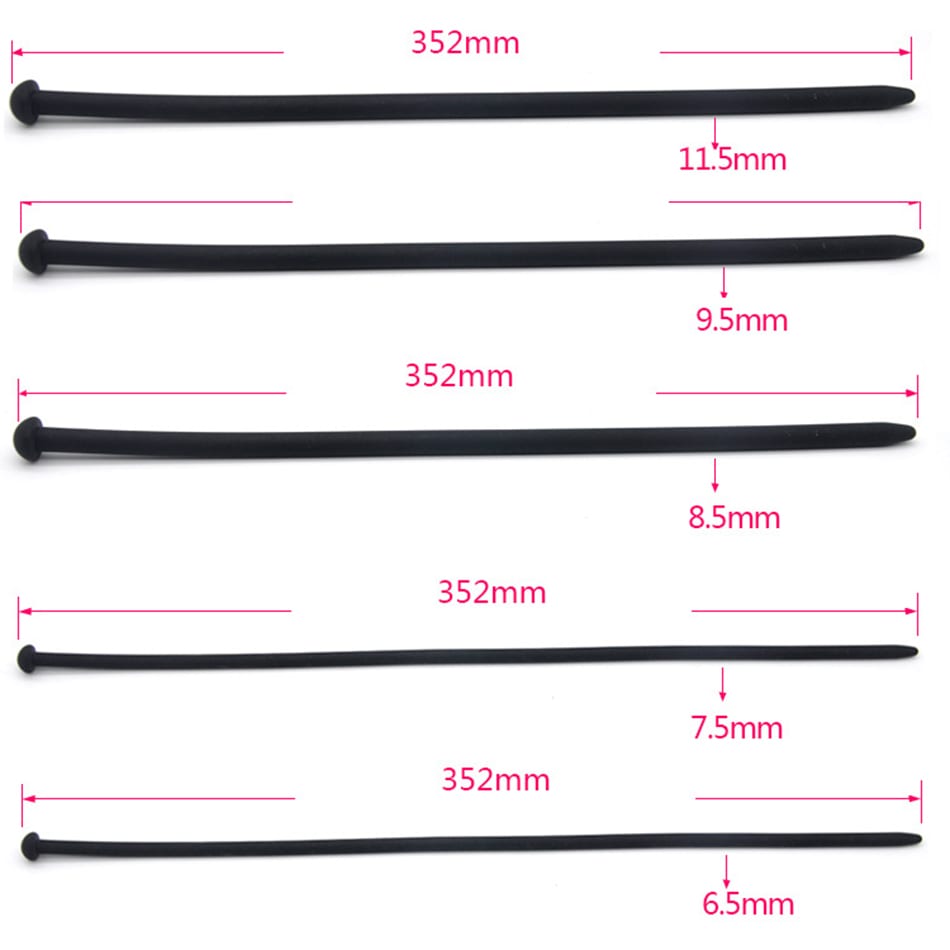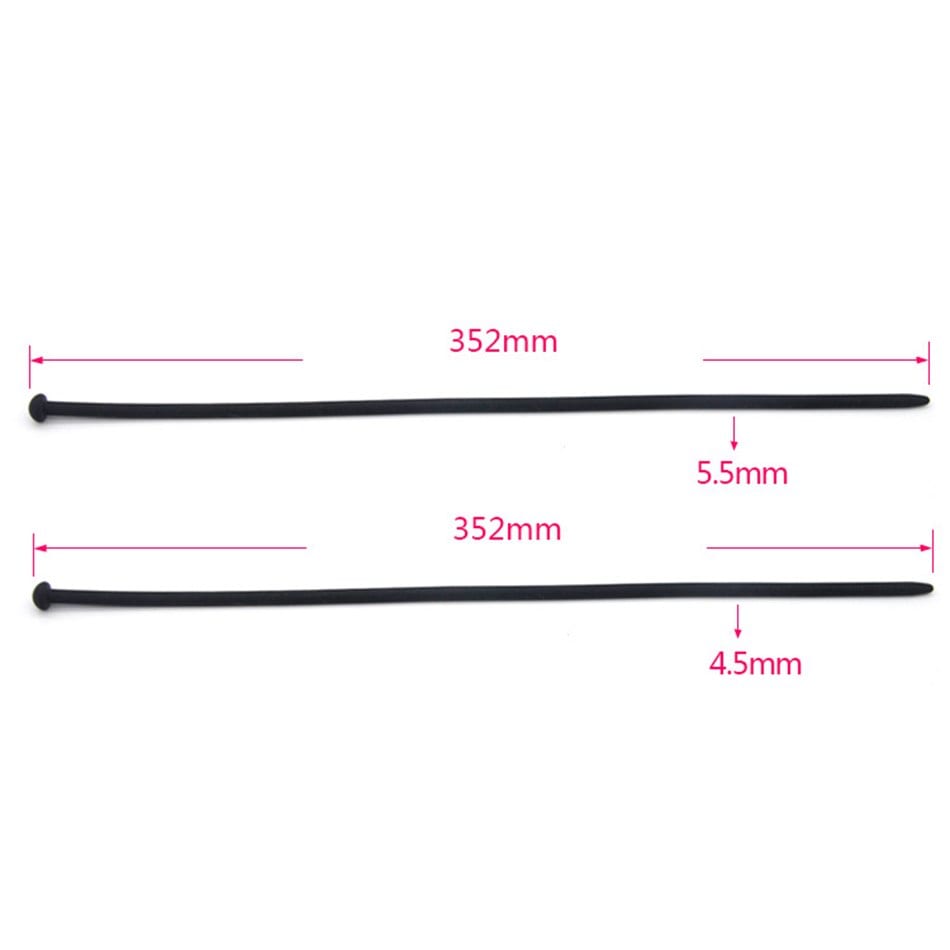 Buy More Products