Anal Shock | Prostate Sex Toys
Get Anal Shock
Color: Black / Nude color
Vibrator frequency : Multi speeds
Include: 1 pcs anal plug with vibrating bullet,1 pcs wire
Package : Discreet package , protect your privacy
"Anal shock" or "prostate shock" refers to the use of electrical stimulation during anal or prostate play. This involves using a sex toy that is specifically designed to stimulate the prostate, which is a small gland located inside the male anal canal that can provide intense pleasure when stimulated.
Prostate sex toys, also known as prostate massagers, come in a variety of shapes and sizes and are designed to be inserted into the anus to stimulate the prostate gland. Some of these toys may also feature electrical stimulation capabilities, which can provide a unique and intense sensation to the prostate area.
Electrical stimulation can be delivered using a variety of methods, including small pads that are attached to the skin around the anus or a probe that is inserted into the rectum. These devices typically deliver a mild electric current to the area, which can produce a tingling or pulsing sensation that can enhance sexual pleasure.
It is important to use anal or prostate sex toys with care and to communicate with your partner to ensure a safe and enjoyable experience. It is recommended to start with lower levels of electrical stimulation and to avoid using electrical stimulation for extended periods of time to avoid discomfort or injury. It is also important to clean and disinfect the toy after each use to prevent the spread of bacteria or infection.
Photo Show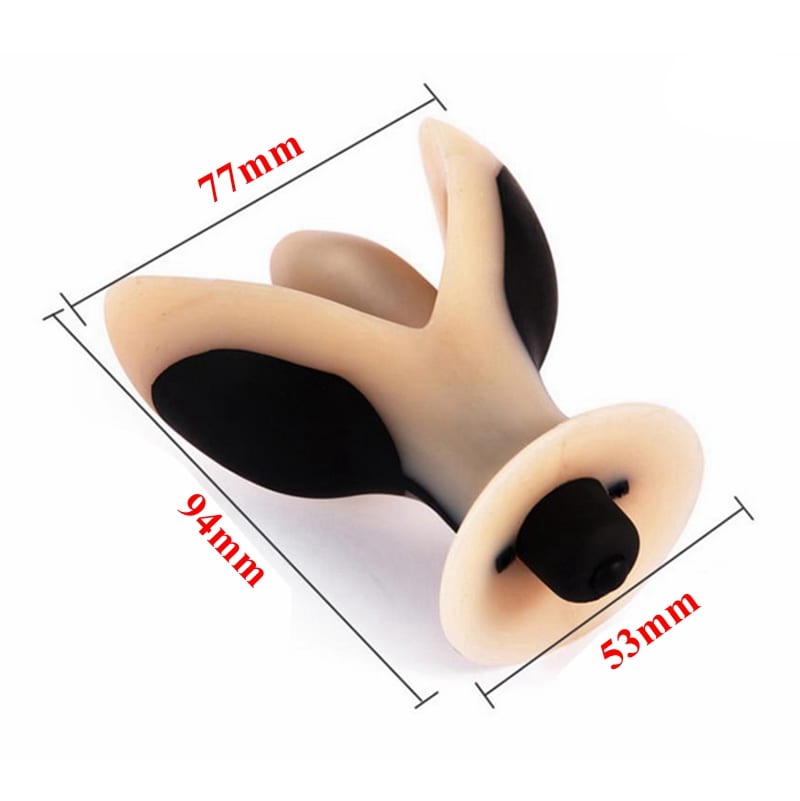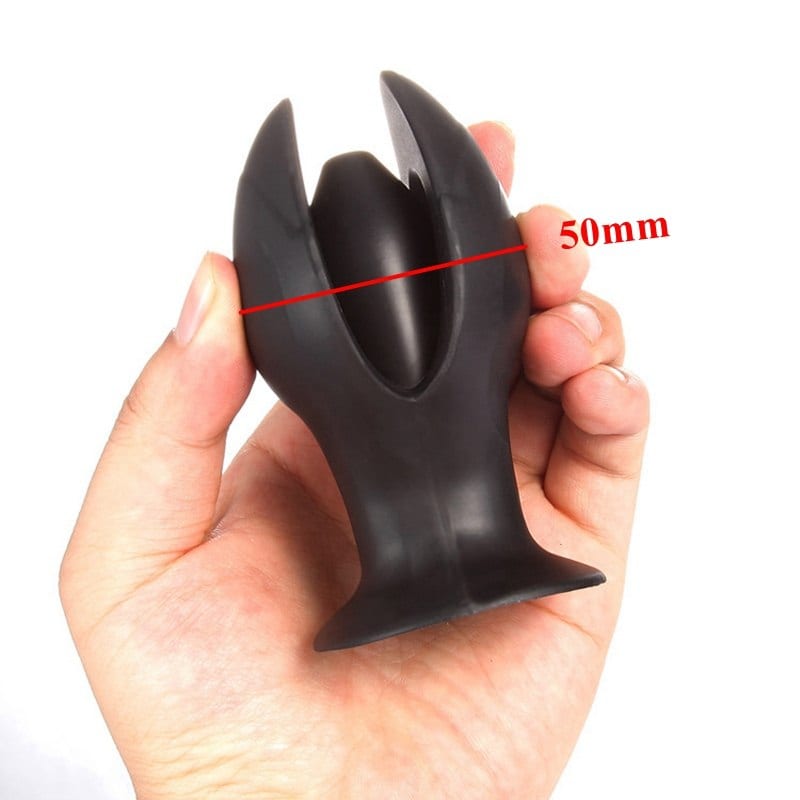 Buy More Products