Ball Gags | Bondage Accessories
Features:
Ball Diameter: 44mm
Lace cover:153*90mm
Information:
This is a brand-new ball gag that is designed for ladies who are lovely or sexy.
It features a lace cover outside the ball gag. the reason to make it this way is that it could help to cover the gaged mouth and make the ladies still sexy, lovely, and elegant even if she is gaged and restraint.
The material we chose is pretty lace, it is the color and the material girls like.
The buckle straps on the webbing belt make it adjustable to fit any user.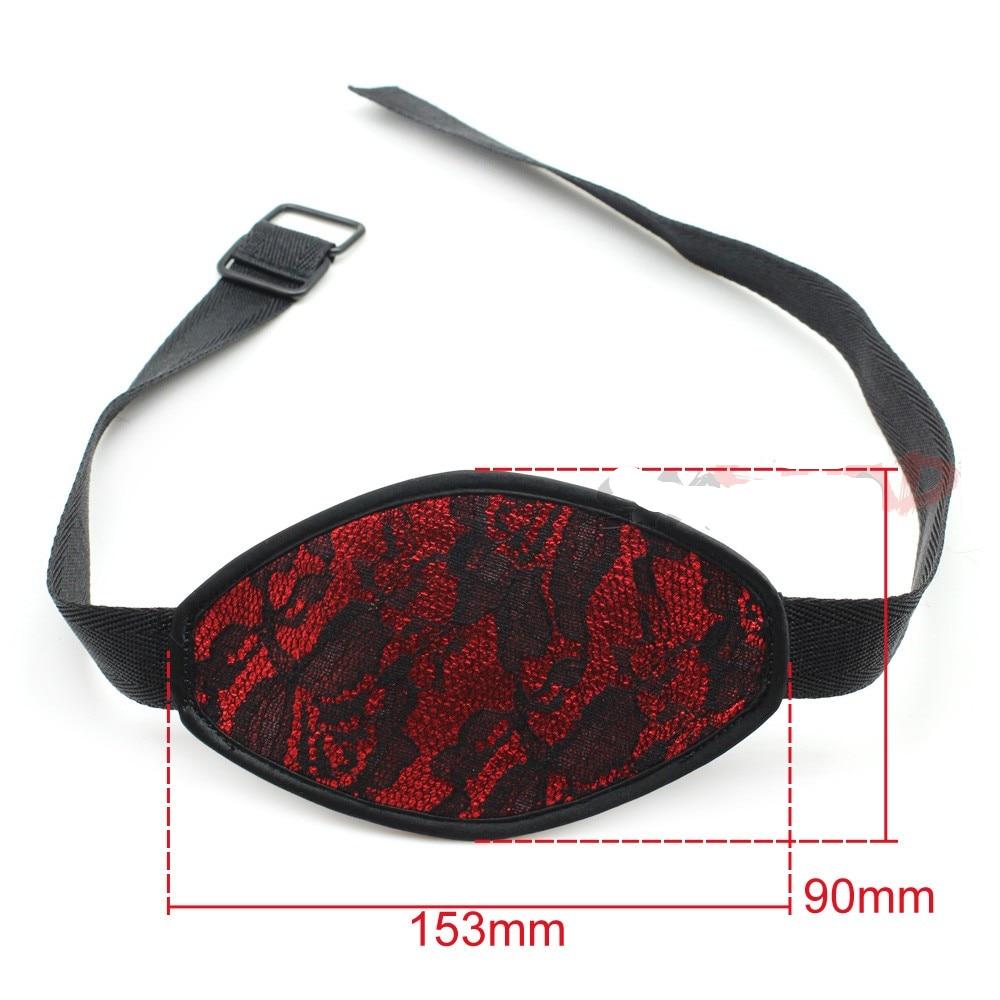 =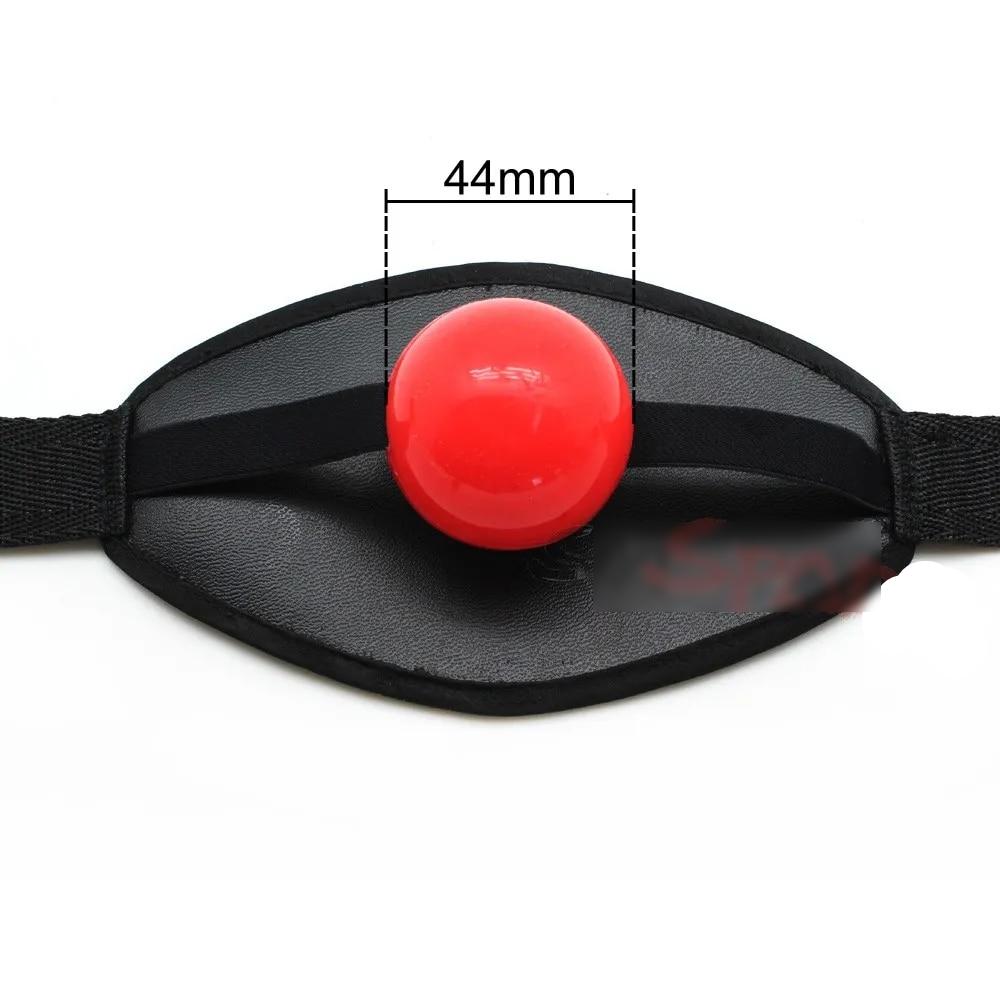 Buy More Products