Bra And Underwear Sets | Sexy Red Lingerie
Mold Cup Thickness: Middle Mold Cup

Closure Type: Front Closure

Strap Type: Adjusted-straps,Convertible straps

Cup Shape: Three Quarters(3/4 Cup)

Material: Cotton,Polyester

Bra Style: push up,Padded

Item Type: Bra & Brief Sets

Color Style: Natural Color
Buy Bra And Underwear Sets
Panty Size: Waist 87-95CM
(Size of Panty is Free Size)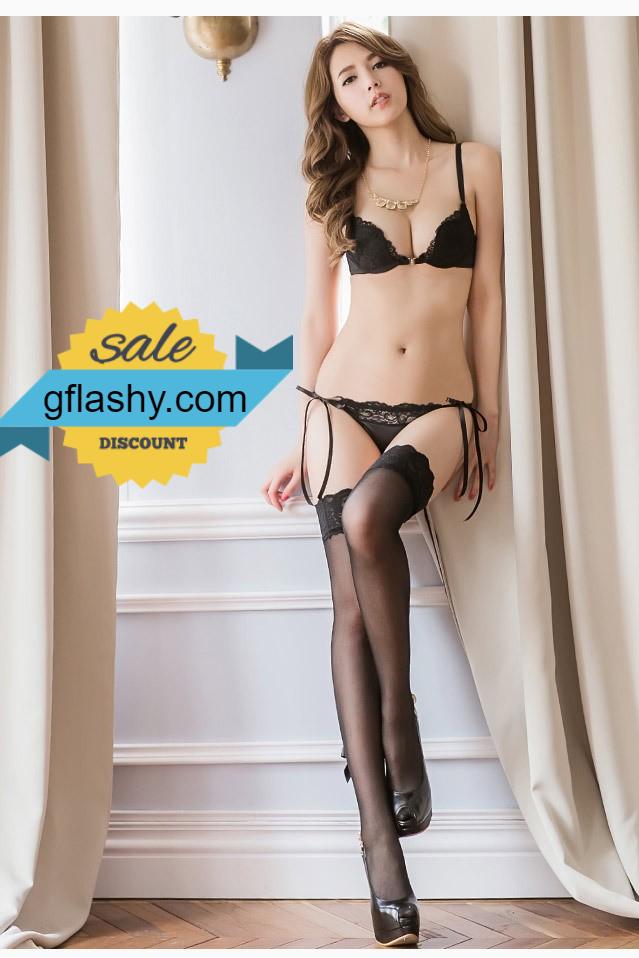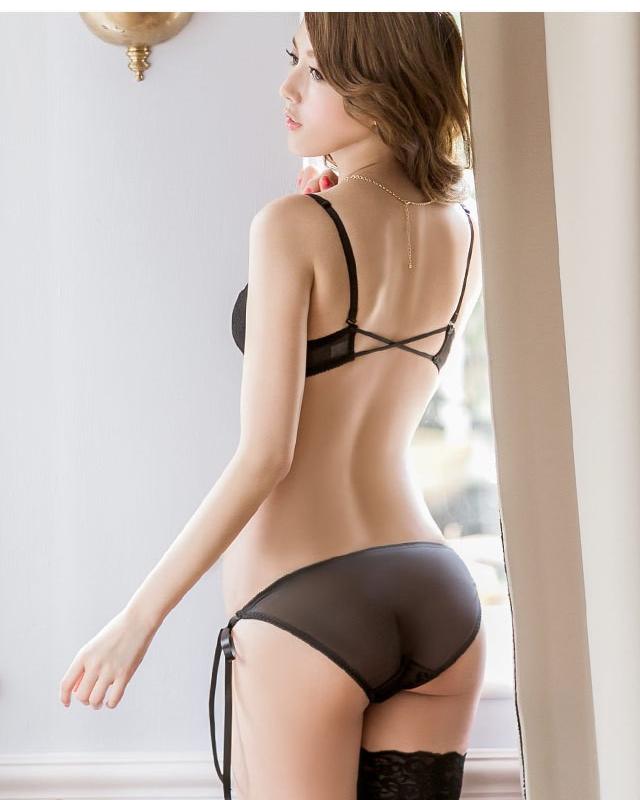 Elevate Your Confidence with Stunning Bra and Underwear Sets
In the world of intimate apparel, few things hold as much allure as a perfectly matched bra and underwear set. The synergy of comfort, style, and confidence that comes from donning a coordinated ensemble is unparalleled.
Among the various shades that bedeck lingerie racks, none commands attention quite like the timeless and passionate hue of red. Sexy red lingerie, in its myriad forms, has captivated hearts for ages, igniting desire and empowering wearers.
Let's delve into the world of matching bra and underwear sets, exploring the irresistible charm of sexy red lingerie, and discover how this timeless combination can transform your inner and outer self.
The Enigma of Sexy Red Lingerie:
Red has always been associated with passion, love, and empowerment. When incorporated into lingerie, this hue takes on an even more captivating aura. Sexy red lingerie effortlessly marries allure with elegance, offering wearers a sense of confidence that transcends the garments themselves.
Whether it's a bold lace ensemble, a delicate satin creation, or a sultry mesh design, the color red adds an electrifying element that sparks both self-assurance and external admiration.
Matching Bra and Underwear Sets: A Symphony of Elegance:
In the realm of lingerie, the concept of matching bra and underwear sets has become a cornerstone of style and sensuality. The harmonious blend of colors, textures, and designs creates a captivating visual unity.
Such sets exude attention to detail, showcasing the wearer's commitment to embracing their own beauty. From intricate lace detailing to thoughtfully chosen embellishments, these ensembles elevate the ordinary into something truly extraordinary.
Unveiling Confidence:
Confidence is more than just a state of mind; it's a tangible force that influences how we carry ourselves in every situation. The transformative power of a well-fitted and coordinated bra and underwear set cannot be underestimated.
The moment you slip into a matching set, you're making a conscious decision to embrace your body, celebrate your uniqueness, and express your femininity. Sexy red lingerie, in particular, adds an undeniable layer of boldness that empowers you to embrace your sensuality and allure.
A Gesture of Self-Care:
Investing in a matching bra and underwear set goes beyond aesthetics; it's an act of self-care. Just as wearing well-fitted attire boosts your self-esteem during the day, the sensation of luxurious fabric against your skin can be a source of comfort and joy.
The act of adorning your body with such intricate and delightful undergarments is a reminder that you deserve the best, even in the most private moments.
Versatility Redefined:
Sexy red lingerie isn't confined to particular occasions; it's a versatile choice that adapts to various moods and situations. Whether you're seeking an intimate evening with a partner or simply desiring a personal confidence boost, red lingerie fits the bill. From deep, passionate shades to playful and vibrant reds, there's a spectrum of options to suit your individual style.
Redefining Confidence and Elegance with Sexy Red Lingerie and Matching
In the world of fashion, it's often the undergarments that lay the foundation for a confident exterior. The choice to indulge in a matching bra and underwear set, particularly in the enchanting shade of red, is a journey towards self-discovery and empowerment.
As you slip into these exquisite ensembles, you're not just embracing a fashion trend; you're embracing yourself, radiating confidence, and celebrating the innate beauty that defines you. So, whether you're stepping out on the town or enjoying a private moment, remember that the allure of sexy red lingerie is always there to remind you of your inherent power and sensuality.