Bridal Pumps | Slip On Wedding Shoes
Features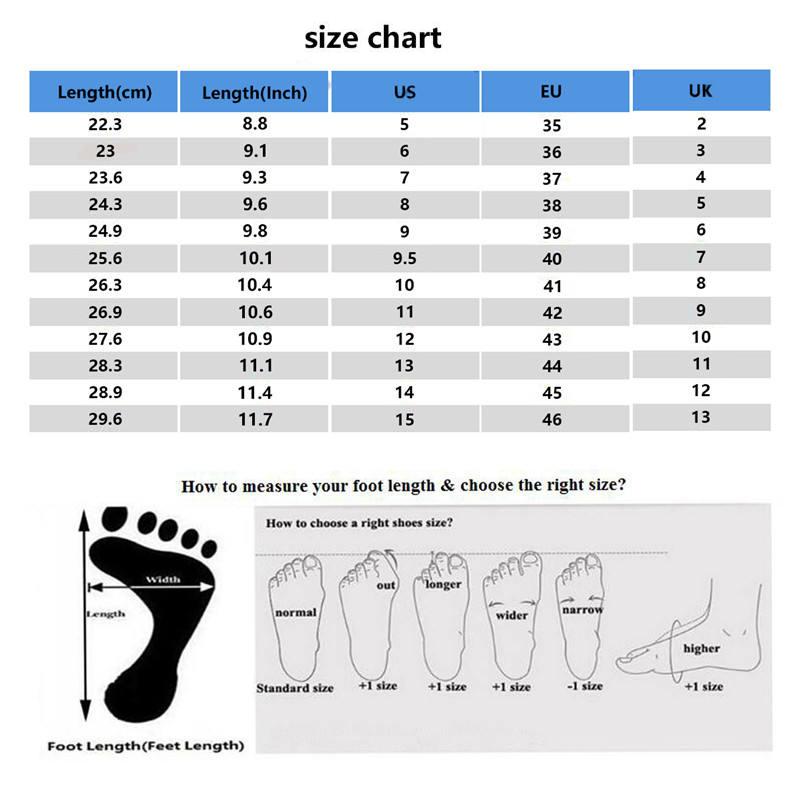 Note
As for the size of shoes: Each brand has its own size chart. You can refer to it and check the chosen size, If you are not so sure about the suitable size, please tell us about your feet length and width. We will offer suggestions to help you.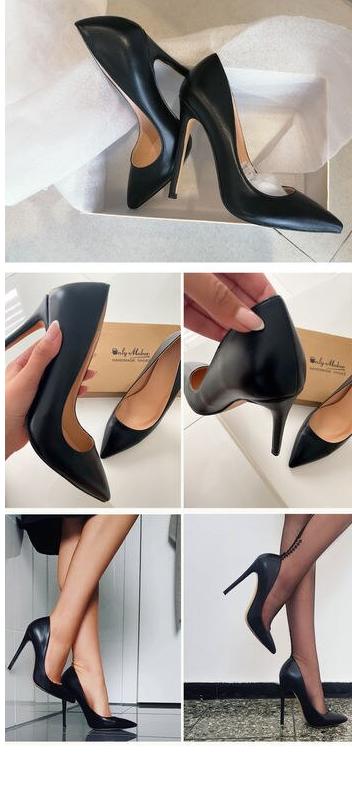 Your wedding day is a once-in-a-lifetime celebration, and every detail should reflect your unique style and personality. Among these details, your choice of bridal footwear plays a crucial role.
Bridal pumps, especially slip-on wedding shoes, are a timeless and versatile choice that beautifully complements various bridal styles. Let's delve into why these graceful bridal pumps are the ideal selection for your special day.
Timeless Elegance:
Bridal pumps are renowned for their timeless and classic appeal. These slip-on wedding shoes radiate elegance and sophistication, making them an excellent fit for brides who appreciate traditional aesthetics. The sleek and clean design of these pumps adds a touch of sophistication to your bridal ensemble, ensuring you look effortlessly chic.
Versatile Style:
One of the most remarkable features of bridal pumps is their adaptability. Whether you opt for a vintage lace gown, a modern minimalist dress, or a romantic ballgown, these slip-on wedding shoes seamlessly complement a wide range of bridal styles. Their simplicity allows them to harmonize with diverse bridal looks, making them a preferred choice for many brides.
Day-Long Comfort:
Wedding days are long, and you'll spend hours on your feet, from the ceremony to the reception and dancing late into the night. Comfort becomes a top priority, and bridal pumps are thoughtfully designed with your well-being in mind. Slipping into these shoes provides you with the cushioned comfort needed to relish every moment without the discomfort of sore feet.
Crafted with Precision:
Uncompromising quality is paramount when it comes to your wedding attire. Bridal pumps are meticulously crafted with painstaking attention to detail. Premium materials and expert craftsmanship ensure that your shoes not only look beautiful but also prove durable and reliable. You can confidently trust in the quality of these shoes, knowing they will withstand the demands of your special day.
Precious Memories:
Your wedding day is filled with treasured moments, and slipping into these bridal pumps is one of them. Each step you take down the aisle serves as a reminder of the love and joy that fills your heart on this extraordinary day. These shoes will become a part of the beautiful memories you create, ensuring they hold a special place in your heart.
Affordable Luxury:
Wedding planning involves various expenses, making budget considerations essential. Bridal pumps offer an affordable means to introduce a touch of luxury to your bridal attire without compromising on quality. You can achieve an elegant look without straining your budget.