Cocksheath | Stimulate Vagina Sleeve
Cocksheath Information:
Material: TPE

Gender: Men
Color: Pink, Purple, Blue
Item Type: Penis Sleeve
Feature:Waterproof,Hollow Out,Soft Thorn Granules Stimulus
Pink Size: 13.5cm x 2.8cm (5.31"x1.10")
Purple Size: 13.5cm x 2.85cm(5.31"x1.12′)
Blue Size: 15.5cm x 2.9cm(6.10"x1.14")
Package Includes:
Confidential packaging
1 * Penis Cover with Box
Cocksheath is a unique and innovative product that stimulates the vagina in a way never before seen. It is crafted from comfortable, lightweight materials that provide the user with maximum pleasure with minimal effort. The Stimulate Vagina Sleeve attachable to the Cocksheath allows for users to further customize their experience, making it ideal for those who crave an enhanced level of stimulation. Cocksheath also offers an extra level of control and security over traditional sex toys as it stays securely in place without any adjustments needed. With so many features and benefits, it's no wonder why Cocksheath has become such a popular choice for those looking to spice up their bedroom activities!
Cocksheath is a stimulating vagina sleeve created to help improve your sexual pleasure. It comes in different shapes, sizes and textures to suit your needs and preferences. With its unique ergonomic design, it hugs the body and provides intense stimulation, resulting in a more enjoyable experience. This product can be used alone or with a partner for added stimulation; either way, it's sure to leave you heat up! Fortunately, this product is also easy to clean and maintain due to its premium material- so there is no need to worry about any messes! Whether it's just you looking for some extra fun or you're looking for a new way to pleasure yourself with your partner, Cocksheath Stimulating Vagina Sleeve is sure to make each session extra pleasurable.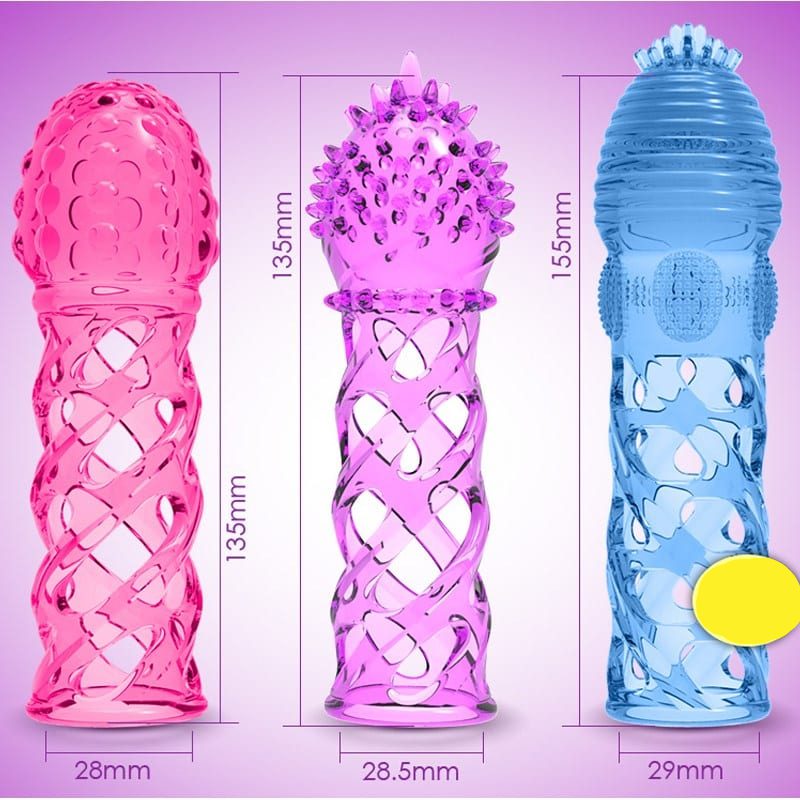 Buy More Products