Floral Shirts | High Neck Blouse
Floral shirts are shirts that feature various floral patterns, designs, or motifs. These shirts are typically made from lightweight and breathable materials like cotton, linen, or silk, making them ideal for warmer weather. They come in a wide range of styles, including button-up shirts, t-shirts, and even Hawaiian-style shirts.
Floral shirts can be worn by both men and women and are popular in many different settings, from casual outings to beach vacations to semi-formal events. The colors of the flowers in the pattern can vary widely, ranging from bright and bold to subtle and muted, allowing for a wide range of styling options.
When styling a floral shirt, it's important to keep the rest of the outfit relatively simple to avoid overwhelming the eye with too many patterns or colors. For example, a floral shirt can be paired with solid-colored shorts or pants and neutral-colored shoes. It's also a good idea to choose accessories that complement the colors in the shirt, such as a belt or watch with a similar hue.
Overall, floral shirts are a fun and versatile addition to any wardrobe, adding a pop of color and interest to any outfit.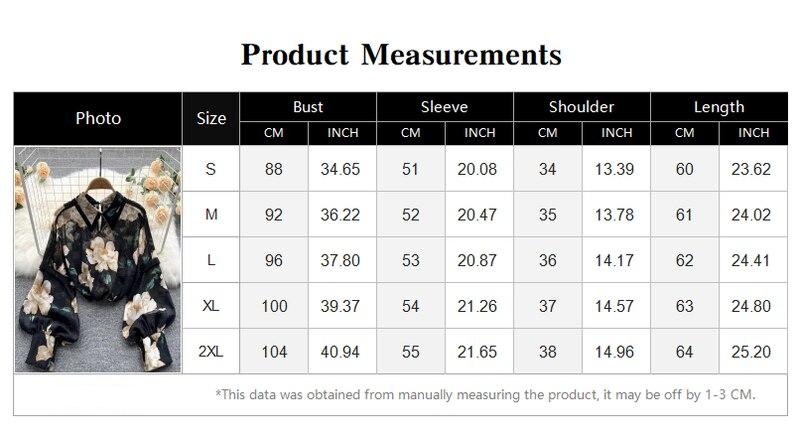 Buy More Products