Gay Lace Lingerie | Mens Lacy Panties
Gay lace lingerie or men's lacy panties are a type of underwear designed for men who enjoy wearing lingerie or prefer a more feminine style of clothing. These garments are typically made of soft lace or other delicate materials and are designed to fit snugly against the body.
This and men's lacy panties can come in a variety of styles, including thongs, briefs, and boxers. They may feature lace trim, embroidery, or other decorative details.
These garments can be worn for a variety of reasons, including as a form of self-expression, to feel sexy or desirable, or as a part of a sexual encounter or fantasy. They can be worn by individuals of any gender or sexual orientation, and are not limited to gay men.
It is important to note that while wearing lingerie can be a fun and enjoyable form of self-expression, it is not a reflection of one's sexual orientation or gender identity. Everyone should be free to express themselves in whatever way feels most comfortable and authentic to them.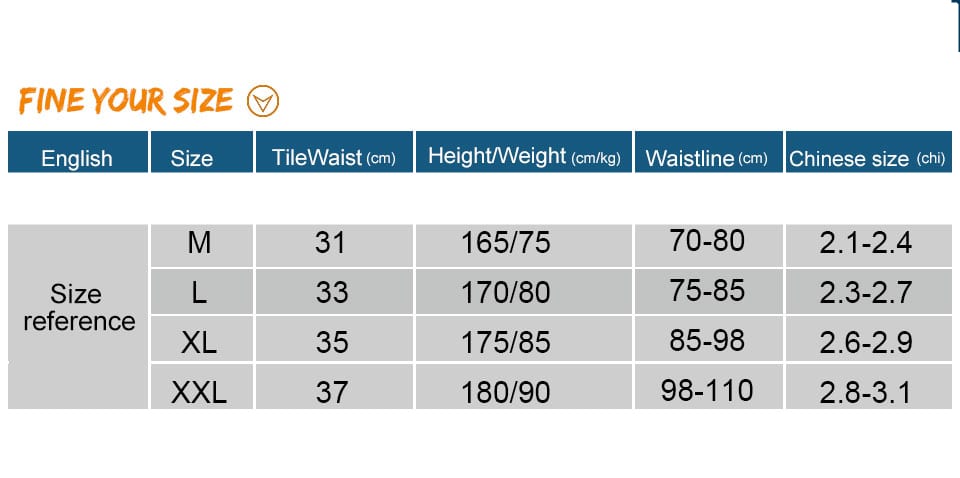 Buy More Products