Jockey Strap | Boys Panties
A jockey strap, also known as a jockstrap, is a type of undergarment worn by men that provides support and protection to the genitalia during physical activity. It consists of a waistband, a protective pouch for the penis and testicles, and two straps that extend from the sides of the pouch and loop around the buttocks to provide support.
Jockstraps were originally designed for bicycle jockeys in the late 1800s to prevent chafing and provide support during long rides. However, they soon became popular among athletes in a variety of sports, including football, hockey, and baseball, as well as for other physically demanding activities like weightlifting and martial arts.
In addition to providing support and protection, jockstraps can also help prevent sweat buildup and reduce friction between the thighs. They are available in a range of materials, including cotton, polyester, and synthetic blends, and can be worn alone or under other clothing. Some jockstraps also come with additional padding or straps for added comfort and support.
Buy Jockey Strap
Material: polyester
Color: black,white,red,yellow,blue
Size:M/L/XL
M :66 – 72cm (25-28inch)
L: 72 – 80cm (28-32inch)
XL:80 – 90cm (32-35inch)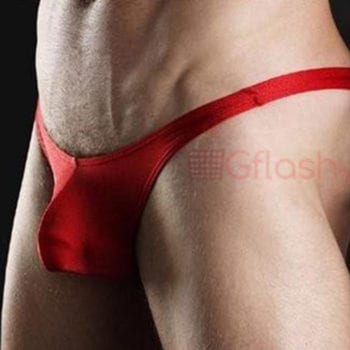 Buy More Products