Mens Barefoot Boots
Features
Item Type: Boots

Upper Material: Split Leather

Hardness: SOFT

Boot Type: Basic

Closure Type: Slip-On

Heel Height: Low (1cm-3cm)

Outsole Material: Rubber

Style: retro

Pattern Type: Solid

Fashion Element: Sewing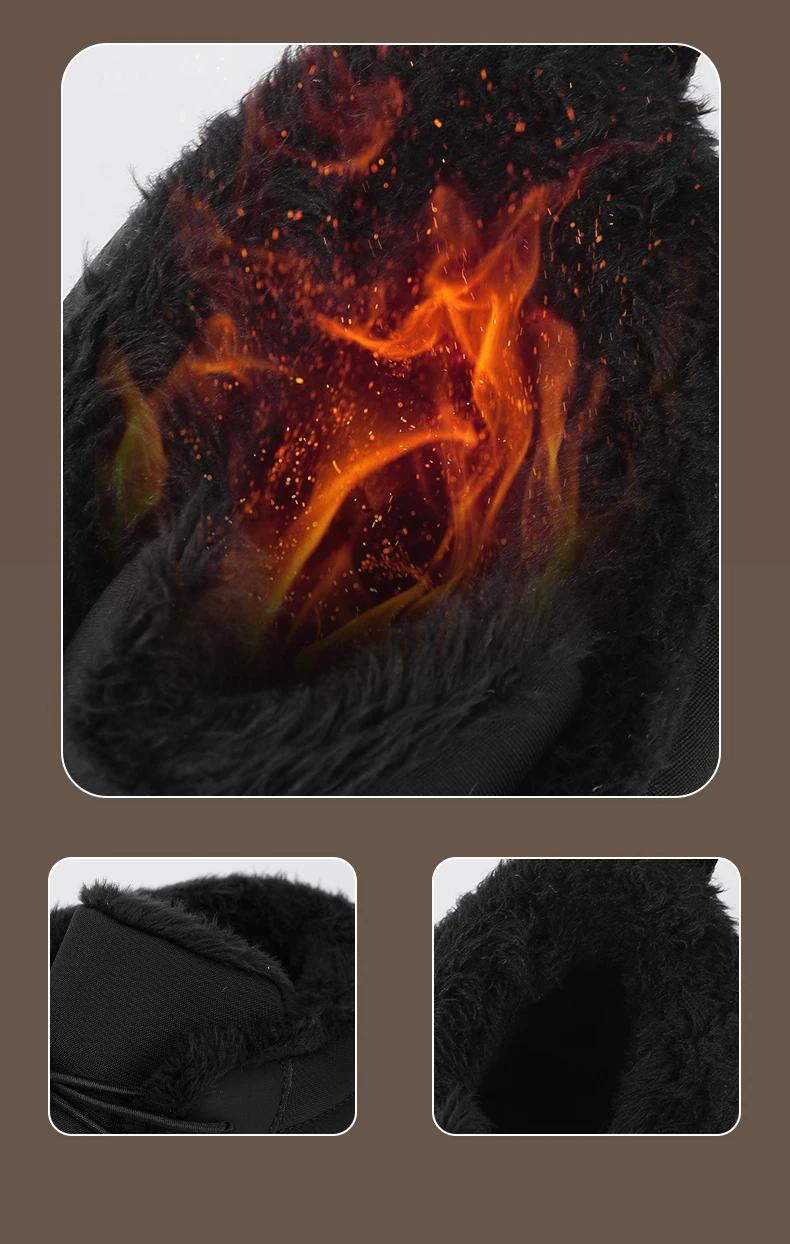 In the realm of footwear, a revolutionary trend has taken root, challenging conventional notions of comfort and style – the rise of Mens Barefoot Boots. Embracing the philosophy that less is more, these boots offer a liberating experience for those who seek a closer connection to the ground beneath them.
Crafted with precision and designed for the discerning modern man, Mens Barefoot Boots prioritize minimalism without compromising on durability. The hallmark of these boots lies in their construction, featuring a thin, flexible sole that mimics the natural contours of the foot. This unique design promotes a more natural gait, allowing the foot to move freely and fostering a sense of being unshackled.
Beyond their ergonomic benefits, Mens Barefoot Boots boast a distinct aesthetic that blends ruggedness with sophistication. Whether adorned with earthy tones and organic materials or featuring a sleek, urban design, these boots seamlessly transition from outdoor adventures to city streets. The versatility of Mens Barefoot Boots makes them a staple for the contemporary man who values both functionality and style.
Comfort is not compromised in the pursuit of a minimalist design. With a focus on breathable materials and a glove-like fit, these boots become an extension of the wearer's body. The sensation of walking barefoot, shielded only by a thin layer of quality leather or innovative synthetics, becomes a daily luxury.
In a world where technology often distances us from the natural world, Mens Barefoot Boots serve as a grounding force, quite literally. As individuals stride confidently through life with a newfound connection to the earth, these boots redefine the footwear landscape, proving that sometimes, the most innovative path forward is the one that brings us closer to our roots.