Water Filled Sex Toy | Mini Doll Male Masturbator
You can add warm water or ice water to experience different pleasures
Access port is a lock design, to ensure that the game process, the soft pussy will not fall out. The size of the hole is 11cm*9cm*24cm,You are free to use it to match the various styles of masturbation toys you like .
Usage Guide:
1, put the soft pussy into the inflated ass
2, you can find two holes, one of the small is inflated, the big one is for inject water.You can use the funnel to inject about 1-2 liters of water. If there is too much water, maybe you will lose fun Because it is too heavy.
3, before inflating, please add warm water to the water inlet (less than 40°C ) to experience better (you can also inject ice water, or not water)
4, blow inflatable basket until the beauty hip full
5, You can also put vibrators and experience the vibrating masturbation fun.
6, Use the right amount of the finish befor you start the game
7, After use you can deflate and clean.
A water-filled sex toy is a type of sex toy that is designed to be filled with water to enhance the sensation and create a more realistic experience. These toys can come in various shapes and sizes, including dildos, butt plugs, and masturbators.
The water inside the toy can create a more lifelike sensation, especially if the toy is designed to simulate penetration or other sexual acts. Some water-filled toys also come with heating elements that can warm up the water for an even more realistic experience.
However, it's important to use water-filled sex toys carefully and to follow the manufacturer's instructions to avoid any potential harm or injury. It's also important to clean the toy thoroughly after each use to prevent the growth of bacteria and other harmful microorganisms. Using a water-based lubricant with a water-filled toy can also help to enhance the sensation and prevent any damage to the toy.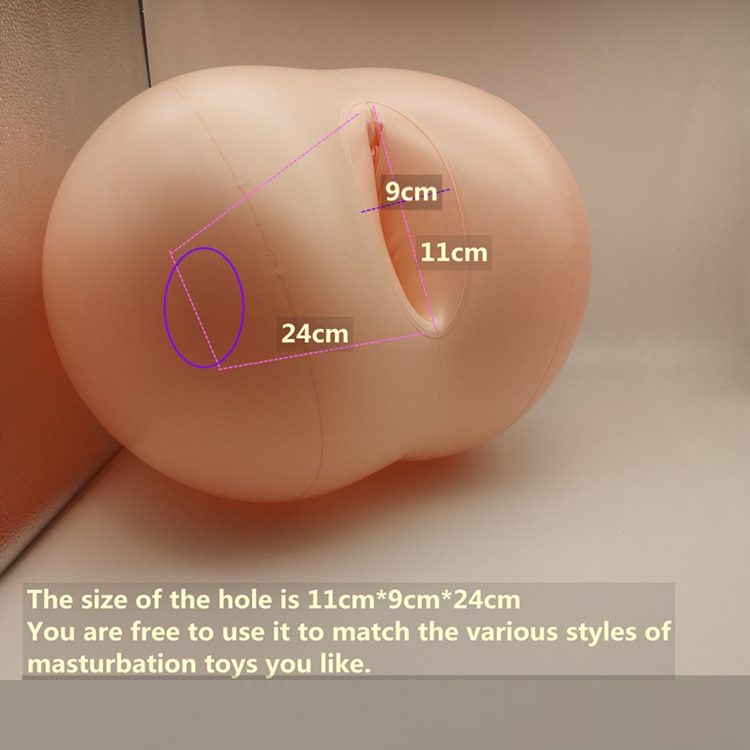 Buy More Products