Wedding Party Shoes | Champagne Heels For Wedding
Features
Style: Classics
Insole Material: PVC
Outsole Material: Rubber
Closure Type: Buckle Strap
Occasion: Party/Wedding
Toe Shape: Pointed toe
Upper Material: PU
Heel Type: Square heel
Heel Height: Super High (8cm-up)
Heels Height: 9CM
Colors: Champagne/Silver/Fuchsia/Gold/RoyalBlue/Coffee/Pink/Wine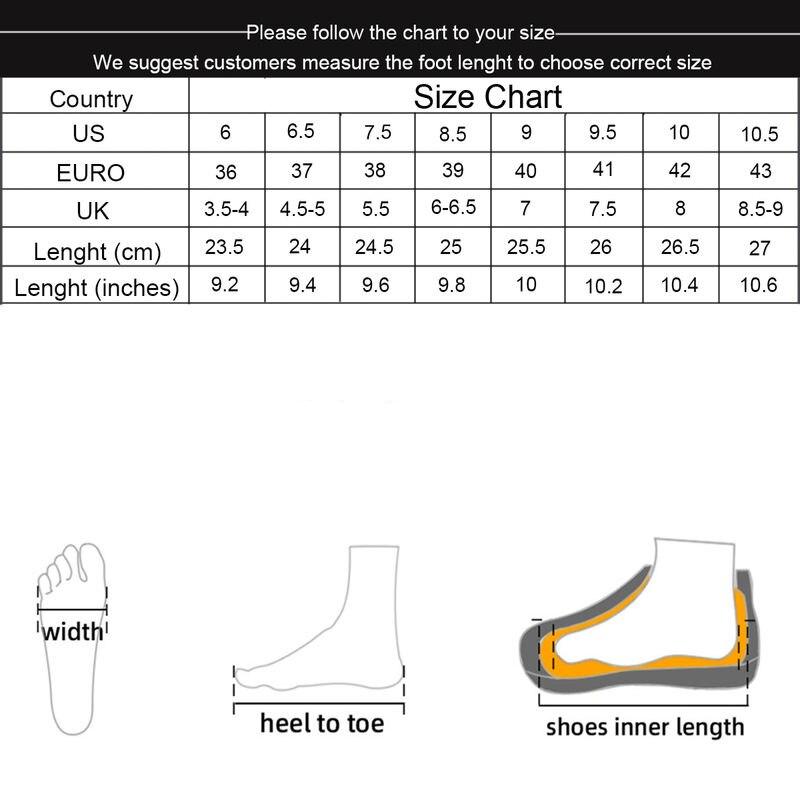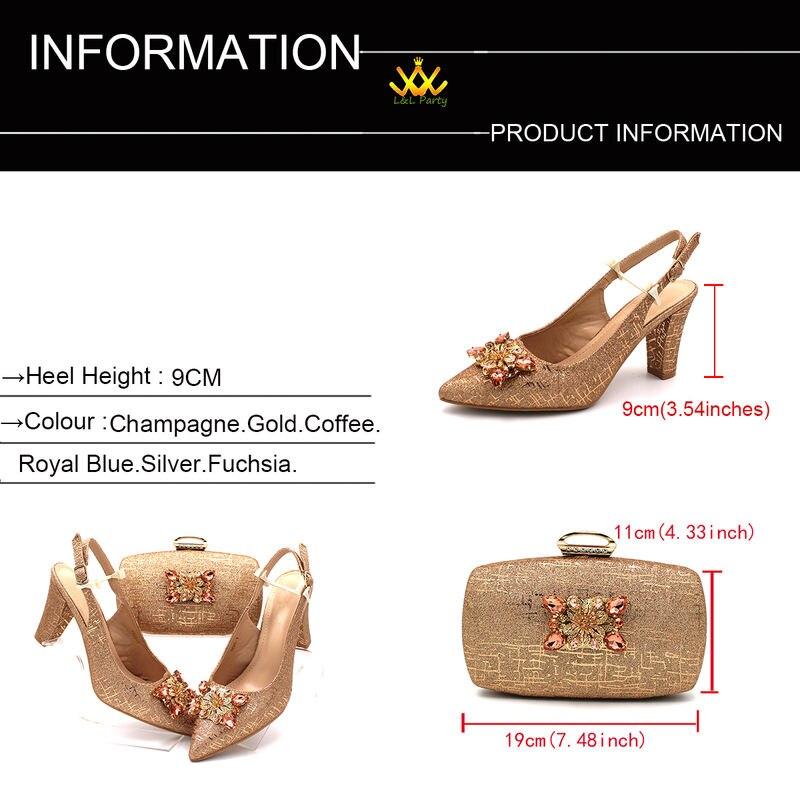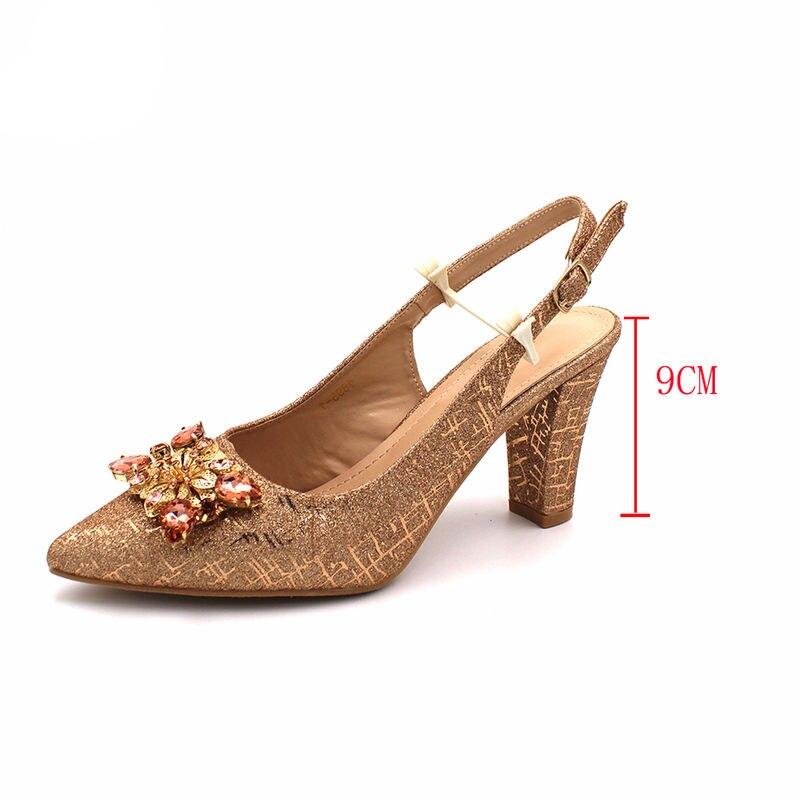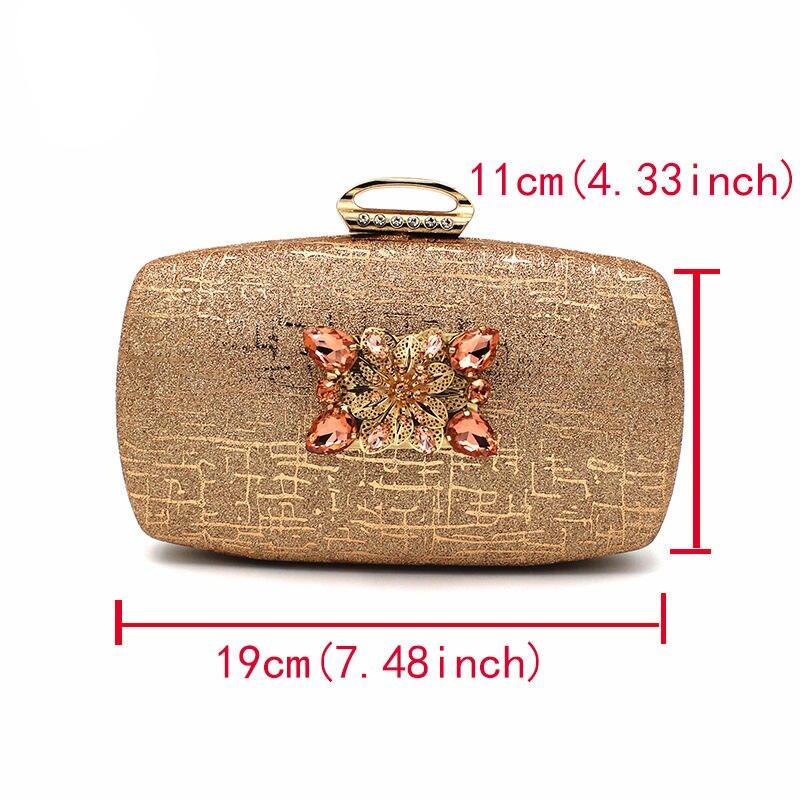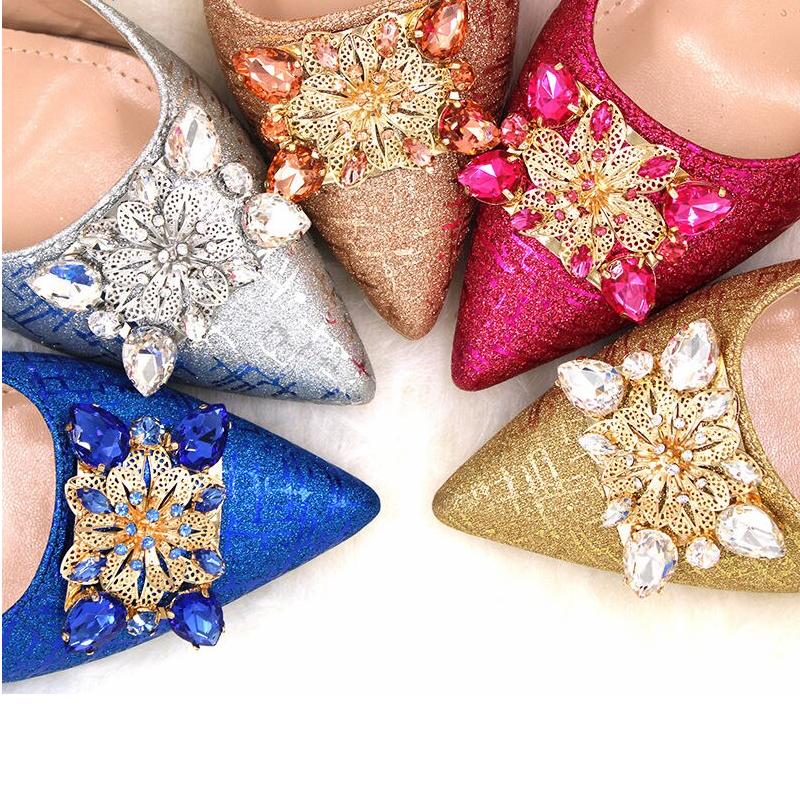 Your wedding day is the most special day of your life, and every detail, from your dress to your shoes, should reflect your unique style and personality.
When it comes to choosing the perfect footwear for your wedding party, Champagne Heels for Wedding are an excellent choice. These elegant shoes offer the perfect blend of style, comfort, and sophistication. Here's why Champagne Heels are a splendid choice for your wedding party:
Timeless Elegance:
Champagne Heels exude timeless elegance. Their exquisite design and the champagne hue are sure to turn heads and make you feel like a princess on your big day.
Versatile Style:
These wedding Wedding party shoes complement various wedding party attire styles, from classic to contemporary. Regardless of your chosen theme, these shoes will enhance your look flawlessly.
Superior Comfort:
Your comfort on your wedding day is paramount, and Wedding party Shoes prioritizes just that. Padded insoles ensure you can enjoy every moment without aching feet. The heel height strikes a perfect balance between style and comfort, allowing you to dance the night away.
Crafted to Perfection:
Champagne Heels are meticulously designed with keen attention to detail. This ensures that you not only look stunning but also have a durable and reliable pair of heels. You can trust in the craftsmanship, making these shoes a treasured keepsake from your special day.
Eye-Catching Design:
The champagne hue of these shoes has a mesmerizing effect, creating a stunning visual impact. Your feet will be the center of attention, drawing admiring glances and earning you compliments throughout the day.
Affordable Luxury:
You don't need to break the bank to enjoy a touch of luxury. Champagne Heels for wedding offer an affordable way to add glamour to your wedding party attire without compromising on quality.