Women Wedge Flip Flops | Open Toe Flip Flops Women's
Features
Platform Height
0-3cm
Fit
Fits true to size, take your normal size
Lining Material
PU
With Platforms
Yes
Heel Type
Flat with
Side Vamp Type
Open
Color Beige and Black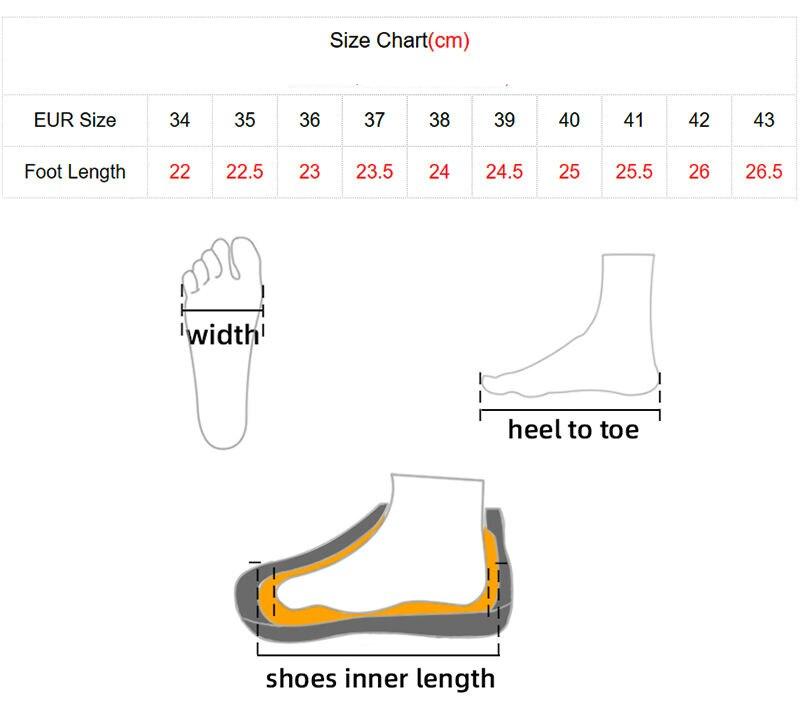 Experience the perfect blend of style and comfort with Women Wedge Flip Flops. These sandals effortlessly combine the laid-back charm of flip flops with the subtle lift of a wedge heel. Whether you're heading to the beach, a casual outing, or just enjoying a sunny day, these flip flops are your go-to choice.
The Allure of Wedge Flip Flops for Women
Womens Wedge Flip Flops capture the essence of relaxed elegance. The wedge heel adds a touch of sophistication to the casual flip flop design, giving you a versatile footwear option that suits various occasions. It's all about embracing comfort without compromising style.
Effortless Casual Style
Womens Wedge Flip Flops with Open Toe are a symbol of effortless chic. They're perfect for those moments when you want to look put together without sacrificing comfort. Whether you're wearing a summer dress, shorts, or even jeans, these flip flops add a touch of elegance to your outfit.
The Appeal of Open Toe Design
The open toe design enhances the casual appeal of these wedge flip flops. It allows your toes to breathe and offers a breezy feel, perfect for warm weather. The combination of the open toe and the wedge heel creates a harmonious balance of comfort and style.
Comfort in Every Step
Comfort is key with Women Wedge Flip Flops. The wedge heel provides a gentle lift that adds sophistication to your look, while the flip flop style ensures your feet stay at ease throughout the day. It's a winning combination that offers both fashion and comfort.
Selecting Your Perfect Pair
When choosing women's Wedge Flip Flops with Open Toe:
Heel Height: Decide on the wedge heel height that suits your comfort and style preferences.
Open Toe Comfort: Consider the comfort of the open toe design, especially if you plan to wear these flip flops for extended periods.
Color Options: Opt for neutral tones for versatile pairing or go for vibrant shades to add a pop of color to your outfit.
Elevate Your Casual Look
Womens Wedge Flip Flops with Open Toe redefine casual footwear by adding a touch of elegance. Whether you're headed to a beach vacation, a weekend outing, or just want to enjoy comfort and style, these flip flops offer the perfect balance.
Ready to step into casual elegance? Explore our collection of Womens Wedge Flip Flops with Open Toe and experience the joy of comfortable chic as you confidently embrace each sunny day with style.