Women's Casual Flat Sandals | Butterfly Knot Ladies Sandals
Features
With Platforms: No
Heel Height: Flat (≤1cm)
Occasion: Casual
Sandal Type: Basic
Upper Material: PU
Color: Gold, Black, Pink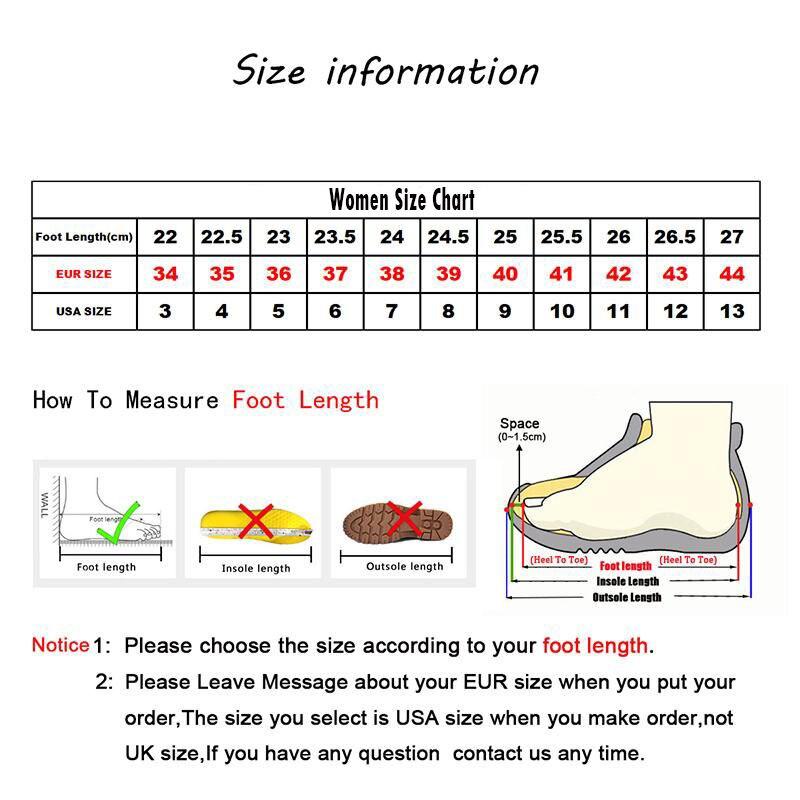 Experience the perfect blend of comfort and style with Women's Casual Flat Sandals featuring adorable butterfly knot detailing. These sandals redefine your footwear experience by seamlessly combining relaxed elegance with delightful embellishments, making them an essential choice for both casual outings and charming wear.
Chic Appeal of Women's Casual Flat Sandals
Women's Casual Flat Sandals offer a touch of simplicity and style to your look. The flat sole design adds a sense of ease, making these sandals suitable for various occasions. It's about embracing laid-back fashion without sacrificing flair.
Delightful Detail with Butterfly Knot Ladies Sandals
Butterfly Knot Ladies Sandals redefine the way you experience both fashion and charm. The butterfly knot embellishment adds an extra layer of playfulness and whimsy, making these sandals perfect for both casual gatherings and sweet moments.
Whether you're enjoying a day out or adding a touch of cuteness to your ensemble, these sandals provide both comfort and charm.
The Allure of Butterfly Knot Embellishments
Butterfly knot embellishments are the highlight of these sandals. The dainty design and delicate detailing add a touch of elegance to your ensemble, making them stand out.
It's a combination of sophistication and playfulness that ensures these sandals become a go-to in your footwear collection.
Comfortable Chic
Comfort is paramount, and these flat sandals prioritize it. The flat sole ensures easy wear, allowing you to move with ease. The butterfly knot detail adds an extra layer of appeal, ensuring you exude both comfort and style with every step.
Selecting Your Perfect Pair
When choosing Women's Casual Flat Sandals with butterfly knot detailing:
Butterfly Knot Style: Opt for designs that resonate with your personal style – from simple to intricate.
Occasion: Consider where you plan to wear them – for casual outings, picnics, or leisure activities.
Color Choices: Choose shades that reflect your taste, whether you prefer neutrals or vibrant hues.
Comfort Meets Whimsy
Women's Casual Flat Sandals with Butterfly Knot offer a fusion of comfort and charm. Whether you're exploring the outdoors, enjoying a relaxed day, or adding a touch of playfulness to your look, these sandals effortlessly merge both relaxed elegance and delightful wear.