Women's Summer Flip Flops | Clip Toe Platform Flip Flops
Features
Shoe Type

Bathroom Slippers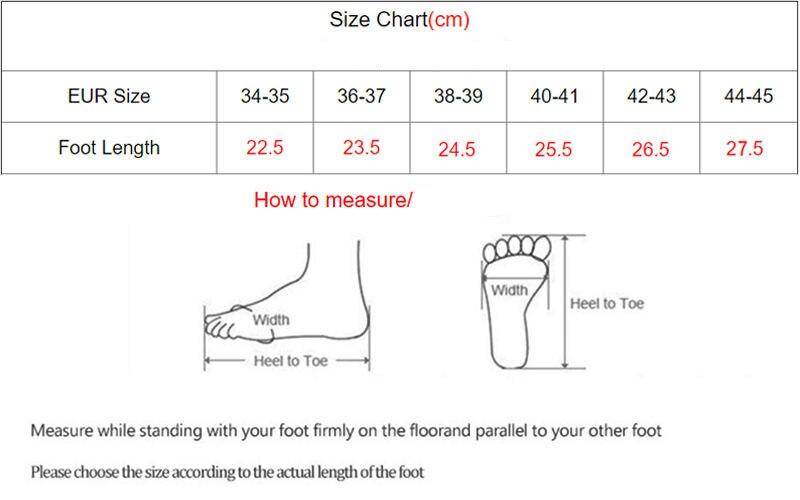 Embrace the essence of summer with Women's Summer Flip Flops, featuring a clip toe platform design. These flip flops redefine your seasonal footwear by seamlessly blending comfort and style, making them a must-have for soaking up the sun's warmth and enjoying outdoor adventures.
Chic Appeal of Women's Summer Flip Flops
Women's Summer Flip Flops add a touch of elegance to your summer ensembles. The clip toe platform design brings a trendy twist and comfort, making these flip flops perfect for various occasions. It's about embracing the season's charm without compromising on fashion.
Elevate Your Summer Style
With Women's Summer Flip Flops, you can effortlessly elevate your summer style. The clip toe platform adds an element of sophistication and a touch of height to your casual look. Whether you're lounging by the pool or strolling through the beach, these flip flops become an integral part of your summer wardrobe.
Comfortable Platform Design
The platform design of these Clip Toe Platform Flip Flops adds an extra layer of comfort to your summer adventures. The cushioned sole ensures a pleasant walking experience, while the clip toe design adds a touch of uniqueness. It's a fusion of style and comfort that guarantees these flip flops become your favorite companions.
Selecting Your Perfect Pair
When choosing Women's Summer Flip Flops with clip toe platform design:
Platform Height: Opt for a platform height that suits your preference – from subtle elevation to added height.
Occasion: Consider where you plan to wear them – for beach days, casual outings, or whenever you want a stylish summer flair.
Color Choices: Choose shades that reflect the vibrant spirit of summer, whether you prefer bold hues or soothing pastels.
Style and Comfort for Sunny Days
Women's Summer Flip Flops with Clip Toe Platform Design offers a fusion of comfort and style. Whether you're soaking in the summer sun, exploring coastal wonders, or simply enjoying the outdoors, these flip flops effortlessly merge both fashionable design and breezy comfort.