Ben Wa Balls | Sex Toy Vagina
These cherry shaped ben wa balls can help to enhance sexual performance and love making sessions with your partner. The Cherry shape is of the most in demand and best shaped ben wa balls used by women. They are soft on touch, have a nicer appearance and gives you positive results in as little as 4-5 weeks.
Using kegel balls is the best thing you can do for your vagina post childbirth. It also helps in easing vaginal pain and much more. It is advisable that you choose a ball with a smaller circumference to start with and then gradually increase the size.
One of the main benefits of having these kegel balls is it increases the natural capacity of the body, to have natural lubrication during love making.
Product Features:
Material: Silicone
Color: Rose
Size: 3.5 cm
Waterproof: Yes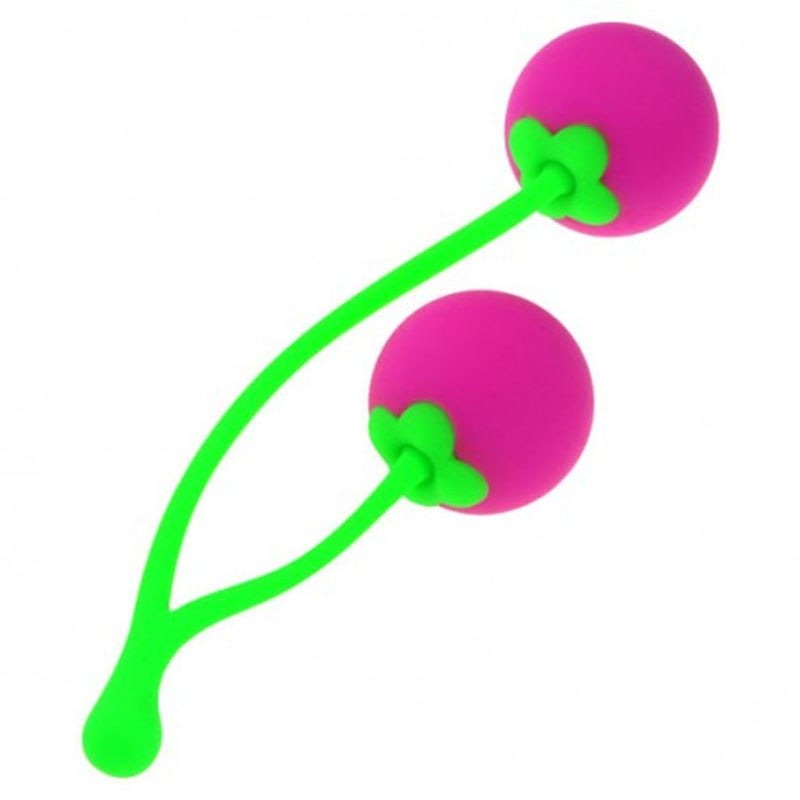 Buy More Products