Kegel Weights Eggs | Vaginal Exercisers | 6pcs/set
How to use kegel eggs? These kegel weights are designed to increase blood flow. The idea behind it is that when you can pump out a lot of blood from your vagina, this will improve the flexibility of your vaginal area. You will notice the first effect a few minutes after you start.
Then, gradually, you will see a gradual tightening of your vagina as well as tightening of the muscles around it. Many women love it and have experienced the first two effects. Some women also enjoy the tightening sensation and may want to try and increase their blood flow. These Kegel weights are the perfect vaginal exerciser.
These are some of the most relaxing and effective methods of increasing your blood flow. There are many ways to do this. The best way is to just have a massage every day. Make sure that you are in a relaxed state of mind. This is a very simple and effective technique to tighten your vagina and have a toned and sexy body.
Product Features:
Type: Vaginal exerciser
Material: Silicone
Waterproof: Yes
Colors: Light pink, Dark Pink [Optional]
Package Includes:
1 x Kegel Weight
Privacy Guaranteed: Your product will be delivered in discreet packaging to protect customer privacy.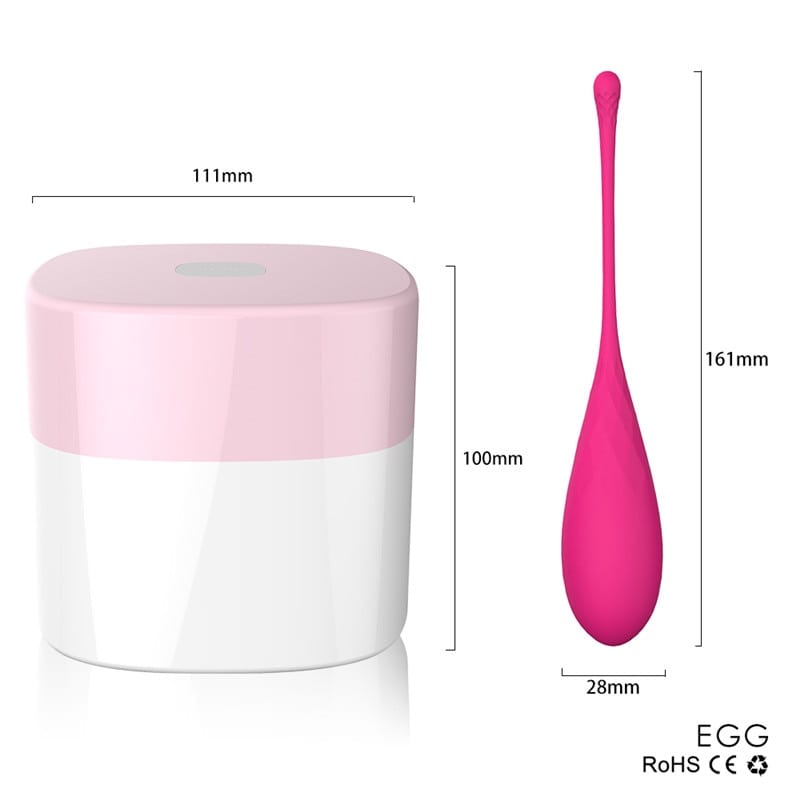 Buy More Products