Benoit Beads | Vaginal Geisha Ball
The art of vaginal exercise using these silicone Benoit beads makes it super easy to masturbate, stimulate and control your sex drive and orgasms. These Benoit beads get real close to the tip of the G-spot to keep it open and masturbate royally.
There are many different types of kegel balls, vibrators, and plugs. But nothing like these Benoit beads. They feature small silicone nubs to enhance your pleasure. Made of super soft medical grade silicone material, you can insert these ben wa beads in between your pelvic muscles and slowly slide in and out.
Once you have mastered these vaginal exercises, it will be the best option for you to please yourself while also taking care of your vaginal health. Having tons of health benefits, women should use these kegel exercisers regularly. Especially for older women, or post-childbirth.
Masturbation helps release mental tension and allows you to stay happy and healthy. Experiment with your masturbation and see amazing results within weeks.
Product Features:
Type: Kegel exerciser
Material: Silicone
Waterproof: Yes
Color: Pink, Purple [optional]
Package Includes:
1 x Kegel Exerciser
Note: Light movement is necessary when using these kegel balls. Do not lie still or sleep wearing them.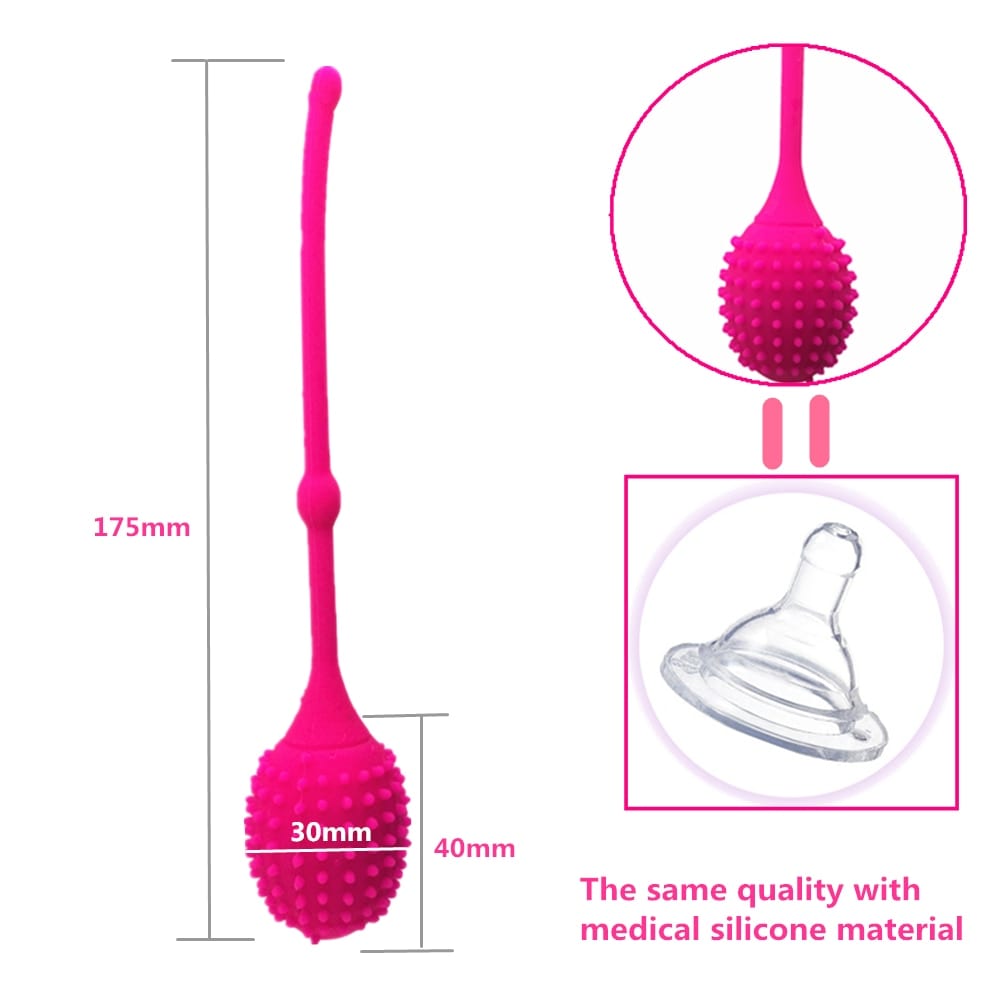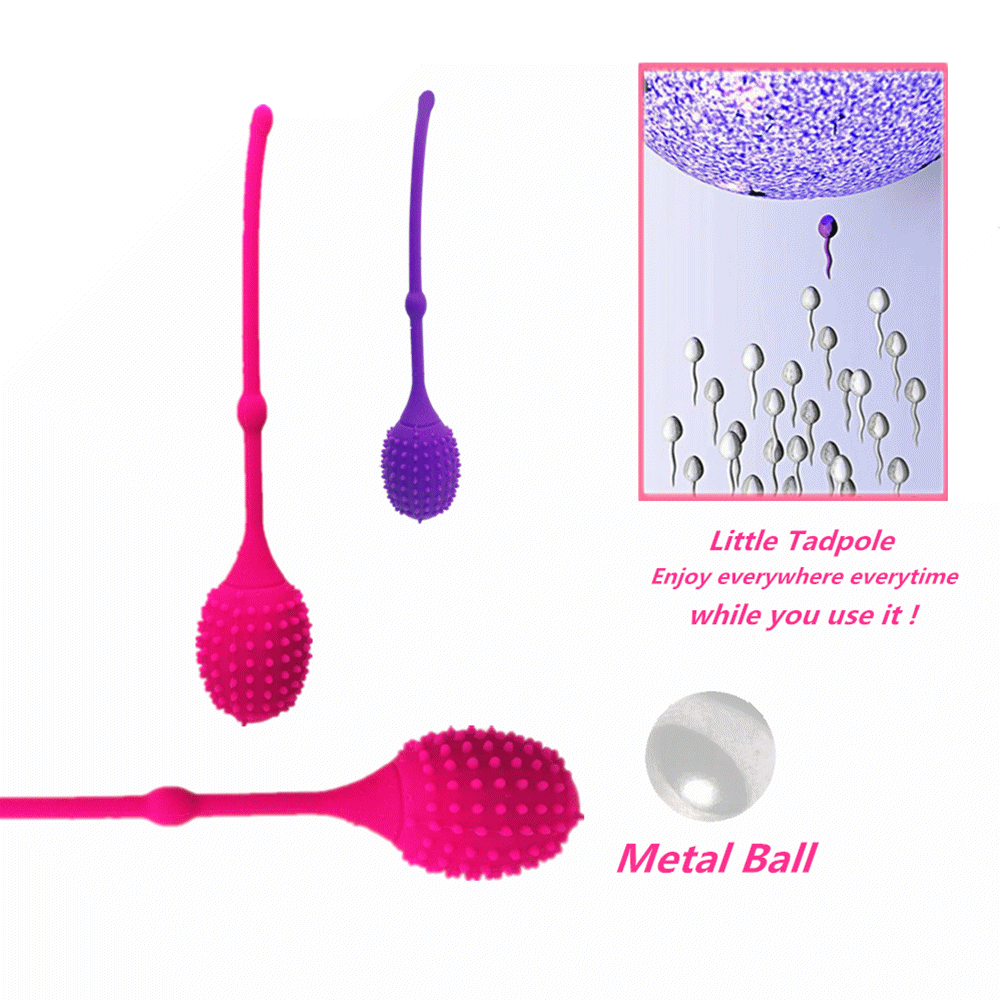 Buy More Products