Flag With Heart | LGBT Heart Flag lot (100 pieces)
The "Flag With Heart" is not a recognized national or international flag, but it is a symbol that is often used to represent love, unity, and pride in various contexts. It typically consists of a heart shape overlaid on a background of rainbow colors or other colors representing diversity and inclusivity.
The flag with a heart symbol is commonly associated with the LGBTQ+ community, as it is often used as a symbol of pride, love, and acceptance. It has become a widely recognized symbol of the movement for LGBTQ+ rights and equality, and is often displayed at events such as Pride parades and other LGBTQ+ gatherings.
In addition to its association with the LGBTQ+ community, the flag with a heart symbol is also used more broadly to represent love and support for others, regardless of their gender, sexual orientation, race, or other characteristics. It can be a powerful symbol of unity, kindness, and compassion, and is often used to promote messages of positivity and inclusivity in various settings.
Get Flag With Heart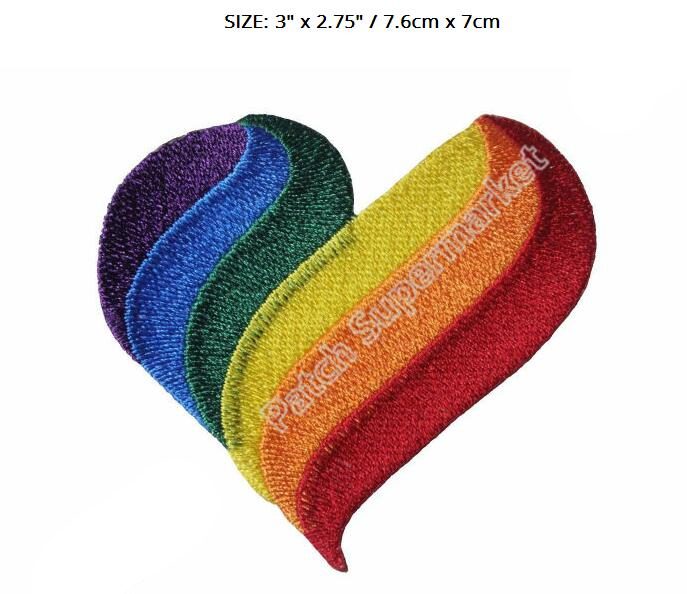 Buy More Products