Male Torso Dildo | Love Doll For Women
What's better than a soft silicone male torso life size ass with a removable dildo. It is the perfect sex toy for women and also for transgender or gay people. These sex toys are the best thing you can do for a much happier sex life. They bring an edge to the excitement and bring back that spark in your relationship.
It's a small real doll torso, from the hip till the start of thighs. Along with a ribbed dildo which can be easily removed and fitted back in. The textures of this torso dildo is handcrafted to make it super realistic. His veined and girthy shaft is around 20 cm long. Above the shaft is an extra silicone rod to fit the penis inside the torso.
The flat bottom of the thighs, makes him easier to sit stable and in an upright position. The odourless silicone makes him super easy to clean. This small male torso dildo is convenient to carry and store in small spaces.
Note: While washing the torso doll, make sure to use mild soapy water, and pat dry then air dry the torso. DO NOT USE HAIR DRYER. Later on rub some baby powder on it to preserve the softness of his silicone skin.
Product Dimensions:
Torso: 35 * 30 * 21 cm
Penis Size: 20 * cm
Carton Size: 36 * 31 * 21 cm
Weight: 6 KG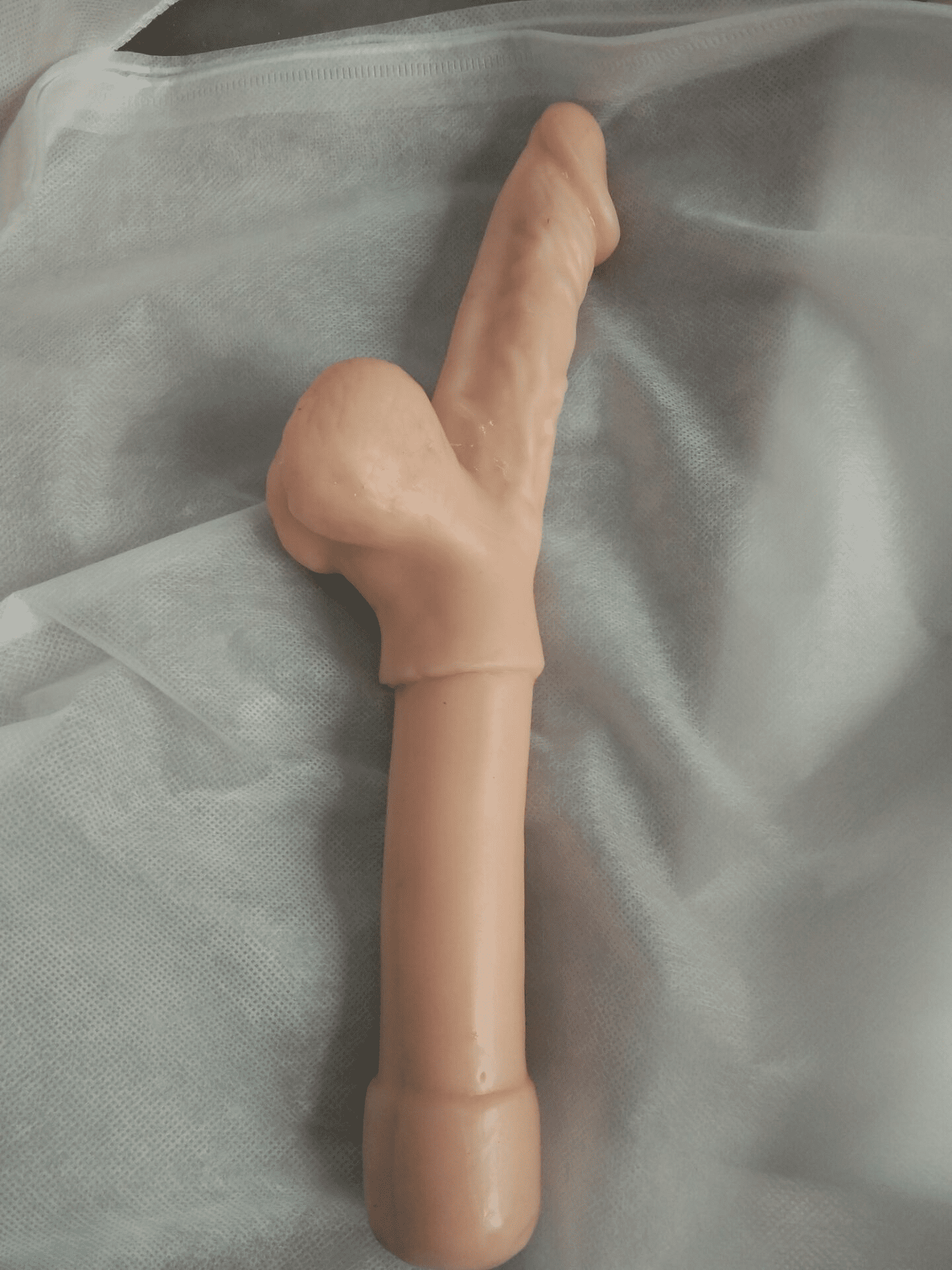 Buy More Products