Mens Vacuum Pump | Penis Straightner
Get Mens Vacuum Pump
Size:23.5cm x 6.5cm
Weight:290g
Material:Medical Safe Silicon,ABS,PVC
Function: Help to extend your penis to get enlargement and bigger! help you be a strong man!
A men's vacuum pump is a device that can be used to create a vacuum around the penis, with the goal of increasing blood flow to the area and creating a firmer, larger erection. It is also sometimes referred to as a penis pump or vacuum erection device (VED).
Penis straighteners are also available, but they work differently than vacuum pumps. Penis straighteners are designed to help correct curvature of the penis, which can be caused by conditions like Peyronie's disease. They typically consist of a curved rod or other device that is inserted into the penis, with the goal of gradually straightening it over time.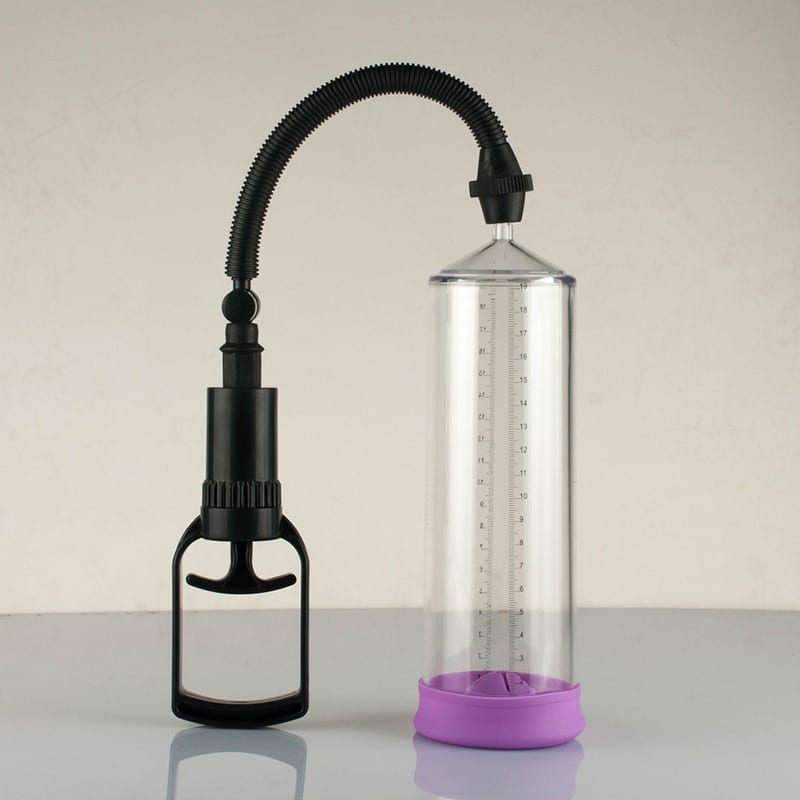 Buy More Products