Rainbow Saphire Rings | LGBT Gold Ring
Rainbow sapphire rings are a type of jewelry that features sapphires in various colors of the rainbow. Sapphires are a precious gemstone that come in a range of colors, including blue, pink, yellow, orange, green, and purple. Rainbow sapphire rings typically feature a variety of these colors, arranged in a pattern or randomly set within the band.
Rainbow sapphire rings can be made from a variety of materials, including gold, white gold, platinum, and silver. They can also be adorned with diamonds or other gemstones to create a more intricate design.
When shopping for a rainbow sapphire ring, it's important to consider the quality of the sapphires. Look for rings that feature high-quality stones with a vibrant color and minimal inclusions. You should also consider the style of the ring and choose one that suits your personal taste and fits comfortably on your finger.
Overall, a rainbow sapphire ring can be a stunning and unique piece of jewelry that adds a pop of color and personality to any outfit.
Buy Rainbow Saphire Rings
1.High quality stainless steel has high resistance to rust, corrosion and tarnishing, which requires minimal maintenance. Stainless steel is one of the most bio-compatible metals, so stainless steel jewelry is amazingly hypoallergenic because of its anti-allergic properties.
2.Occasion:Street,Daily,Casual.
3.Size:US standard ,other countries reference size conversion tables.
4.Package:Velvet pouch to pack the items.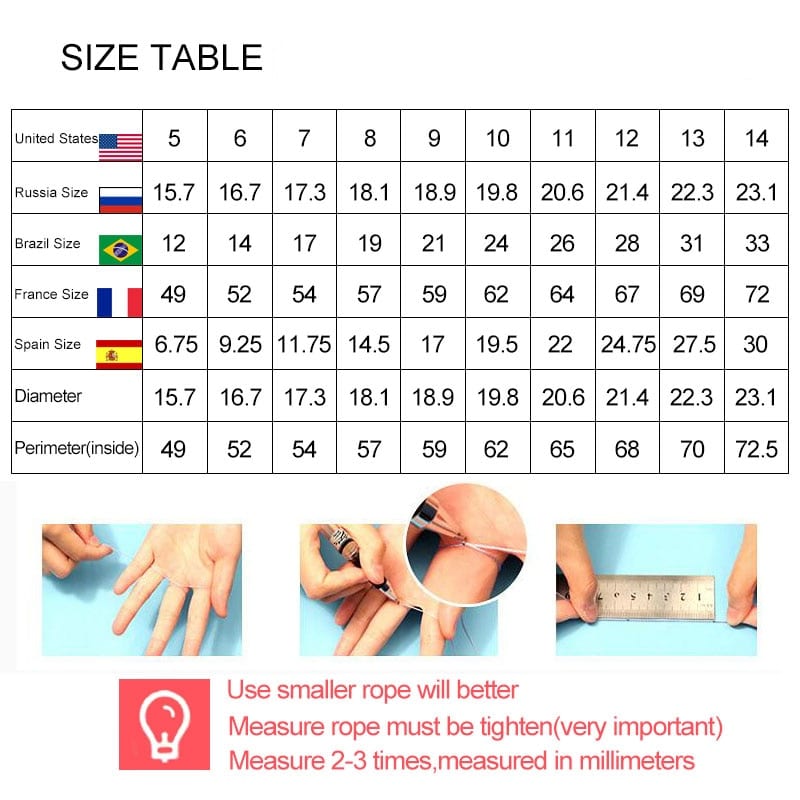 Buy More Products