Rainbow Stickers For Cars | lot (500 pieces)
Rainbow stickers for cars are a popular way for people to show their support for the LGBTQ+ community. The rainbow flag has been used as a symbol of LGBTQ+ pride since the 1970s and is now recognized around the world as a symbol of diversity and inclusivity.
Rainbow stickers for cars can come in various sizes, shapes, and designs. Some stickers may feature the full rainbow flag, while others may incorporate additional symbols, such as a heart or a peace sign. There are also stickers that feature slogans or phrases, such as "Love is Love" or "Proud Ally."
While rainbow stickers for cars can be a great way to show support and raise awareness for the LGBTQ+ community, it's important to note that some people may feel uncomfortable or unsafe displaying these stickers in certain areas. It's important to be mindful of your surroundings and the potential risks before displaying any stickers on your car.
Get Rainbow Stickers For Cars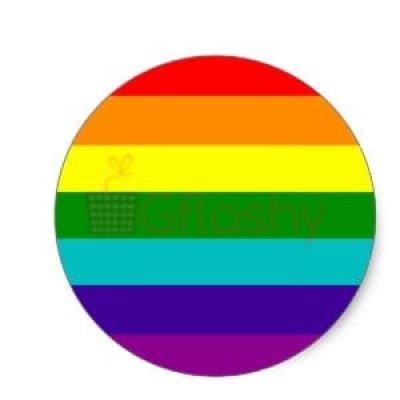 Buy More Products