Rechargeable Vibrator | Best Wand Vibrator
Get Rechargeable Vibrator
Features:
✿ Dual motor design – simultaneously stimulates the clitoris, vagina and G-spot.Maximize your pleasure no matter what mood you are in!
✿ Multiple vibration frequency – The middle button operates 7 modes of vibration;The inverted double arrow operates 4 modes of vibration.
✿ To provide you hours of uninterrupted fun.
✿ Medical grade silicone – safe and comfortable.
✿ Waterproof design – easy to clean and hygienic.
✿ Sound-free Design – protect your privacy and not disturb others.
✿ Magnetic suction charging – provide you more convenience.
Specifications:
Material: Medical Grade Silicone + ABS
Product weight: 170 g
Waterproof: Yes
Motor:2 motor
Vibration Mode:3 speed 4 frequency
Max noise:< 50dB
Charging method: magnetic rechargeable
Charging time: 2 hours
User Time: 1.5 hours
Tips:
1. Clean and disinfect the product before and after use;
2. Do not use the product during the charging process;
3. For ideal comfort, we recommend the use of lubricants / condoms;
4. The product is life waterproof, do not soak in water;
5. This product is hypoallergenic, if allergic appearance occurs, please do not use immediately;
6. Keep away from children;
7. Please long press the remote control to start
Package contents:
1 * vibrator
1 * cable
1 * Professional customer service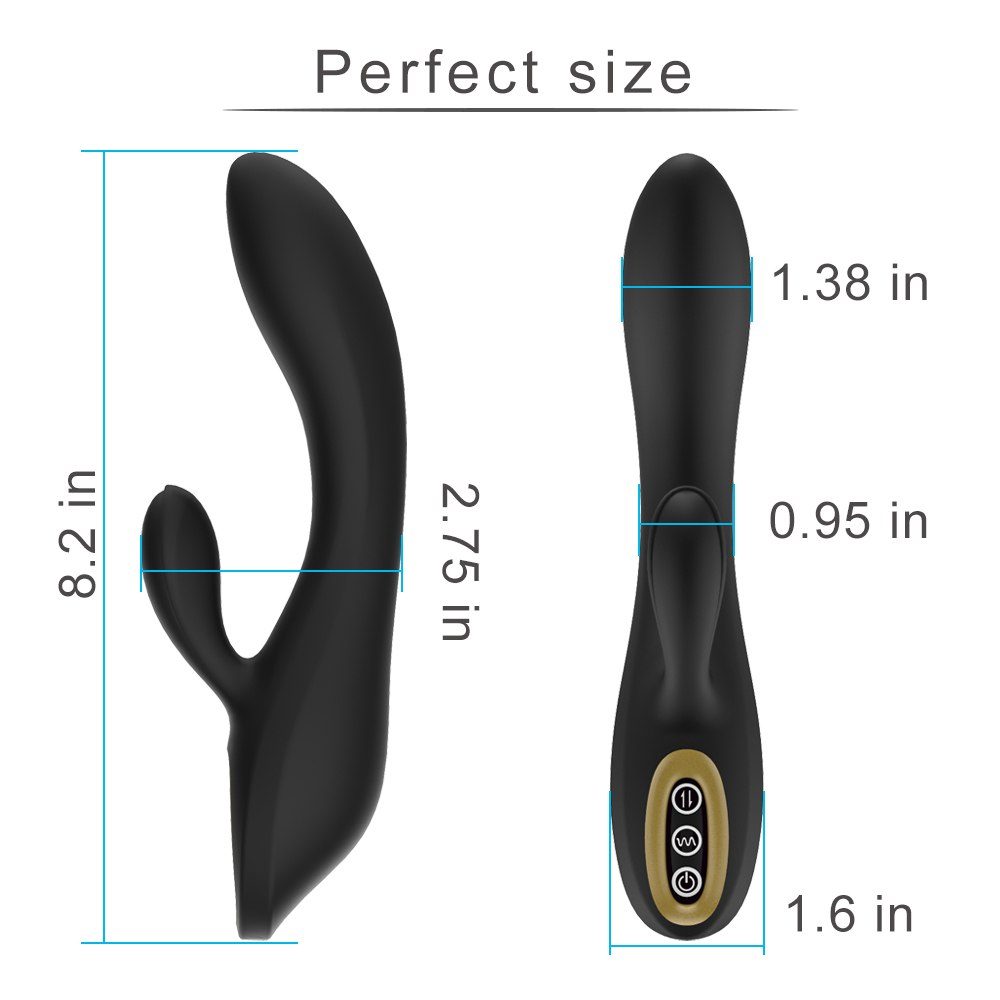 Buy More Products