Silk Chemise | Nightgown For Woman
A silk chemise is a type of lingerie that is usually made from luxurious, lightweight silk fabric. It is a sleeveless, loose-fitting undergarment that is typically worn as a nightgown or sleepwear.
Silk chemises can come in a variety of styles and designs, with some featuring delicate lace or embroidery detailing, while others may be more minimalistic in design. They are often made in soft, pastel colors, but can also be found in bolder, brighter hues.
Silk chemises are popular for their softness and comfort, as well as their ability to regulate body temperature, making them ideal for both warm and cool weather. They can be hand-washed or machine-washed on a delicate cycle, but it is important to follow the care instructions on the garment to ensure its longevity.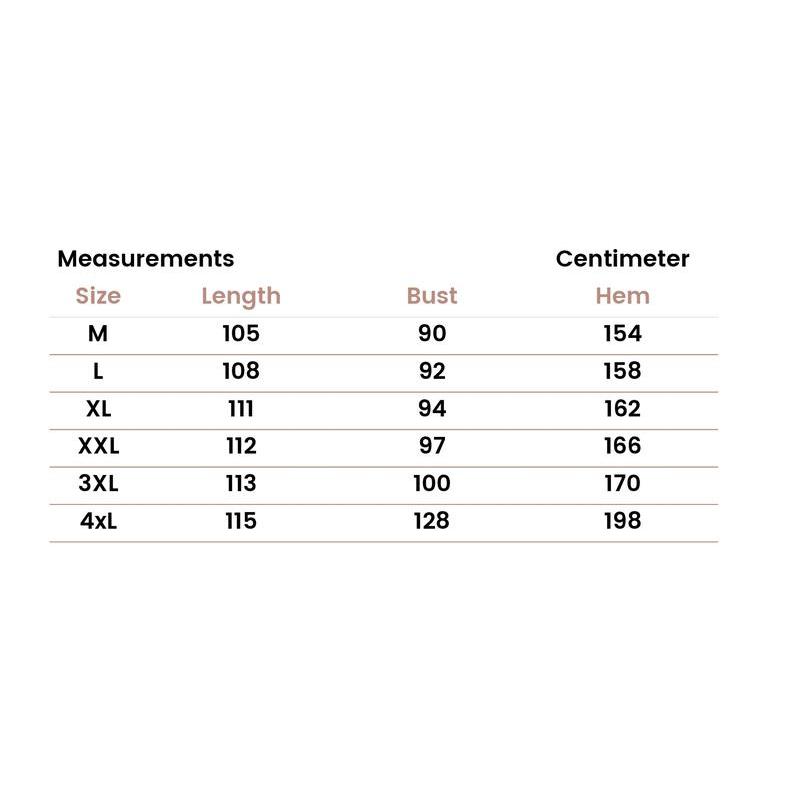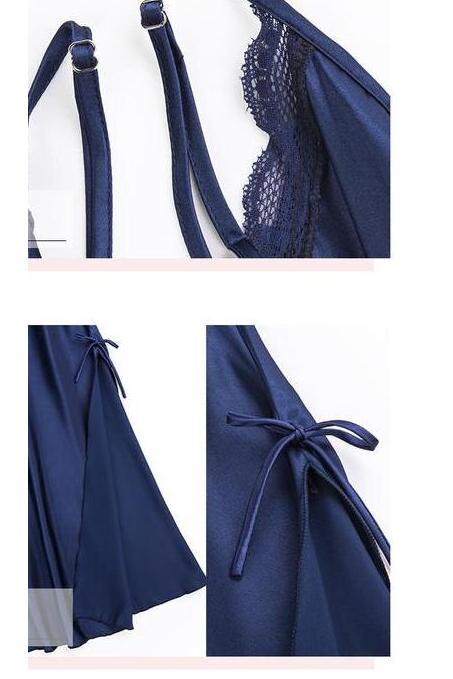 Buy More Products