Silk Chemise | Nightgown For Woman
Material Composition: 95% Polyester, 5% Spandex

Sleeve Length(cm): Sleeveless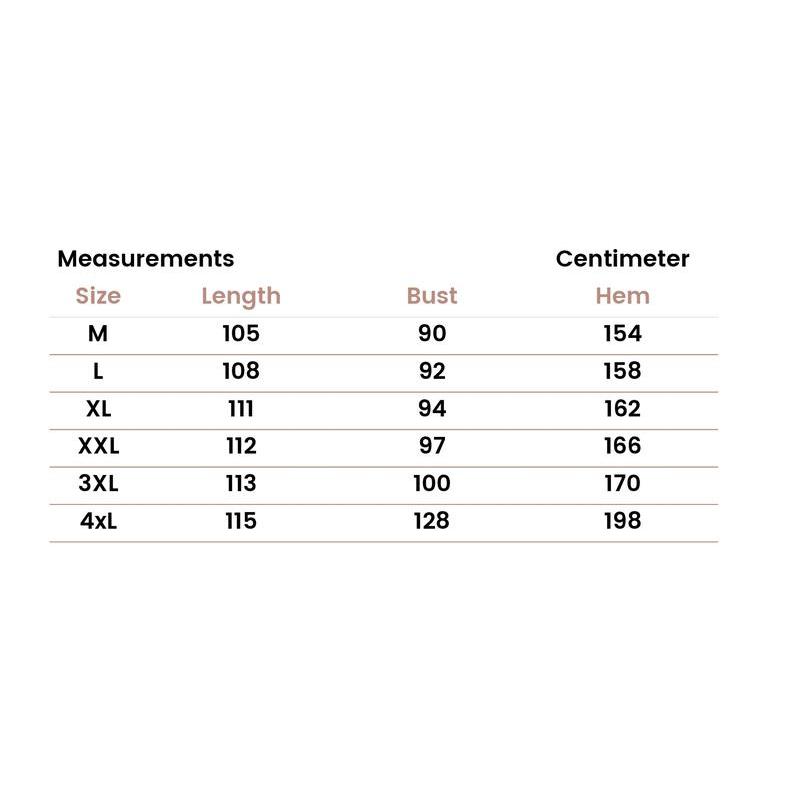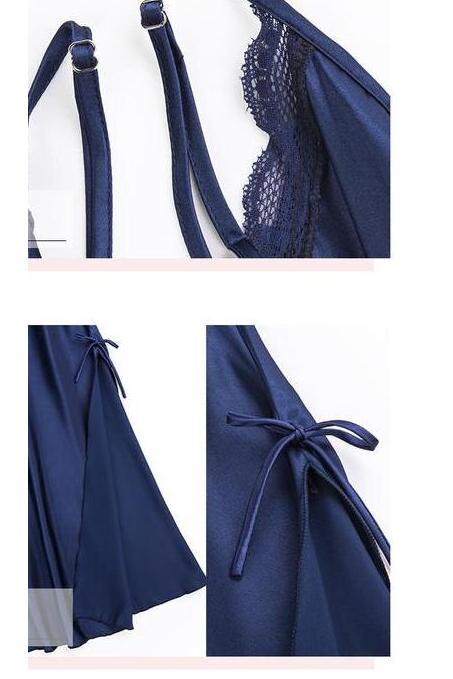 The Elegance of Silk Chemise: A Luxurious Nightgown for Women
In the realm of intimate apparel, the silk chemise stands as an embodiment of elegance and sophistication. This timeless garment, also known as a nightgown for women, or chemise sleepwear, has transcended fashion trends for centuries.
Crafted from the finest silken fabrics, the chemise sleepwear is the epitome of comfort, sensuality, and luxury. In this comprehensive guide, we will delve into the world of silk chemises, exploring their history, design, and the reasons why every woman should own one of these exquisite pieces.
A Brief History of the Silk Chemise:
The origins of the chemise sleepwear can be traced back to ancient civilizations, where it was worn as an undergarment. Over time, this undergarment evolved into a luxurious piece of nightwear, favored by women of nobility.
During the 1920s, it gained popularity as a fashion statement, thanks to its minimalistic yet alluring design. Today, the chemise sleepwear has retained its allure and remains a symbol of timeless femininity.
The Allure of Silk Chemise Sleepwear:
The silk chemise is renowned for its exceptional comfort and breathability. The natural properties of silk help regulate body temperature, keeping you cool in summer and warm in winter. Its smooth texture feels gentle against the skin, preventing irritation during sleep. Moreover, silk is hypoallergenic, making it an excellent choice for those with sensitive skin.
Designs and Styles:
chemise sleepwear are available in a myriad of designs and styles to cater to individual preferences. Whether you prefer a classic, vintage look or a modern, sexy vibe, there's a chemise for you. Options range from delicate lace-trimmed chemises to those adorned with intricate embroidery. You can also choose from various necklines, including V-neck, scoop neck, or spaghetti strap.
Versatility and Practicality:
The versatility of the silk chemise extends beyond the bedroom. It can be layered under a blazer or cardigan for a chic outerwear look, or worn as a slip beneath a sheer dress. This dual-purpose functionality makes it a must-have addition to any woman's wardrobe.
Why Every Woman Needs a Silk Chemise:
Owning a chemise sleepwear is not just a luxury; it's a statement of self-care and empowerment. It embodies the idea that every woman deserves to feel beautiful and comfortable in her own skin. Whether you wear it to bed or as part of your daily attire, a silk chemise is a reminder that you are worth the indulgence.
The chemise sleepwear is a timeless nightgown for women that combines comfort, style, and sensuality. Its rich history, versatility, and luxurious feel make it an essential addition to any woman's wardrobe. Embrace the elegance and sophistication of the silk chemise, and elevate your sleepwear and everyday fashion to a whole new level of luxury.
Incorporating the keywords "silk chemise," "nightgown for women," and "chemise sleepwear" throughout the content helps optimize it for search engines and reach a wider audience interested in this exquisite garment.