Wedges Slippers for Women | Platform Knit Sandals
Features
Heel Height

High (5cm-8cm)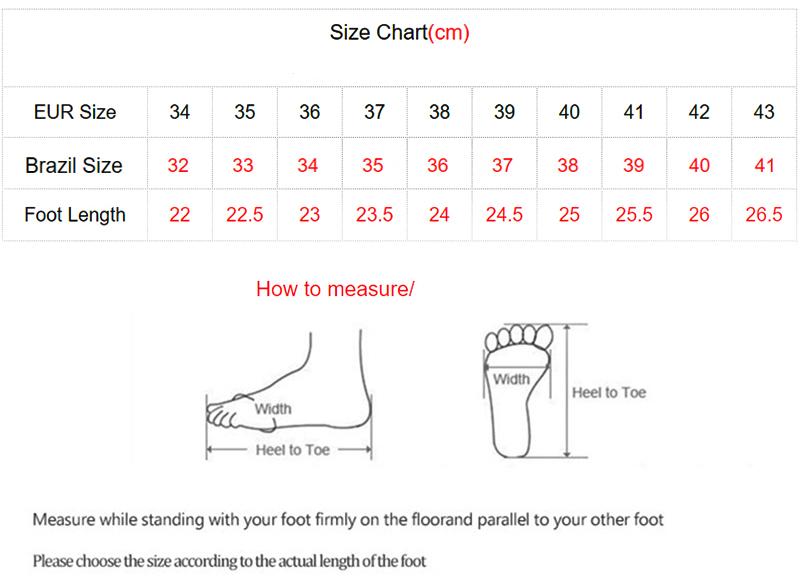 Discover the perfect fusion of comfort and style with Wedges Slippers for Women featuring platform knit sandals. These slippers redefine casual footwear by combining the coziness of slippers with the trendy appeal of platform knits.
Chic Comfort of Wedge Slippers For Women
Women's Wedge Slippers offer a unique combination of comfort and fashion. The wedge design adds a subtle lift while maintaining the ease of slippers. It's all about indulging in style without sacrificing the cozy feel you love.
Versatile Style
Platform Knit Sandals take comfort to the next level. They're versatile enough to complement your everyday wardrobe while providing the extra flair of a platform sole. Whether you're relaxing at home or stepping out for errands, these slippers keep you in vogue.
The Appeal of Knit Design
Platform Knit Sandals bring a touch of texture to your feet. The knit pattern not only adds visual interest but also ensures a snug fit, offering comfort with every step. It's a playful twist on the classic slipper design.
Cozy Platform Comfort
The platform sole is the star of these sandals. It provides elevation without the discomfort of traditional heels. The combination of platform and knit makes these slippers perfect for lounging around or even casual outings.
Selecting Your Perfect Pair
When choosing Women's Wedge Slippers with Platform Knit Sandals:
Wedge Height: Opt for the wedge height that suits your comfort and style preferences.
Knit Comfort: Consider the comfort of the knit design against your skin, especially for extended wear.
Color Options: Choose neutral shades for easy pairing or go for vibrant hues to make a statement.
Style Meets Coziness
Wedges Slippers for Women with Platform Knit Sandals redefine your comfort zone with a touch of style. Whether you're unwinding at home or stepping out for quick errands, these slippers effortlessly blend fashion and ease.
Ready to experience chic comfort? Explore our collection of Wedges Slippers for Women with Platform Knit Sandals and enjoy the best of both worlds as you confidently embrace each moment in cozy style.