Super Soft Women's Slippers | Indoor Slippers For Ladies
Features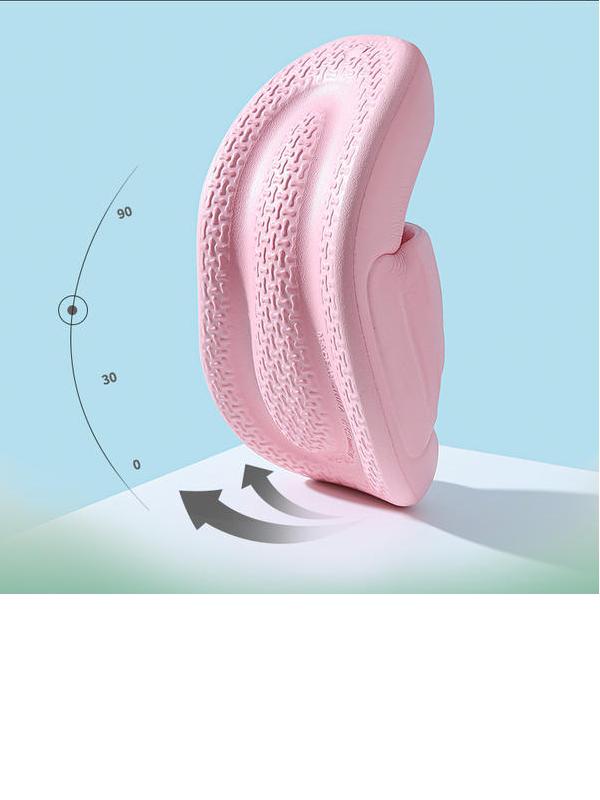 Experience the epitome of softness with Super Soft Women's Slippers, designed for luxurious indoor comfort. These slippers redefine your lounging experience by seamlessly blending unparalleled softness with a stylish design, making them a must-have for relaxation and leisure.
Chic Appeal of Super Soft Women's Slippers
Super Soft Women's Slippers add a touch of elegance to your indoor moments. The plush material brings an extra layer of coziness and a fashionable twist, making these slippers ideal for various occasions. It's about embracing comfort without compromising on style.
Indulge in Supreme Softness
Softness is key, and Super Soft Women's Slippers prioritize it. The plush interior ensures a gentle and soothing feel against your feet. Whether you're unwinding after a long day or starting your morning with comfort, these slippers provide both style and unmatched softness.
Stylish Comfort for Your Feet
The stylish design of these indoor slippers for ladies adds an element of sophistication to your indoor wear. The combination of softness and fashionable details creates a perfect balance of relaxation and elegance. It's a blend of comfort and style that ensures these slippers become your favorite companions.
Selecting Your Perfect Pair
When choosing Super Soft Women's Slippers:
Material Texture: Opt for a material texture that suits your preference – from velvety softness to cozy knit.
Occasion: Consider where you plan to wear them – for indoor comfort, morning routines, or whenever you need a soft retreat.
Color Choices: Choose shades that resonate with your indoor vibe, whether you prefer calming neutrals or soothing pastels.
Softness and Style Combined
Super Soft Women's Slippers offer a fusion of unmatched softness and stylish comfort. Whether you're lounging at home, sipping your favorite drink, or simply seeking a cozy haven, these slippers effortlessly merge both luxurious softness and fashionable wear.