Women's Gladiator Wedge Sandals | Gladiator Platform Sandals
Features
Fit

Fits true to size, take your normal size

Lining Material

NONE

With Platforms

Yes

Heel Type

Wedges

Side Vamp Type

Open

Color
Gold, Black, Dark Brown, Blue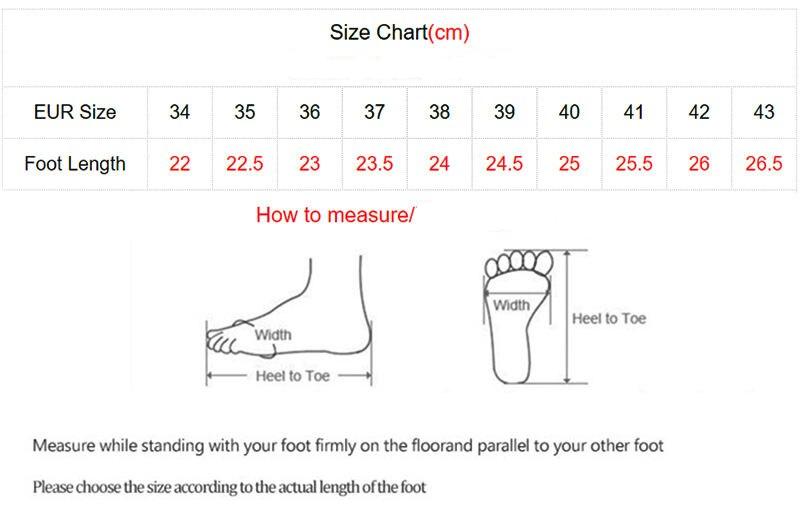 When it comes to combining fashion and comfort, Gladiator Wedge Sandals are the ultimate choice. These sandals are designed to make you feel confident and look stylish no matter where you go. Whether you're heading to the beach, a casual outing, or a summer party, these sandals have got you covered.
The Allure of Gladiator Wedge Sandals
Imagine the charm of gladiator sandals combined with the comfort of a wedge heel – that's what makes these sandals truly special. The iconic gladiator straps add a touch of elegance, while the wedge heel ensures you have a comfortable lift. It's a unique combination that offers the best of both worlds.
A Versatile Wardrobe Staple
Women's Gladiator Wedge Sandals are the perfect addition to your footwear collection. They effortlessly blend with various outfits, making them a versatile option for your everyday style. From dresses and skirts to shorts and jeans, these sandals can elevate any look with their trendy and chic design.
Comfort That Lasts
What sets these sandals apart is the comfort they provide. The wedge heel offers elevation without compromising on ease of wear. The straps are designed to keep your feet secure and supported, making these sandals an excellent choice for long walks, events, or any occasion that requires you to be on your feet.
Creating Different Looks
One of the fantastic things about gladiator wedge sandals with open-toe is their ability to transform your outfit. Depending on the height of the wedge and the style of the straps, you can achieve different looks. A higher wedge might give you a more formal appearance, while a lower one offers a casual and relaxed vibe.
Choosing the Perfect Pair
When it comes to selecting the right Women's Gladiator Wedge Sandals, consider these factors:
Wedge Height: Decide on the wedge height that suits your comfort and style preferences. If you're new to wedges, start with a lower heel and gradually move up.
Strap Style: Gladiator sandals come with different strap designs – some with criss-cross patterns, while others have a more minimalistic approach. Choose the style that resonates with you.
Color Palette: Opt for neutral colors like brown, black, or tan for versatility. Alternatively, go bold with metallic or colorful options to make a statement.
Elevate Your Steps
Women's Gladiator Wedge Sandals with open-toe are your go-to footwear for enhancing your style and comfort. Whether you're exploring a new city, attending a summer event, or simply enjoying a day out, these sandals provide the perfect balance between fashion and practicality.
So, why wait? Elevate your shoe game and step confidently into each moment with our collection of Women's Gladiator Wedge Sandals. Experience the joy of trendy fashion and all-day comfort as you embrace each new adventure in style.