Women's Leather Flat Slippers | Casual Open Toe Flats
Features
Style: Office Lady
Shoe Type: Modern Slippers
Heel Type: Flat with
Heel Height: Flat (≤1cm)
Upper-Genuine Leather Type: Pigskin
Fashion Element: Pleated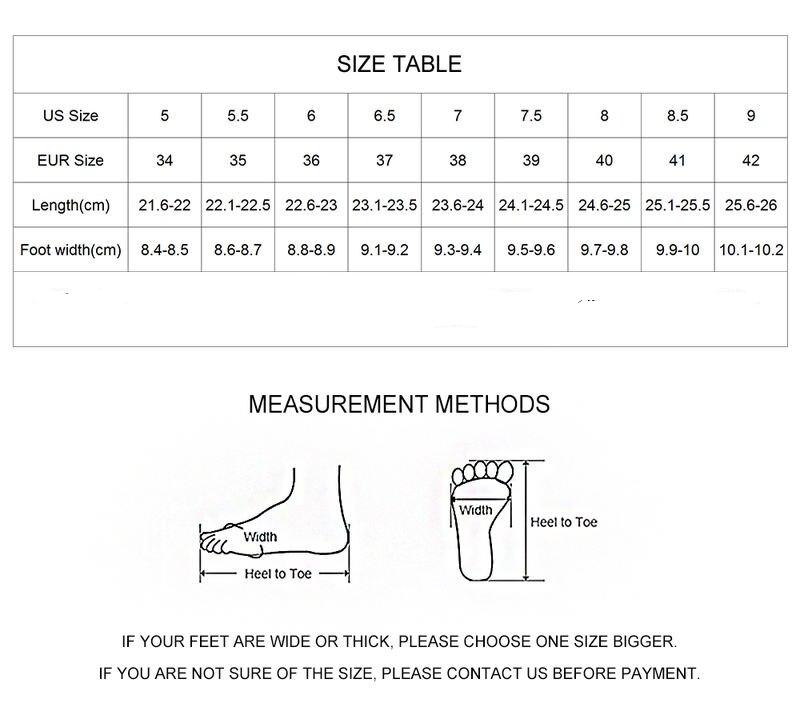 Discover the perfect balance of comfort and style with Women's Leather Flat Slippers featuring casual open toe designs. These slippers redefine your footwear experience by seamlessly combining luxurious leather with a relaxed open toe style, making them an essential choice for both indoor comfort and casual outings.
Chic Appeal of Women's Leather Flat Slippers
Women's Leather Flat Slippers offer a touch of refinement to your look. The leather material adds a sense of luxury, making these slippers suitable for various occasions. It's about embracing elegance without sacrificing comfort.
Effortless Style with Casual Open Toe Flats
Casual Open Toe Flats redefine the way you experience fashion and relaxation. The open toe design adds an extra layer of ease, making these flats perfect for both indoor lounging and laid-back outdoor moments. Whether you're at home or enjoying a leisurely day out, these slippers provide both style and comfort.
The Charm of Leather Elegance
Leather detailing is the highlight of these slippers. The quality of leather adds a touch of sophistication to your ensemble, making them stand out. It's a combination of chicness and comfort that ensures these slippers become a favorite in your footwear collection.
Comfort in Style
Comfort is paramount, and these flat slippers prioritize it. The open toe design ensures easy wear, allowing your feet to breathe comfortably. The leather element adds an extra layer of appeal, ensuring you exude relaxed elegance with every step.
Selecting Your Perfect Pair
When choosing Women's Leather Flat Slippers with a casual open toe design:
Leather Quality: Opt for slippers with genuine leather for a durable and luxurious experience.
Occasion: Consider where you plan to wear them – for indoor relaxation, casual outings, or leisure activities.
Color Choices: Choose shades that resonate with your style, whether you prefer classic neutrals or rich tones.
Comfort Meets Elegance
Women's Leather Flat Slippers with Casual Open Toe Flats offer a fusion of comfort and sophistication. Whether you're unwinding at home, enjoying a coffee date, or taking a leisurely stroll, these slippers effortlessly merge both luxurious design and relaxed wear.