Cow Leather Flat For Women's | Comfortable Dressy Flats Sandals
Features
Concise: Shoe Type
Modern Slippers: Heel Type
Heel Height: Flat (≤1cm)
Upper-Genuine Leather Type: Cow Leather
Lining-Genuine Leather Type: Sheepskin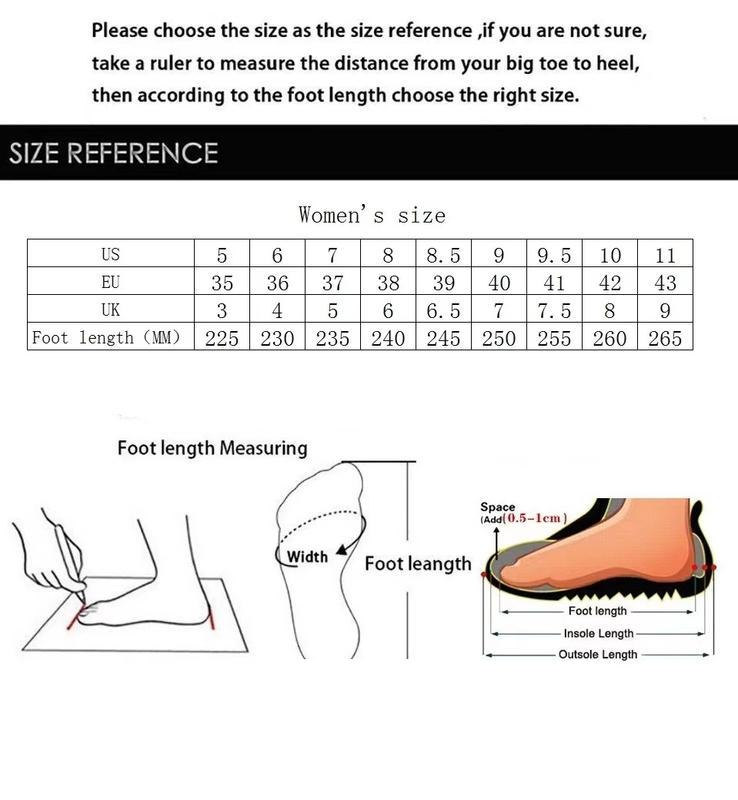 Experience the perfect blend of style and comfort with Cow Leather Flat for Women. These sandals redefine your footwear experience by seamlessly blending classic design with comfort, making them an essential addition to your wardrobe.
Chic Appeal of Cow Leather Flat for Women's
Cow Leather Flats offer a timeless elegance to your look. The cow leather material adds a touch of sophistication, making these flats versatile for various occasions. It's all about embracing fashion without compromising on ease.
Effortless Style with Dressy Flats Sandals
Comfortable Dressy Flats Sandals redefine the way you experience comfort and style. The flat sole adds a touch of chicness, making these sandals suitable for both casual and dressier settings. Whether you're at work or at a social event, these flats provide both elegance and ease.
The Charm of Genuine Leather
Genuine cow leather adds a dash of charm to these flats. The material not only elevates the visual appeal but also ensures durability. It's a combination of style and quality that ensures these flats become a staple in your wardrobe.
Comfort Without Compromise
Comfort is key, and these flats prioritize it. The flat sole ensures easy wear, allowing you to move with ease. The genuine leather material provides a comfortable fit that molds to your feet over time, making these flats perfect for extended wear.
Selecting Your Perfect Pair
When choosing Cow Leather Flats for Women:
Leather Quality: Opt for genuine cow leather for durability and style.
Occasion: Consider where you plan to wear them – for daily activities, work, or special occasions.
Color Choices: Choose neutral tones for versatile pairing or explore variations that match your style.
Style and Comfort Unite
Cow Leather Flat for Women redefines your footwear by offering a fusion of style and comfort. Whether you're running errands, attending meetings, or enjoying leisure moments, these flats effortlessly merge both classic design and cozy wear.