Electro Pads | 10Pcs Sticky Patch
Item Description :
Color :White as the picture shows
Include:10 pcs * Paste (it comes without Cable and another Accessory )Electro pads are a type of sex toy designed to provide electrical stimulation to various parts of the body. These pads are typically made of adhesive material and contain small electrodes that connect to a control unit or power source, which can be adjusted to control the intensity and frequency of the electrical stimulation. Electro pads can be used on various parts of the body, such as the nipples, genitals, or other erogenous zones, to provide added stimulation during sexual play or BDSM activities. Some electro pads may also feature additional features such as vibration or suction for added stimulation. It is important to note that electro pads should be used with care and caution, and may not be suitable for everyone. Individuals with pacemakers or other medical devices should consult with a doctor before using these pads, as the electrical stimulation may interfere with the functioning of the device. Electro pads should also be used with communication and care between partners to avoid discomfort or injury. It is recommended to start with lower intensity and gradually increase it over time, and to remove the pads if they become too uncomfortable or cause pain. Electro stimulation can be a pleasurable and unique form of sexual exploration for some individuals, but it is important to communicate with your partner and proceed with caution if you are interested in exploring this type of play.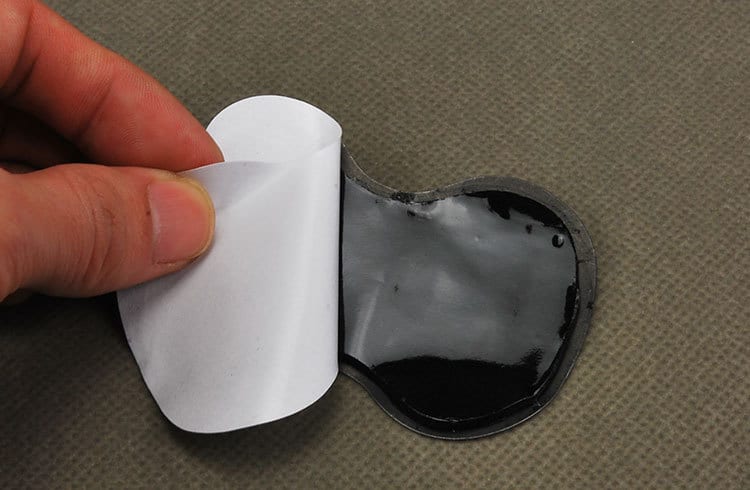 Stimulate the backflow of lymph
Body massage,Relieve fatigue,Promote blood circulation.
it is an electro shock accessory ,It us used with the power box ,need to buy a power box and cable separately .