Girly Workout Clothes | Women's Tracksuit Set
Features
Pattern Type: Solid
Sleeve Length(cm): Full
Feature: Breathable
Material: Nylon
Sport Type: Yoga
Leggings Design: Butt Lifting, Push Up,
Color: Black, Rose Red, Dark Purple, Ink Green, Light Purple, Sky Blue, Pink, Grey, Blue Green
Long Sleeve Design: Thumb Hole
Sports Bra Design: With Chest Padded
Note:
 In our all-new seamless nylon fabric, winter is the main piece of activewear you need in your gym wardrobe. With a flattering neck crew neck design and thumb hole feature.
The high quality will keep you supported throughout any workout. Simple in design.
In seamless nylon fabric, this staple long-sleeve crop top will have you always on-trend, in the gym or at home.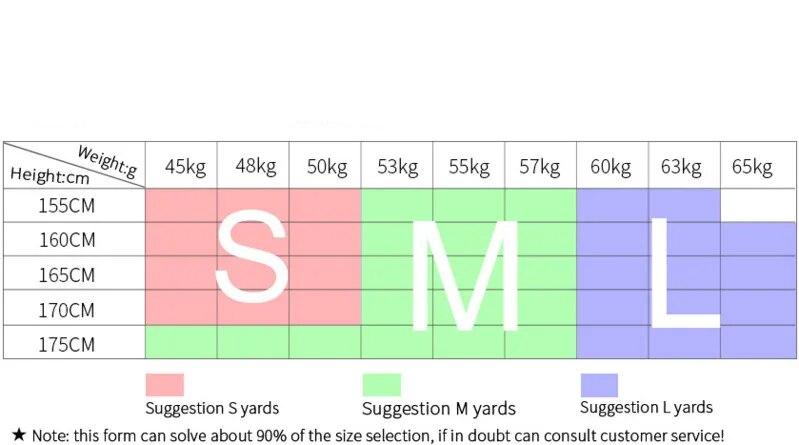 When it comes to your workout, your choice of clothing plays a significant role in your performance, motivation, and overall experience. Girly workout clothes have become a sensation in the world of fitness fashion, offering a unique blend of style, comfort, and functionality that women seek.
In particular, women's tracksuit sets have emerged as a popular choice for those who aim to elevate their workout style while maintaining the ideal equilibrium between fashion and fitness.
Express Your Style with Girly Workout Clothes:
Girly workout clothes bring a touch of style and personality to your fitness routine. Available in a wide array of trendy designs, colors, and patterns, these sets allow you to showcase your individuality while working up a sweat. Whether you prefer bold prints, soft pastels, or timeless neutrals, there's a girly workout outfit tailored to your preferences.
Enhanced Comfort for Optimal Performance:
Top-quality girly workout clothes prioritize comfort, ensuring you stay at ease during your exercise sessions. The use of breathable, moisture-wicking fabrics keeps you cool and dry, even during the most intense workouts. With these clothes, you can move with freedom, free from concerns about chafing or restricted movements.
Versatile Tracksuit Sets:
Women's tracksuit sets epitomize versatility. They are not just for the gym; they are suitable for various activities, whether you're running errands or enjoying casual outings with friends. Consisting of both a top and bottom, a tracksuit set simplifies your daily styling with a coordinated look.
Stays in Place for Focused Performance:
Girly workout clothes are designed to stay put. This means you won't be bothered by constant adjustments during your workout. The secure fit enhances your focus and performance, ensuring you make the most of your exercise routine.
Body Positivity and Inclusivity:
Leading brands of girly workout clothes champion body positivity and inclusivity. They offer an extensive range of sizes and styles that cater to all body types. Finding workout clothes that fit and flatter your unique physique can boost your confidence and foster a positive outlook on your fitness journey.
Durability and Longevity:
Investing in high-quality girly workout clothes pays off in the long run. Trusted brands ensure that their products are durable and capable of withstanding the rigors of frequent workouts. This means your workout wardrobe maintains its excellent condition, providing enduring value