LGBTQ Stickers | Love Balls Logo
LGBTQ stickers are stickers that feature designs and messages related to the LGBTQ+ community. These stickers often feature symbols such as the rainbow flag or pink triangle, as well as slogans and messages of support for the LGBTQ+ community.
These stickers can be used in a variety of ways, such as decorating personal items like laptops, water bottles, or phone cases, or they can be used as part of political activism or awareness-raising campaigns.
Some popular designs for LGBTQ stickers include images of same-sex couples or families, messages of pride and acceptance, and symbols representing different identities within the LGBTQ+ community, such as the transgender pride flag or the bisexual pride flag.
Overall, LGBTQ stickers are a way for individuals to express their support for and solidarity with the LGBTQ+ community, as well as to raise awareness and promote equality and acceptance for all individuals regardless of their sexual orientation or gender identity.
Get LGBTQ Stickers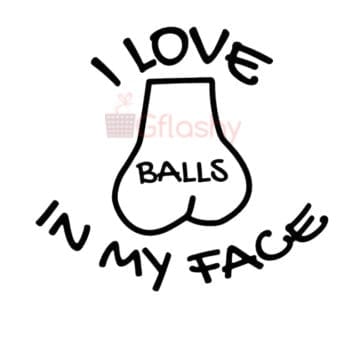 Buy More Products