Seamless Active Wear | Best Online Women's Activewear
Features
Pattern Type: Solid
Sleeve Length(cm): Full, Short
Feature: Breathable, Eco-friendly, Quick Dry
Material: Nylon
Sport Type: Yoga
Adaptive Sports: Running exercise fitness yoga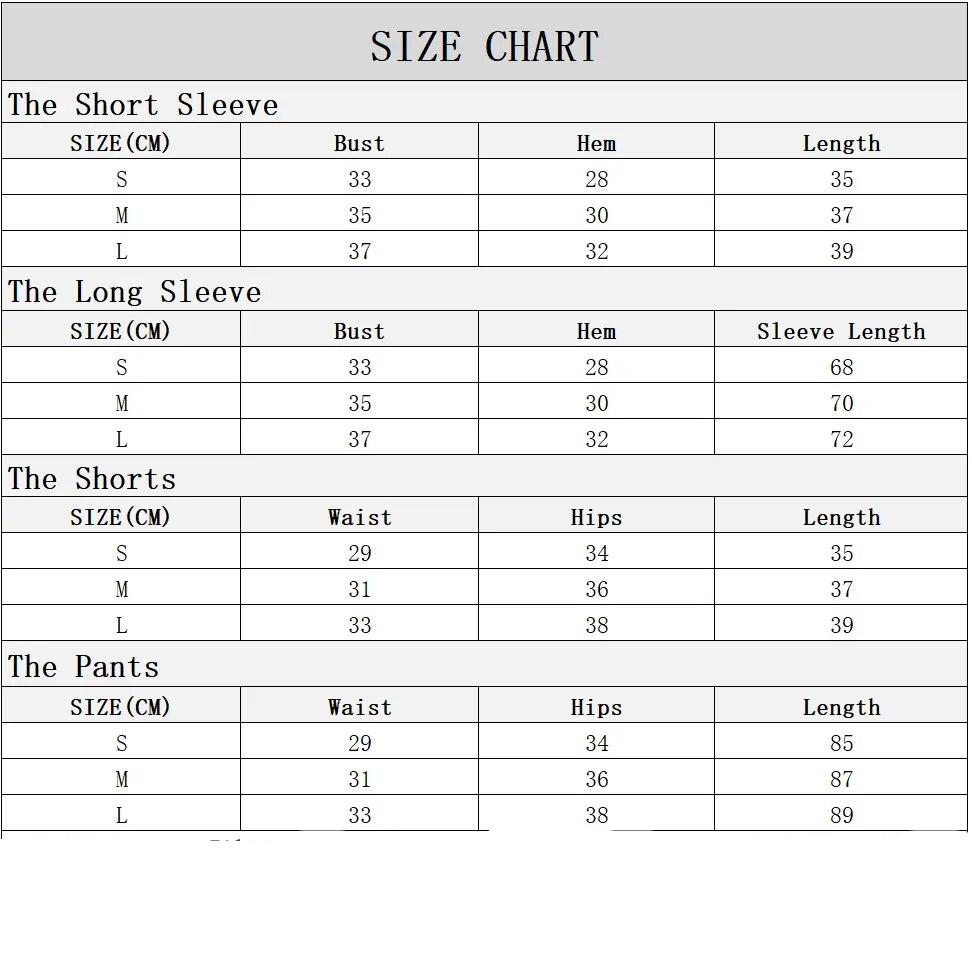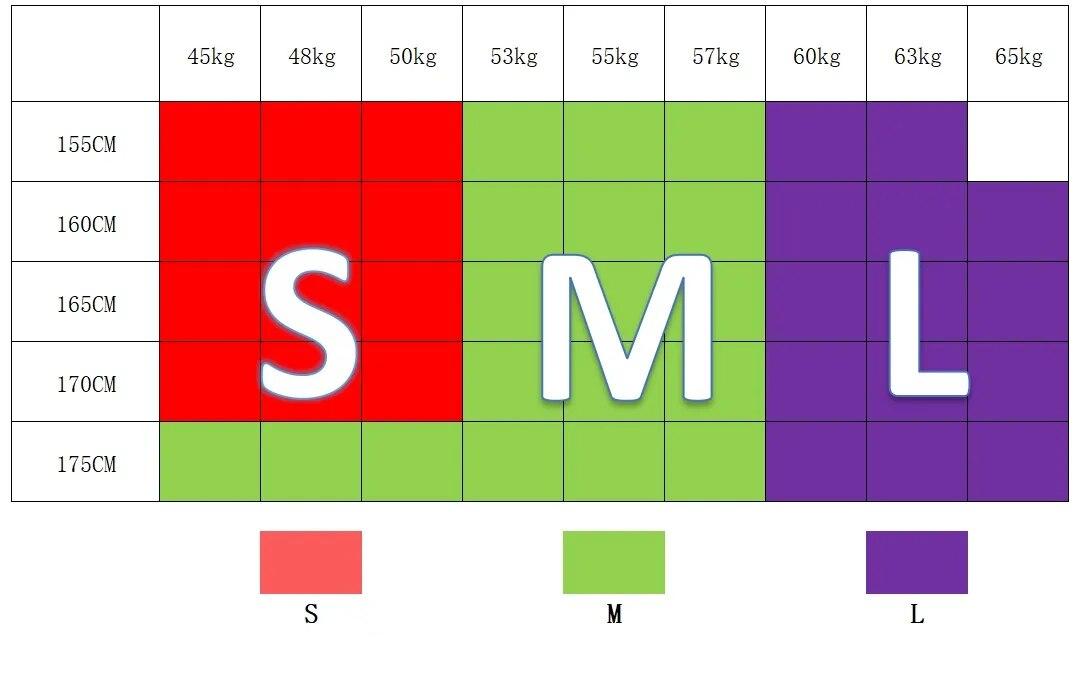 Seamless active wear has revolutionized the world of women's activewear, offering a perfect fusion of style, comfort, and performance. These innovative garments have become a go-to choice for fitness enthusiasts, athletes, and anyone leading an active lifestyle. Let's explore why seamless activewear is a must-have in your wardrobe, providing a unique blend of fashion, functionality, and flexibility.
Revolutionary Comfort:
Seamless active wear is designed to eliminate seams, tags, and any potentially irritating elements. This revolutionary construction ensures maximum comfort during your workouts. Without seams, there's no chafing, pinching, or discomfort, allowing you to focus on your performance rather than your clothing.
Enhanced Flexibility:
The absence of seams and stitches provides unparalleled flexibility. Seamless active wear molds to your body's contours, allowing a wide range of movements without any restrictions. Whether you're bending, stretching, or lunging, these garments move with you, making them perfect for yoga, pilates, or high-intensity workouts.
Moisture Management:
Many seamless activewear pieces are crafted from moisture-wicking fabrics that keep sweat away from your body. This feature is especially crucial during intense workouts, as it helps regulate your body temperature and prevents discomfort from excessive perspiration.
Sleek Aesthetics:
Women activewear boasts a sleek and stylish appearance. The absence of seams and bulky stitching creates a streamlined silhouette that flatters your figure. The minimalist look is versatile, allowing you to wear seamless activewear not only for workouts but also as everyday athleisure attire.
Breathability:
Seamless fabrics often come with built-in ventilation, promoting breathability and airflow. This feature keeps you cool and comfortable, even during the most rigorous exercise sessions. Breathable seamless activewear ensures you never feel overheated.
High Durability:
Seamless activewear is constructed with durability in mind. The absence of seams means fewer weak points, reducing the chances of fraying or wear and tear. These garments can withstand the rigors of regular use and maintain their quality over time.
Wide Range of Styles:
The popularity of seamless activewear has led to a wide variety of styles and designs. Whether you prefer bold, vibrant patterns, subtle neutrals, or textured finishes, you can find seamless activewear that matches your taste and allows you to express your unique style.
Body-Contouring Fit:
Seamless active wear is engineered to provide a body-contouring fit. The stretchy, form-fitting fabric enhances your natural curves and offers support where you need it most. This fit is not only stylish but also functional for added confidence during your workouts.
Quick-Drying Properties:
Quick-drying seamless activewear is ideal for intense workouts. It rapidly wicks away sweat, ensuring that you stay dry and comfortable throughout your exercise routine. This feature is especially valuable for high-intensity activities and hot yoga.
Buy Best Wonmen's Training Shoes