Women's Gladiator Flat Sandals | Slip On Flat Sandals
Features
Platform Height: 0-3cm
Fit: Fits true to size, take your normal size
Lining Material: PU
With Platforms: Yes
Heel Type: Flat with
Side Vamp Type: Open
Fashion Element: Light
Heel Height: Flat (≤1cm)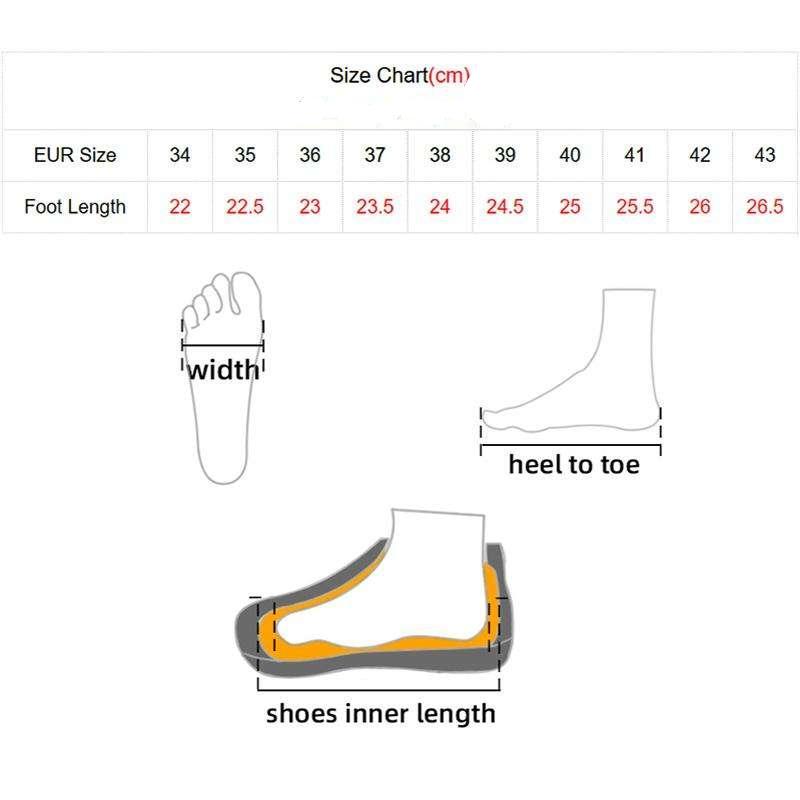 Discover the perfect blend of comfort and trendiness with Women's Gladiator Flat Sandals featuring slip-on designs. These sandals redefine your footwear experience by seamlessly blending chic gladiator aesthetics with easy slip-on functionality, making them a versatile choice for your everyday looks.
Chic Appeal of Women's Gladiator Flat Sandals
Women's Gladiator Flat Sandals offer a touch of edginess to your look. The gladiator-inspired design adds a trendy twist, making these sandals suitable for various occasions. It's about embracing style without compromising on comfort.
Easy Style with Slip On Flat Sandals
Slip On Flat Sandals redefine the way you experience both convenience and fashion. The slip-on design adds a sense of effortlessness, making these sandals perfect for both casual outings and laid-back moments. Whether you're running errands or meeting friends, these flats offer both style and ease.
The Charm of Gladiator Design
Gladiator-inspired designs are the highlight of these sandals. The straps add visual interest to your ensemble, making them stand out. It's a combination of chicness and comfort that ensures these sandals become a staple in your wardrobe.
Comfort and Ease
Comfort is essential, and these flat sandals prioritize it. The slip-on style ensures easy wear, allowing you to slide in and out effortlessly. The gladiator design adds an extra layer of style, ensuring you look and feel your best all day long.
Selecting Your Perfect Pair
When choosing Women's Gladiator Flat Sandals with slip-on functionality:
Strap Style: Opt for strap designs that resonate with your personal style – from minimalistic to elaborate.
Occasion: Consider where you plan to wear them – for everyday activities, casual outings, or relaxed gatherings.
Color Choices: Choose neutral shades for versatile pairing or explore variations that match your vibe.
Style and Convenience in Harmony
Women's Gladiator Flat Sandals with Slip-On Design redefine your footwear with a fusion of trendiness and ease. Whether you're exploring the city, relaxing by the beach, or spending time with loved ones, these sandals effortlessly merge both fashionable design and comfortable wear.