Women's Summer Wedge Sandals | Open Toe Sandals with Strap
Features
Platform Height
0-3cm
Fit
Fits true to size, take your normal size
Lining Material
PU
With Platforms
Yes
Heel Type
Wedges
Side Vamp Type
Open
Color Beige, Black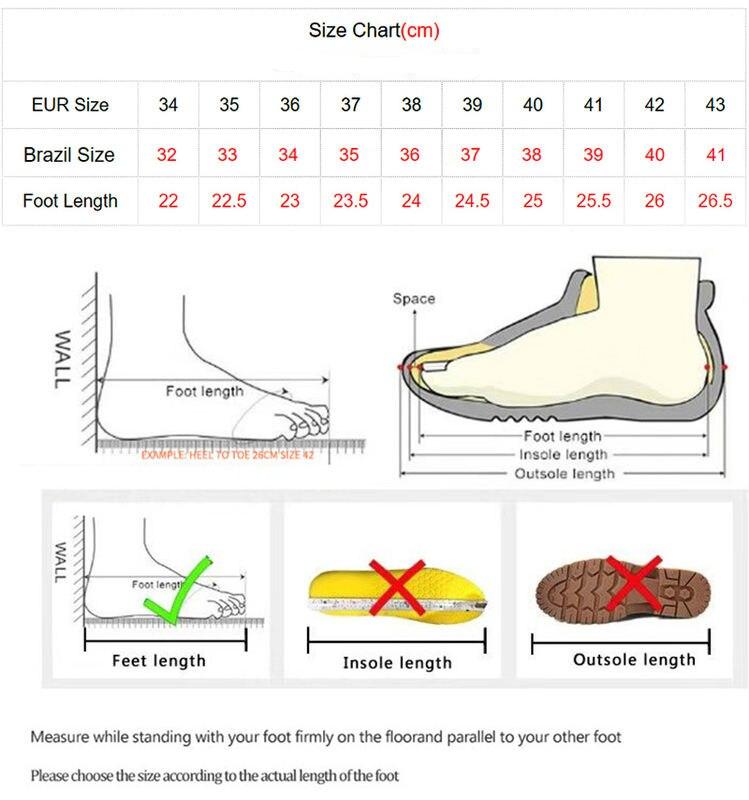 Experience the perfect mix of style and comfort with Women's Summer Wedge Sandals. These sandals redefine your summer look by effortlessly blending an open toe design and a supportive strap. They're the ideal choice for both fashion and comfort during the warm months.
Chic Summer Appeal of Women's Summer Wedge Sandals
Open Toe Sandals With straps a fresh vibe to your summer style. The wedge heel adds a bit of height while ensuring comfort, making them perfect for all your summer activities. They let you embrace fashion without sacrificing ease.
Effortless Warm-Weather Charm
These wedge sandals effortlessly enhance your summer outfits. From dresses to shorts, they match various looks, making them a versatile pick for your sunny adventures. The open toe and strap details elevate their charm, giving you a stylish edge.
Comfortable Open Toe and Strap
The open toe design keeps your feet cool, and the strap ensures a secure fit. The combo of comfort and style ensures you feel confident all season. The slight lift from the wedge heel adds a fashionable touch without compromising on comfort.
Finding Your Ideal Pair
When choosing Women's Summer Wedge Sandals:
Wedge Height: Pick the heel height that suits your style and comfort needs.
Strap Style: Choose a strap design that matches your preference, from subtle to bold.
Colors: Opt for neutral shades for versatility or go for vibrant colors to stand out.
Effortless Summer Vibes
Women's Summer Wedge Sandals redefine your summer wardrobe with a touch of both elegance and comfort. Whether you're at the beach, exploring a new city, or attending a laid-back event, these sandals blend fashion and ease seamlessly.
Ready to step into summer with style? Explore our collection of Women's Summer Wedge Sandals with Open Toe and Strap and embrace each sunny moment confidently with comfort and fashion.