Jeweled Ring | Rainbow Chain Rings
A jeweled ring is a type of finger ornament that is decorated with precious or semi-precious stones. These rings come in various designs, shapes, and sizes, and can be made from a variety of metals such as gold, silver, platinum, or other metals.
The stones used in a jeweled ring can be diamonds, rubies, sapphires, emeralds, pearls, or other gemstones. The stones are often set into the metal of the ring in a variety of ways, such as prong setting, bezel setting, or channel setting.
Jeweled rings can be worn as a fashion accessory or as a symbol of love and commitment in engagement rings or wedding bands. They can also be given as gifts for special occasions such as birthdays, anniversaries, or graduations.
Jeweled rings can vary in price depending on the type of metal and stones used, the quality of the stones, and the intricacy of the design. Some jeweled rings can be quite expensive, while others may be more affordable.
Get Jeweled Ring
Material: Stainless Steel,Stainless steel jewelry through artificial sweat body test, completely non-corrosive, and resistant to strong acid, alkali resistant, no discoloration, no fade, no allergies, no deformation, hard, bright.and it can be worn for a long period of time. It can stabilize the flow of the body and relieve muscle tension.
Suitalbe for:Men Jewelry
Style:Fashion style
Wearing Place: for date, party,work as so on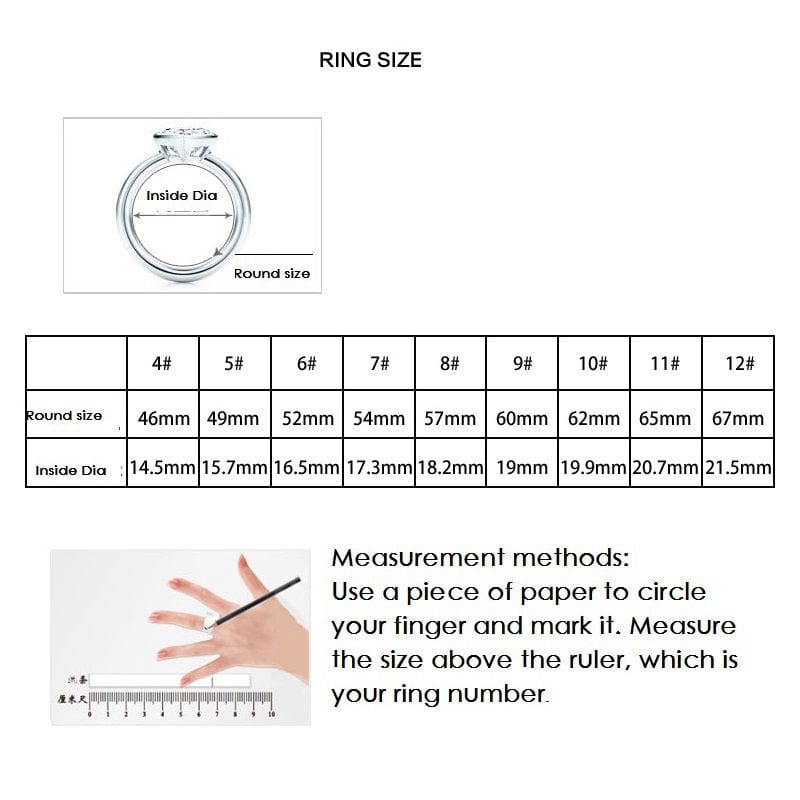 Buy More Products