Vaginal Weights | Weighted Kegel Balls
Vaginal weights with small metal balls are one of the best options for you if you are seriously looking to tighten the vagina with vaginal weights. Kegel exercise is considered as one of the most effective exercises for improving the quality of your vagina. It can help you to tighten your vagina permanently by strengthening the internal muscles. There are many products available on the market that are used for this purpose. The main purpose of using these products is to promote the passage of urine and also help in making your body more flexible.
This option also helps in increasing your sexual stamina and power. It helps you to firm your vagina permanently and strengthen your pelvic muscles. You can try out different exercises and routines with these ben wa balls. These Kegel exercises have gained a lot of popularity among women these days.
Using these Kegel balls you'll see visible results within a few weeks and less pain during intercourse. Their small handy size makes them even easier to carry anywhere. There are many different shapes and sizes available in these vaginal weights. It all depends on a person's liking.
Product Features:
Type: Geisha Ball
Color: Purple (as shown)
Material: Silicone + Metal balls
Waterproof: Yes
Function: Vagina Exercise, G spot / Anus Stimulation
Product Size:
Model A: 144 x 30 mm
Shape B: 220 x 32 mm
Model C: 250 x 32 mm
Shape D: 218 x 40 mm
Package Includes:
1 x Vaginal Weight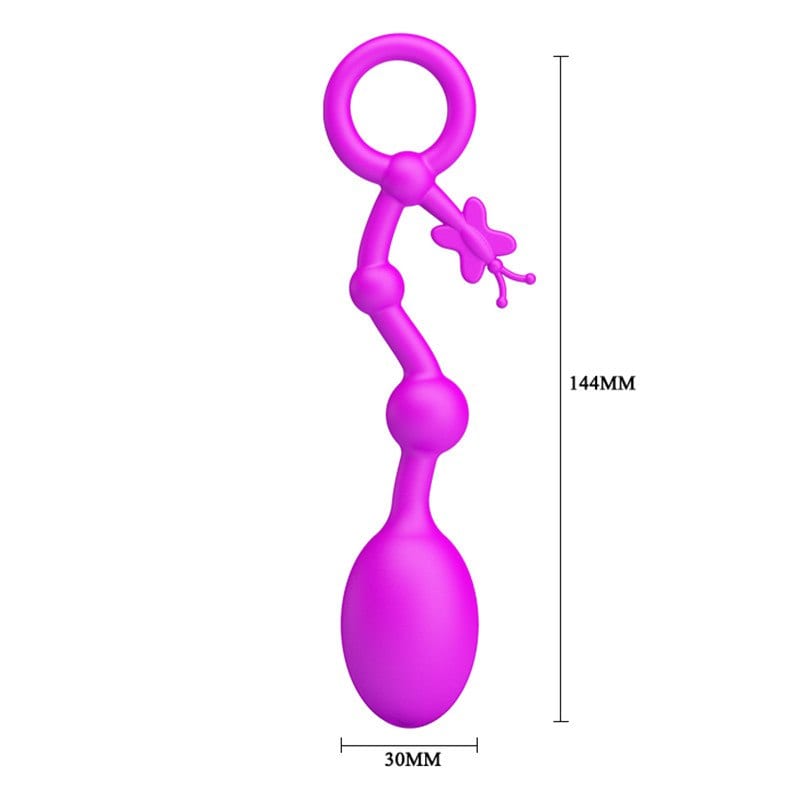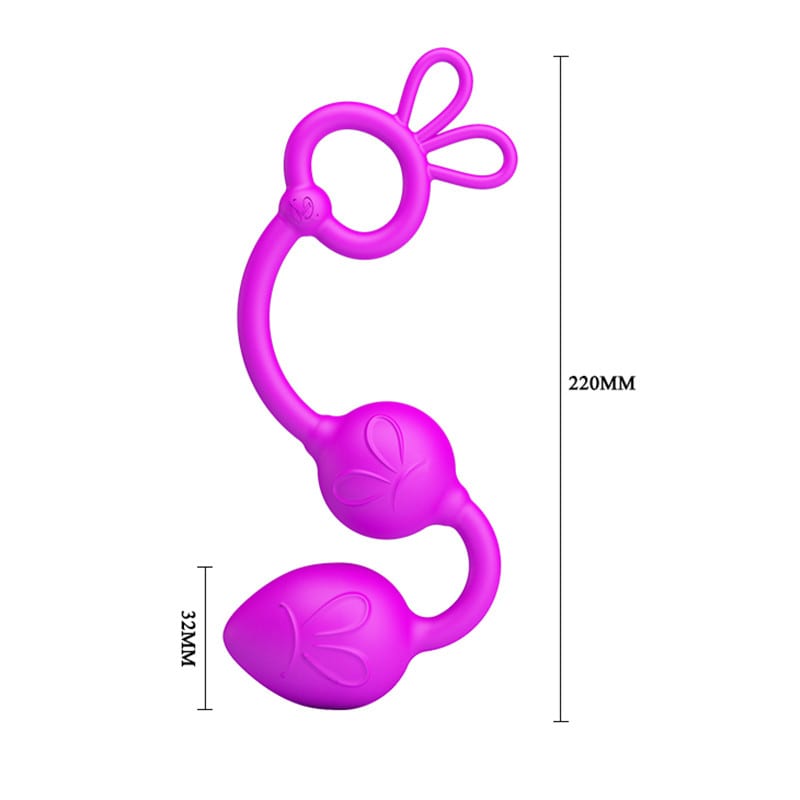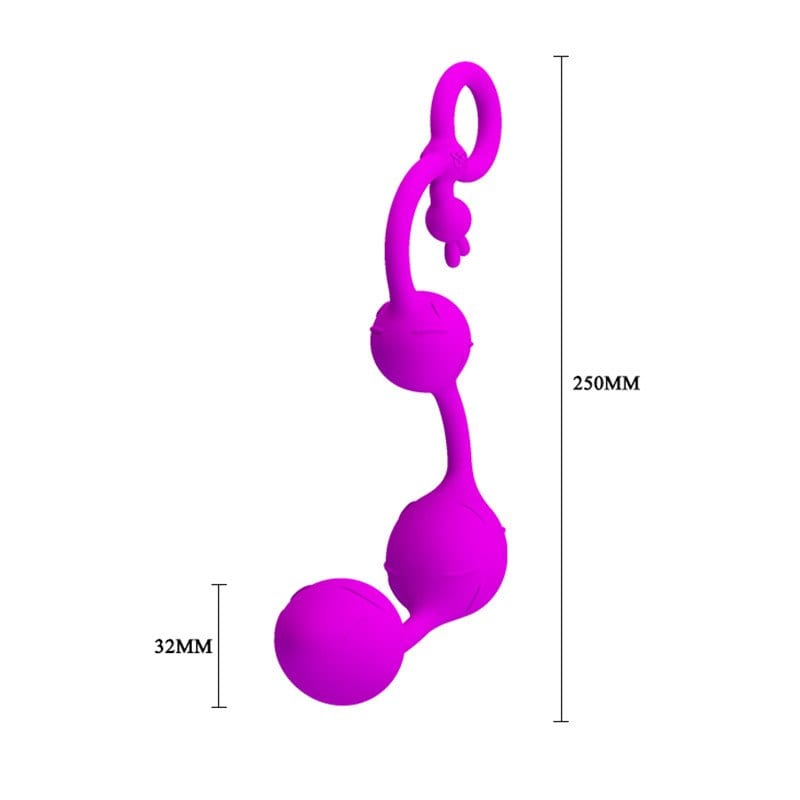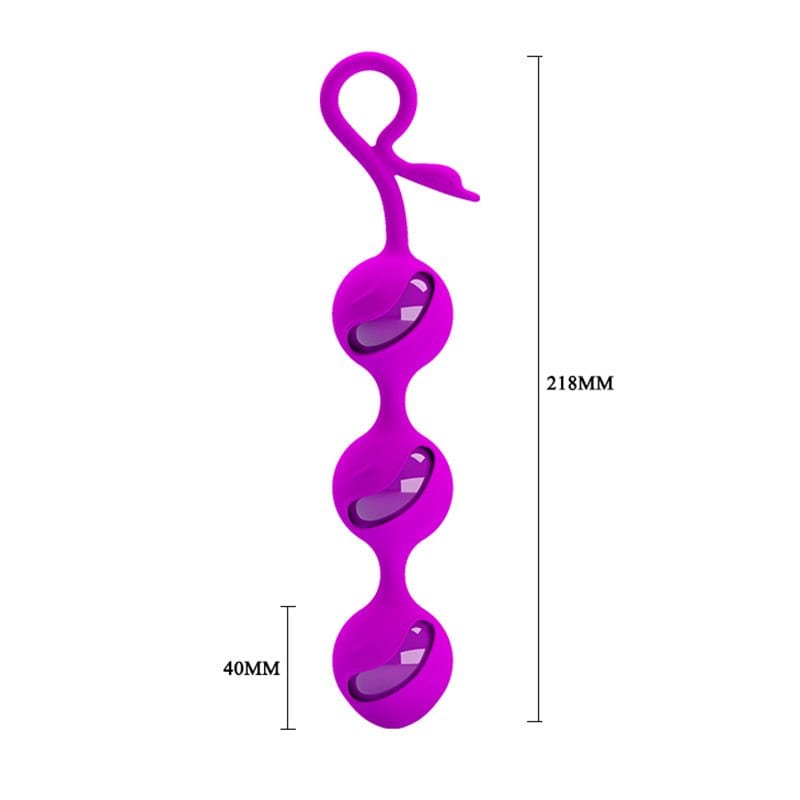 Buy More Products