Women's Best Sneakers | Lace Leather Sneakers Shoes
Features
Lining-Genuine Leather Type

Pigskin

Upper-Genuine Leather Type

Cow Leather

Fit

Fits true to size, take your normal size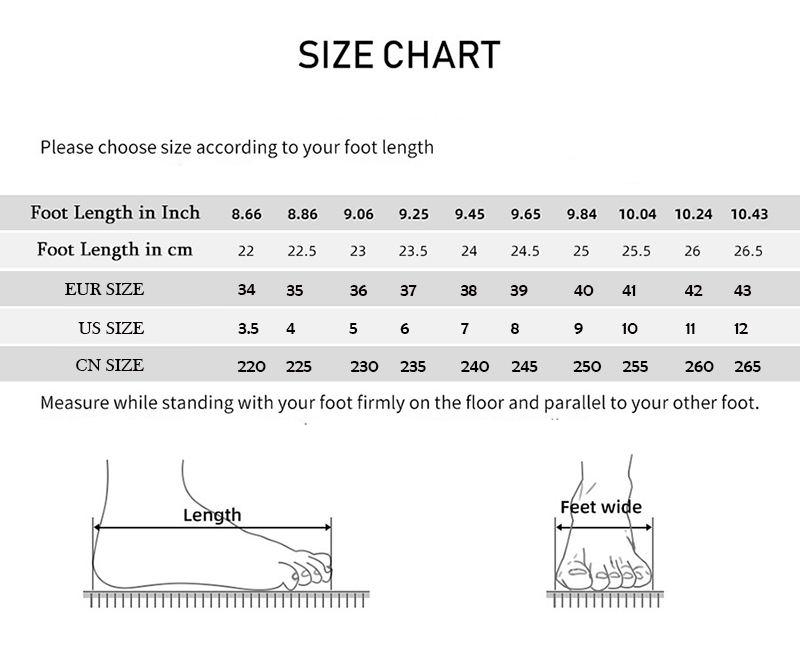 Discover the epitome of style and comfort with Women's Best Sneakers, a choice that encapsulates top-notch design and wearability. Among them, Lace Leather Sneaker Shoes stand out, offering a fusion of sophistication and fashion-forward appeal that's perfect for those who demand the best.
Chic Appeal of Women's Best Sneakers
Women's Best Sneakers redefine your footwear collection with unmatched style. These sneakers bring together exceptional design and comfort, ensuring you step out in confidence. It's about embracing a look that reflects your taste for excellence.
Sophistication with Lace Leather Sneaker Shoes
Lace Leather Sneaker Shoes introduce an element of refinement to your style. The lace detailing and leather craftsmanship offer a combination of elegance and trendiness, making these sneakers a standout choice for the fashion-conscious. It's about merging classic elements with contemporary flair.
Comfortable Style for Every Step
Comfort takes center stage, and Women's Best Sneakers with lace and leather accents prioritize it. The cushioned insoles and supportive features ensure every step is a comfortable one. Whether you're walking through the city or attending social gatherings, these sneakers offer both style and ease.
Choosing Your Perfect Pair
When selecting Women's Best Sneakers with lace and leather details:
Premium Materials: Opt for sneakers crafted from high-quality materials for durability and style.
Lace Embellishments: Choose sneakers with delicate lace embellishments that add an air of sophistication.
Color Palette: Consider shades that resonate with your personal style, from neutrals to bold hues.
Where Excellence Meets Fashion
Women's Best Sneakers and Lace Leather Sneaker Shoes offer the pinnacle of style and comfort. Whether you're stepping into a formal event or embracing everyday outings, these sneakers seamlessly merge quality and trendsetting design.